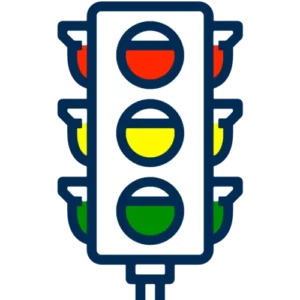 Community Levels and Prevention Strategies
These strategies are based on the Washington County reported Community Level, our internal indicators like student absences, noted specific core group outbreaks, and staffing. The strategies are derived from the CDC/MDH Operational Guidance for Schools dated 8/11/2022.
Staff and students who test positive for COVID-19 need to complete the respective COVID notification form immediately and notify supervisor & HR (staff) or Division attendance line (students). Positive individuals must stay home for at least 5 days from the start of symptoms and may return to school on day 6 if symptoms have improved and no fever for 24 hours without fever reducing medication. On days 6-10 the individual must wear a well-fitting mask/respirator. If symptoms recur or worsen, go/stay home and restart isolation at day 0. If an individual has moderate to severe illness or immunocompromised, isolate for the full 10 days.
No quarantine is required unless an individual lives in congregate housing.
No matter the vaccination status or symptom status, if exposed to someone who tests positive it is recommended the staff/student get tested 3-5 days from last exposure, wear a well-fitting mask for 10 days, and stay home if symptoms develop (test again). If an individual had COVID-19 in the last 90 days no need to test unless they have symptoms.
Regardless of community level. Defined as 3 or more in a classroom, on a sports team, at an extracurricular activity, or at YCARE OR 10% of a grade and/or Division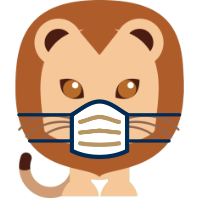 At all levels, people can wear a mask based on personal preference, informed by personal level of risk.
People with symptoms, a positive test, or exposure to someone with COVID-19 should wear a mask.