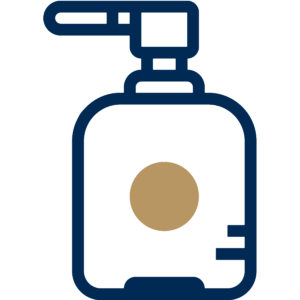 Approximately 100 sanitizing stations have been installed outside of the classrooms.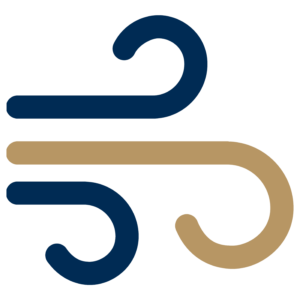 Outside air has been increased to allow for more air changes.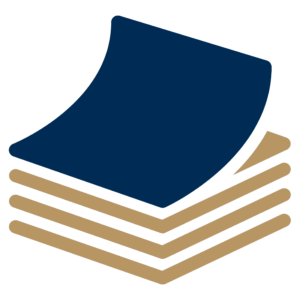 Each room will have a container of disinfectant wipes.  Disinfectant has a two minute kill time for the virus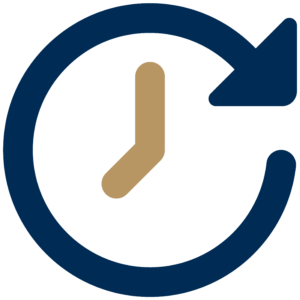 HVAC systems will run two hours prior to personnel arrival in the morning and two hours after cleaning crews have departed in the evening.  Outside air flow has been increased and ionization capabilities are being installed.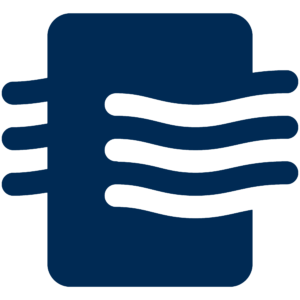 In addition, HVAC filters will be checked and replaced on a regular basis.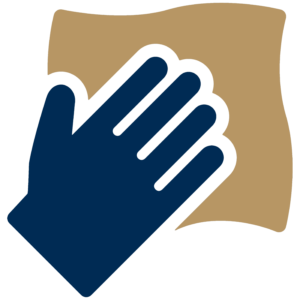 Increased cleaning and disinfecting will occur in high touch areas and between classes.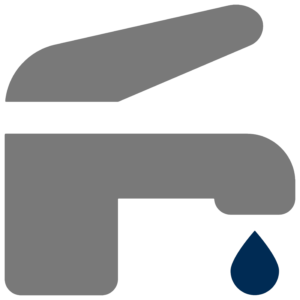 Water fountains have been disabled; all water bottle filling stations will remain operational.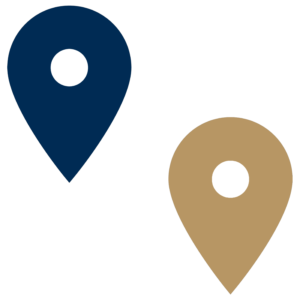 Physical distancing markers have been placed division offices, atrium, hallways, locker rooms, bathrooms, eating areas, bus pick-up/drop off areas, and parent pick-up/drop off areas.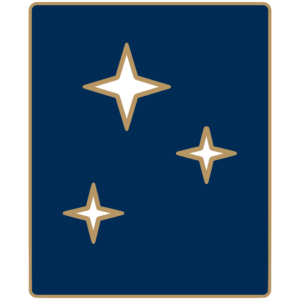 Plexiglass barriers have been installed for office managers and personnel with community/student interaction.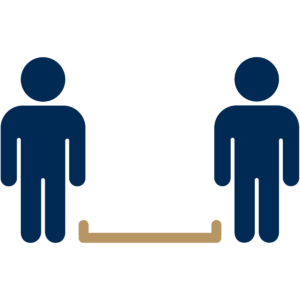 Systematically review and evaluate transportation capacity (with Stillwater Area Public Schools Transportation Department) with the goal of creating as much space between riders as possible, recognizing that it is not always feasible to have 6 feet of social distancing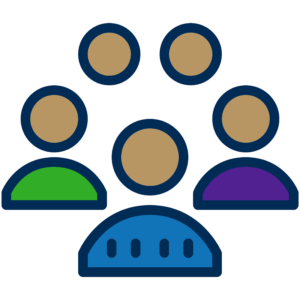 Have staff monitor arrival and dismissal to curtail congregating and ensure students go straight from their vehicle to their classroom, and vice versa.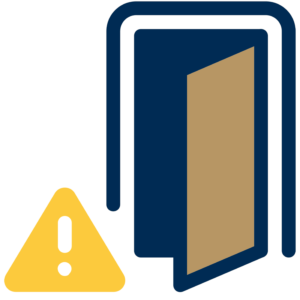 Limit nonessential visitors, volunteers, and activities involving external groups and organizations.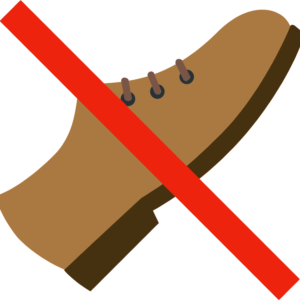 Croix Prep will have a "No Visitor Policy". All meetings must be scheduled in advance; and those meetings must follow the Face Covering policy and physical distancing guidelines.