Please Note: The week of July 3th to July 9th is a NO CONTACT period for High School Coaches. Coaches cannot conduct camps or work with any athletes during this week. There will be NO SCPA camps conducted during this week.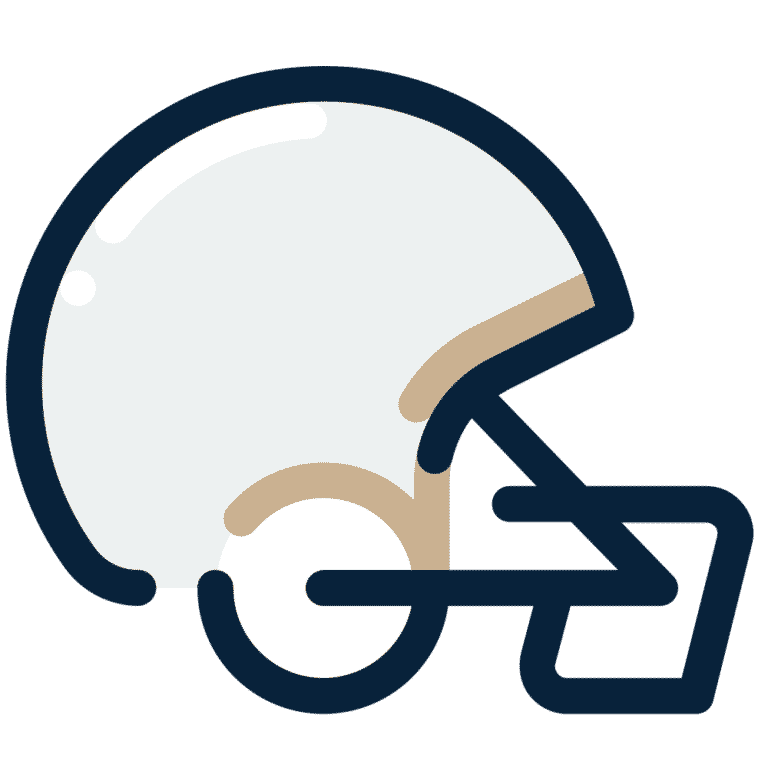 Force Football Strength and Speed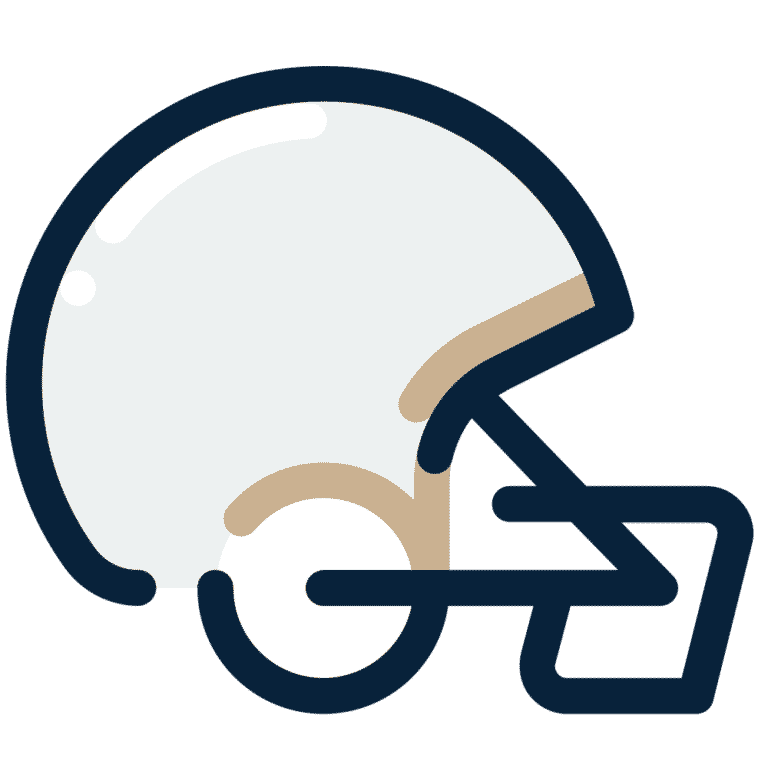 Force Football Passing Camp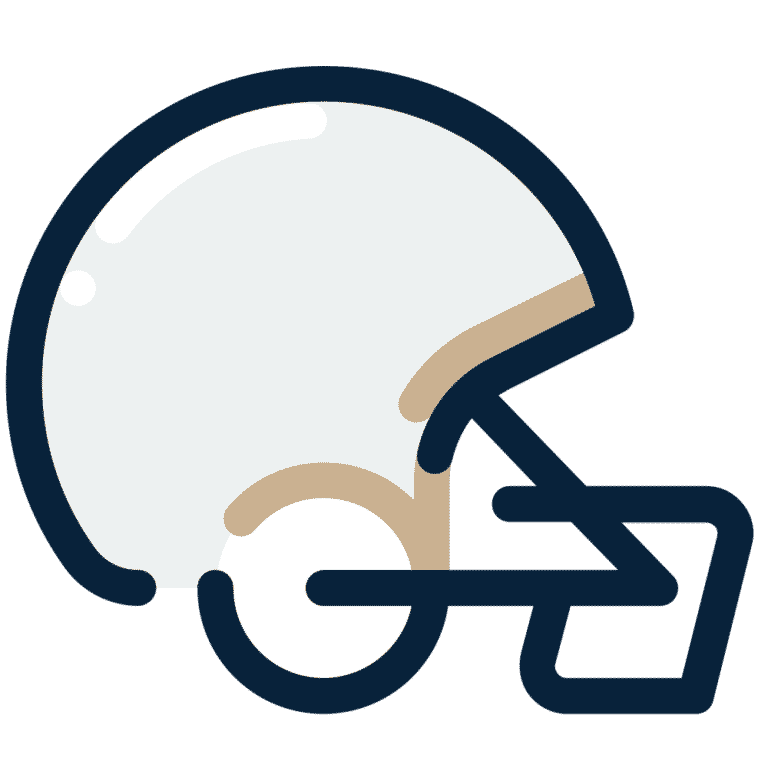 Force Football Middle School Camp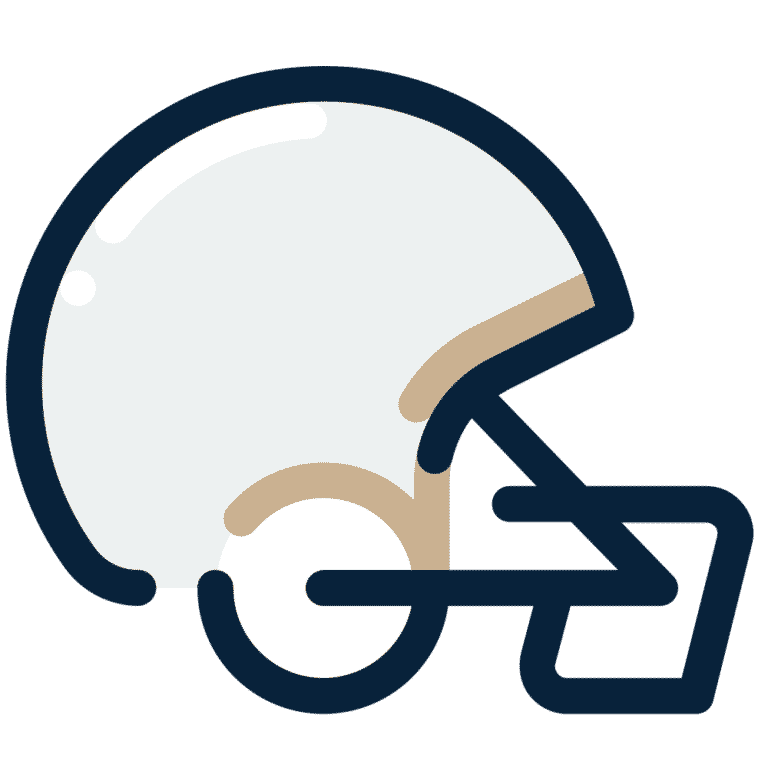 Force Football Lineman Camp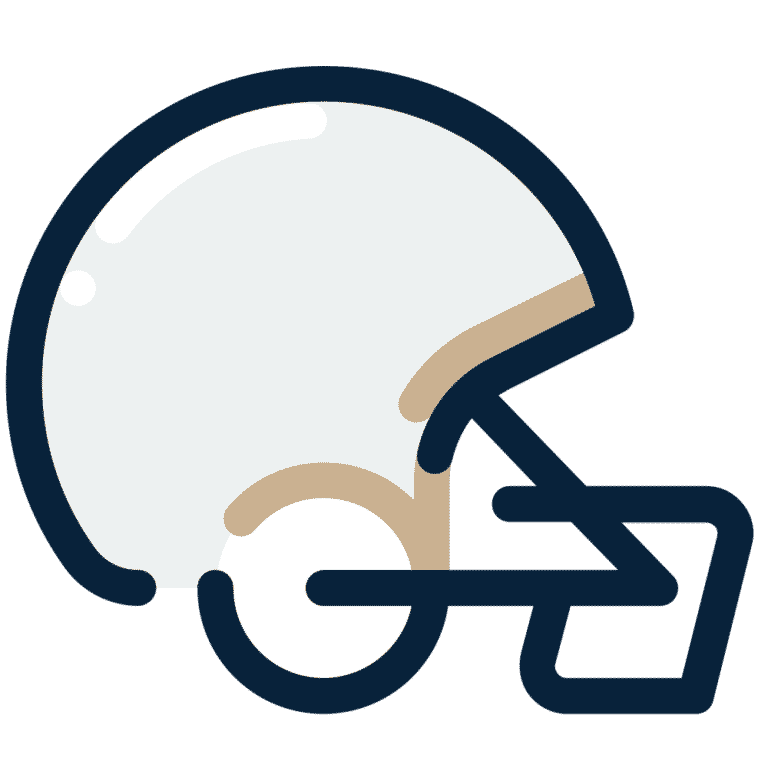 Force Football 7 on 7 Passing League
*This is for any 9-12 grader not planning on playing offensive or defensive line.
Questions? Please Contact:
Activities Director on Special Assignment
Activities Department & Events Coordinator
Upper School & Activities Administrative Assistant