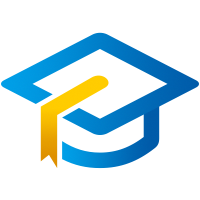 Study.eu is the European study choice portal. We provide information on universities and thousands of English-taught study programmes.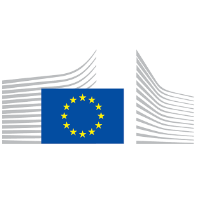 Higher Education in Europe: How is Higher Education Structured?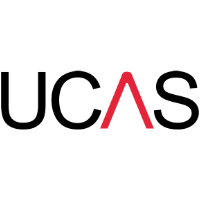 Tools and Resources to Help You (Applying to UK Universities)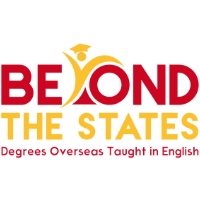 College in Europe: Nine Reasons You Need to Evaluate This Option. Whether you're still in high school contemplating your freshman year, an older person returning to college, or if you're considering getting a master's degree, here are nine reasons why you should consider college in Europe.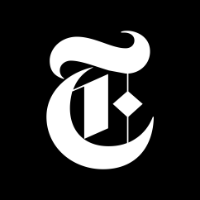 A Guide to Getting a Bachelor's Abroad
A Guide to Getting a Bachelor's Abroad. While graduate programs have long attracted international students, undergraduates are seizing upon the vast opportunities to enroll in foreign colleges for a complete bachelor's degree.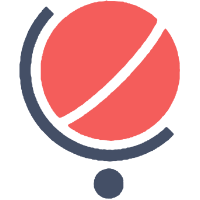 Keystone Bachelor Studies
Top bachelor degree programs in Europe, 2021