Please Note: The week of July 3th to July 9th is a NO CONTACT period for High School Coaches. Coaches cannot conduct camps or work with any athletes during this week. There will be NO SCPA camps conducted during this week.
Camp includes intensive training in fundamental skills (passing, attacking, serving, defense and blocking) and team offensive and defensive systems. This camp also includes a strength/conditioning and agility component held at Altius Performance for incoming 6-12 graders. Campers are placed into groups of similar skill level to create optimal opportunities for individual improvement and fun! SCPA coaches will determine skill level and camp times for each participant.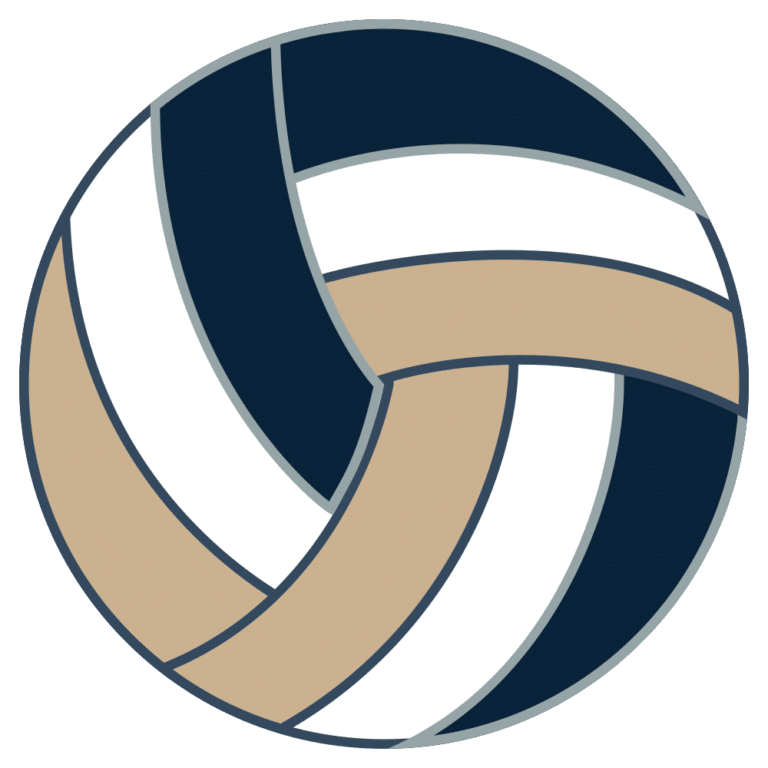 *(A) – indicates Altius Strength and Conditioning days along with volleyball training.
Questions? Please Contact:
Activities Director on Special Assignment
Activities Department & Events Coordinator
Upper School & Activities Administrative Assistant