 We don't just prepare students for a job or college.
We prepare young people for life.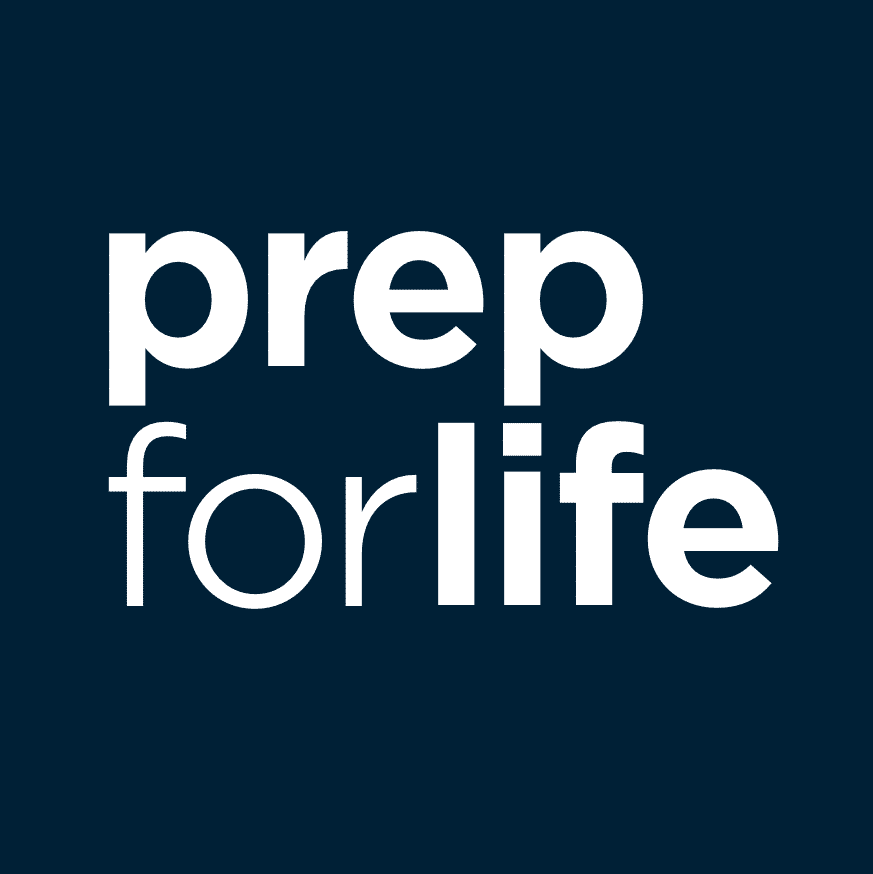 Schools today focus on giving children an education to help them get a job or gain acceptance to a college. We're not this kind of school — our purpose far exceeds this.
We partner with parents who are invested in their child's future, and are committed to their children not just surviving in life, but thriving in life.
We combine a classical education with our culture of character to help children, not just reach their career or educational goals, but reach their life goals.
The St. Croix Prep Difference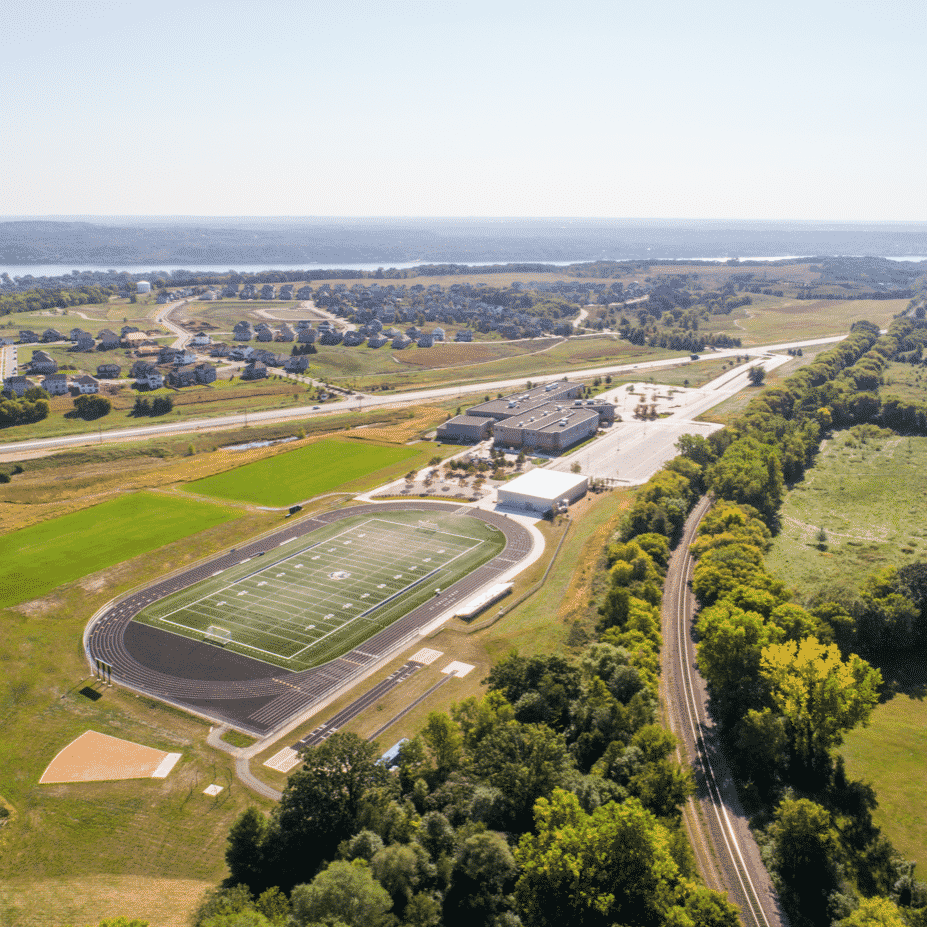 One building, managed by one administrative team, allows for a tightly integrated curriculum scripted with intentional scope and sequence beginning in kindergarten through twelfth grade.
With a small enrollment, all students will receive personalized attention, permitting a low student/teacher ratio and membership in a mutually supportive community of learners.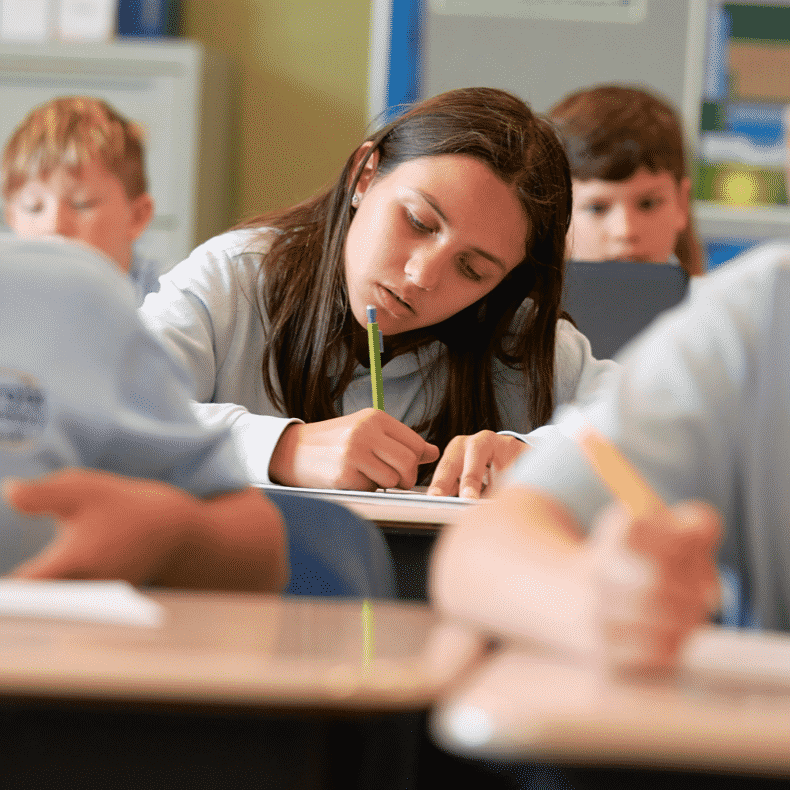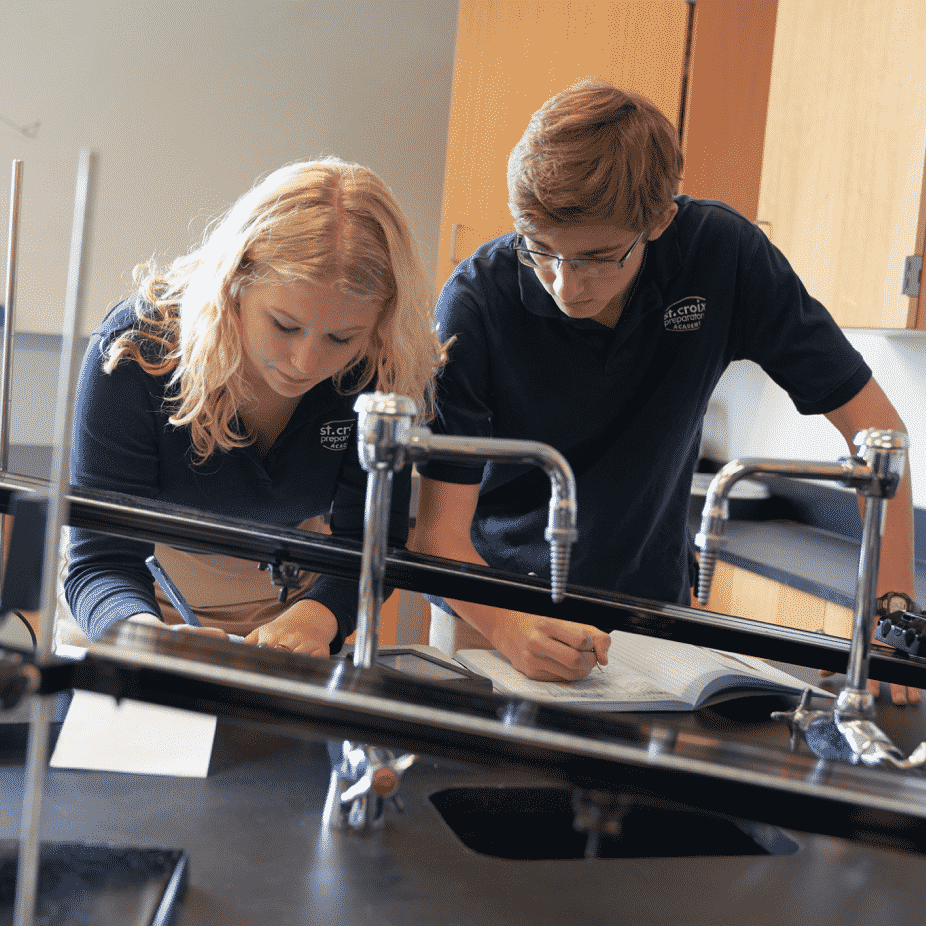 St. Croix Preparatory Academy was founded on a classical model of education, grounded in the time-tested methodology of the Trivium. Our model focuses on providing students with the lifelong educational tools to learn and think for themselves.
St. Croix Preparatory Academy purposefully sets high expectations for all students, staff, and parents. The school places more emphasis on character development, respect, self-organization, responsibility, self-discipline and leadership than a traditional public school.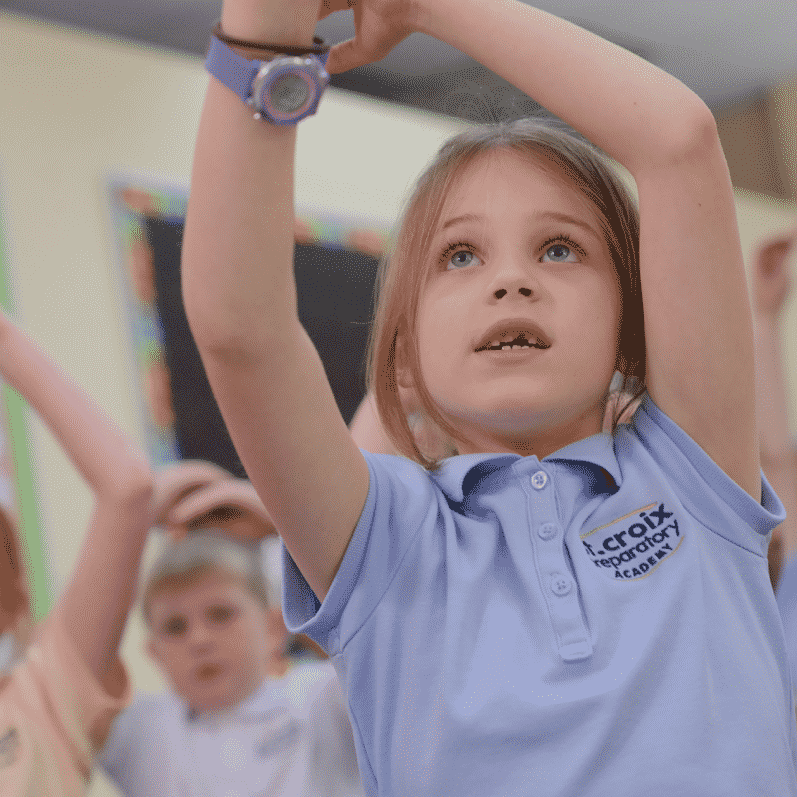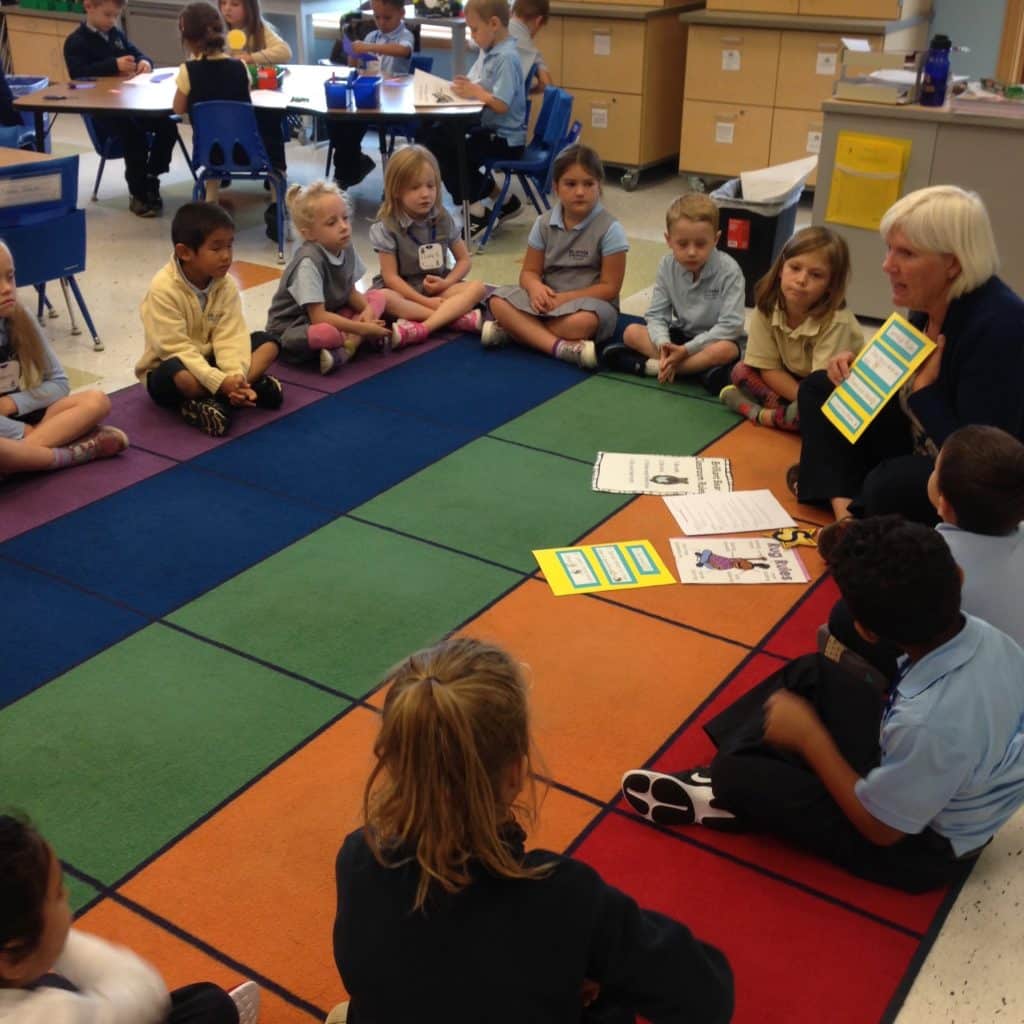 Thinking Put Into Practice.
The Paideia Seminar is a formal discussion in which the leader asks open-ended questions. Within the context of the discussion, students listen closely to the comments of others, think critically for themselves, and articulate their own thoughts and their responses to the thoughts of others.
SCPA is a public charter school and therefore receives state funding. Funding is received via "per pupil funding" which is determined by the state legislature.
Per pupil funding' follows every MN student (pupil) to the public school he/she attends. Both traditional public school districts and public charter schools receive the same per pupil funding' rate.
Unlike traditional public schools,  charter schools do not receive any funds from local voter approved levies, which, for St. Croix Prep, equates to approximately 20% (or $1.5 million) less funding per year than the neighboring traditional district.
Therefore; in order to enhance our programming, our facility, and to offer a competitive compensation plan to our outstanding teachers, we must raise funds (fundraisers, capital campaigns, grants) to close this funding gap.
Building a Culture of Giving.
Since 2008, through our three annual events and three capital campaigns, the St. Croix Prep community has raised $1.6 million dollars.
Your Generosity Bought...
These gifts enhance our students' classroom and extra-curricular experiences. Funds raised to-date have funded the purchase of: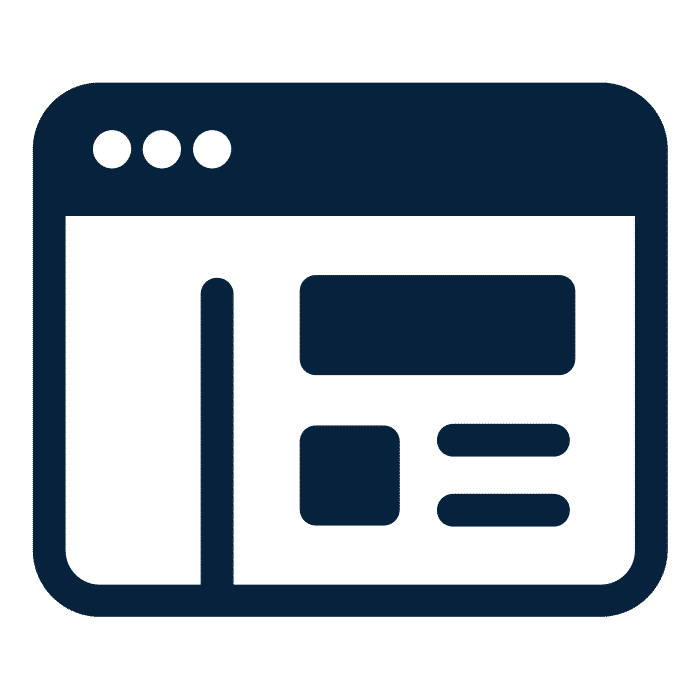 The Main Pages Of Our Website
Just Five Pages. Everything At Your Fingertips.
A Top Level View of the School
The Starting Page For Parents and Students
The Starting Page For Employees
Open Enrollment Now Open!
Gift Time or Money To The School