 We don't just prepare students for a job or college.
We prepare young people for life.
Please note: Per MDE, given local pandemic circumstances, it is possible that schools could use all three models throughout the year.
Please note: This guidance from MDE is subject to change.
St. Croix Prep Community Update
To The St. Croix Prep Community
I hope everyone is filling their summer with rest and relaxation. With all of the news and media coverage related to school openings, I want to offer this brief update based on current information.
Decision the week of July 27
MDE will release their learning model decision during the week of July 27. The decision (e.g. distance learning, hybrid, traditional) will not be in the form of guidance, but a mandate for the entire state. St. Croix Prep will have no choice in the matter.
In preparation for MDE's decision, we are working through the plethora of operational issues related to transportation, scheduling, classroom setup, social distancing, food service, etc.
Students/Families with underlying health issues
For those students, who will be unable to come to school due to health issues – in the traditional or hybrid model –please inform the principal of your particular school (e.g. Lower, Middle, Upper). In addition, if you are uncomfortable with your students returning to school, please follow the same procedures. Distance learning will be made available to you.
Process if there is a Positive COVID-19 case in the building
If there is a positive case in the school building (e.g. employee or student), we will work with MDH to determine the appropriate steps. Depending on the situation and our ability to contact trace, it may involve limited quarantine (e.g. a few students, a class, a grade, etc.) and then those identified would migrate to a distance learning model. Note: If the school year begins in a traditional or hybrid model, a school wide change to distance learning would require a Covid outbreak in our school or the Stillwater area.
Fall activities programming will be based upon the decision by MDE. We will communicate additional information as soon as we are able.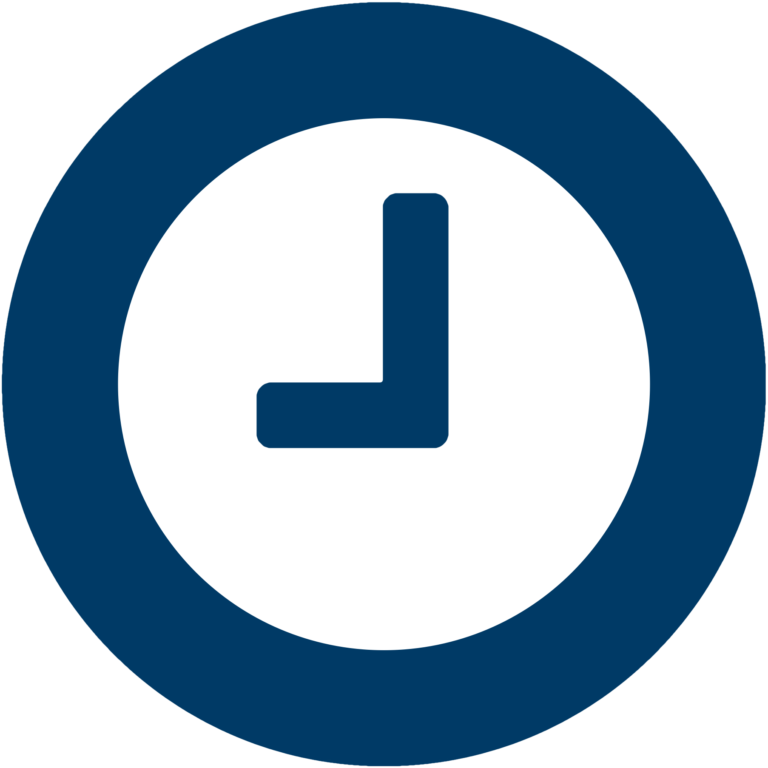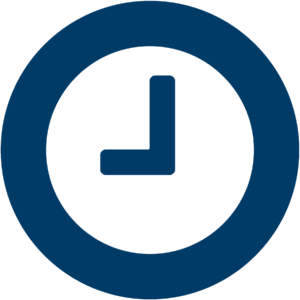 (for the Months of June and July)
Division offices vary with their summer hours so please call ahead to make sure the office manager will be in prior to coming to school.
The school building, including all offices, will be closed the week of June 29-July 3, 2020.
Schools today focus on giving children an education to help them get a job or gain acceptance to a college. We're not this kind of school – our purpose far exceeds this.
We don't just prepare students for a job or college, we prepare young people for life.
We partner with parents who are invested in their child's future, and are committed to their children not just surviving in life, but thriving in life.
We combine a classical education with our culture of character to help children not just reach their career or educational goals, but to reach their life goals.
St. Croix Prep. Prep For Life.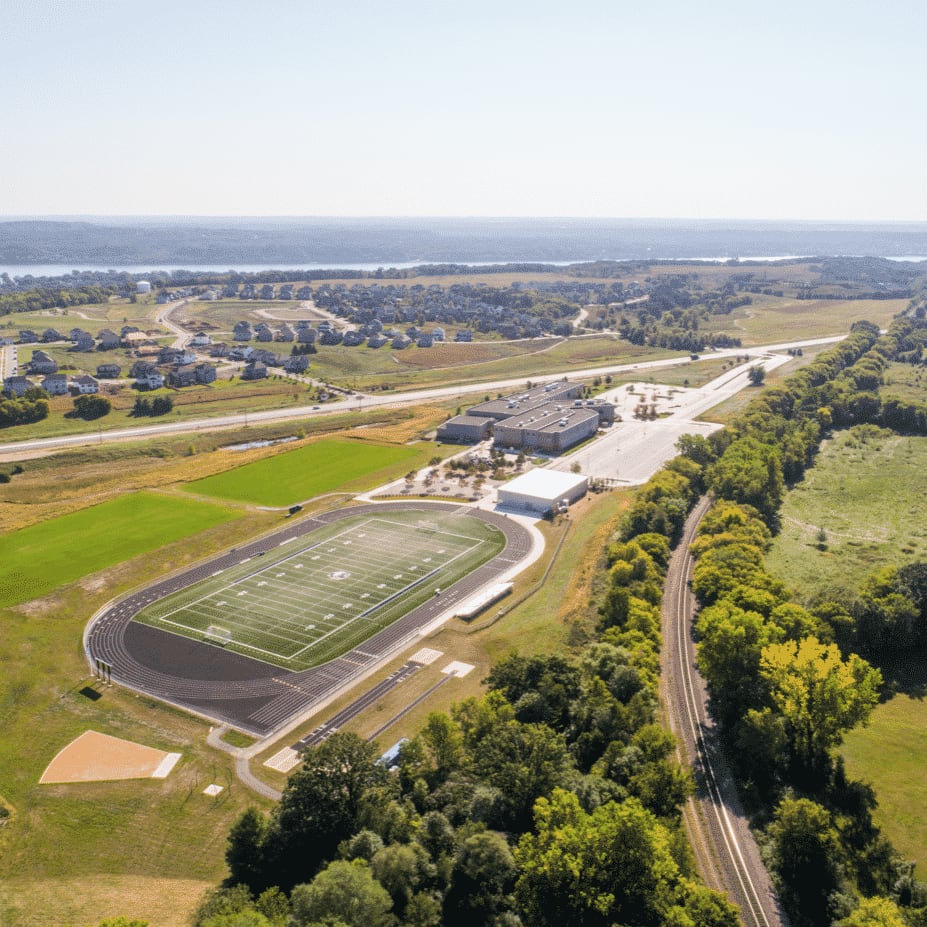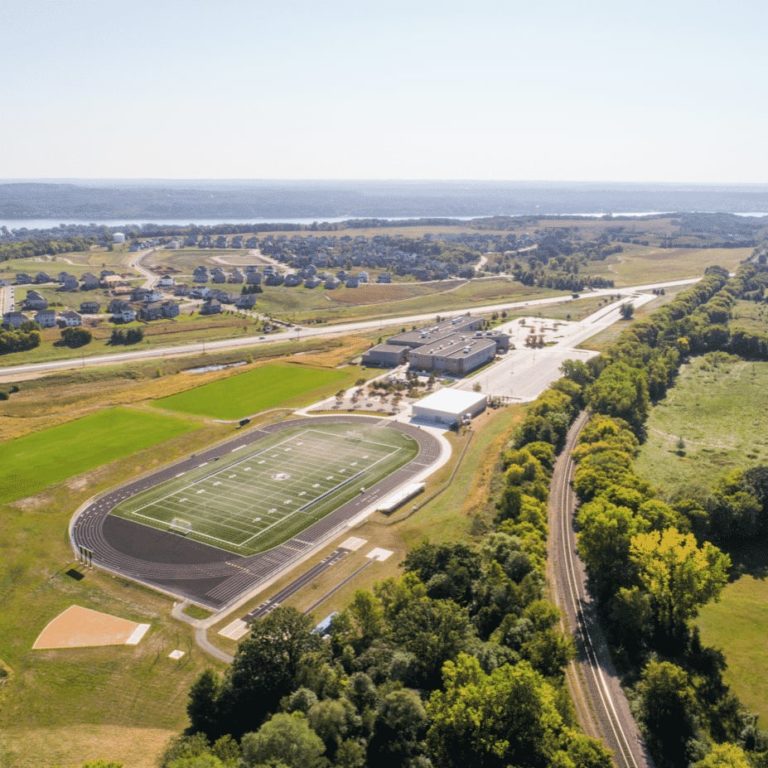 One building, managed by one administrative team, allows for a tightly integrated curriculum scripted with intentional scope and sequence beginning in kindergarten through twelfth grade.
With a small enrollment, all students will receive personalized attention, permitting a low student/teacher ratio and membership in a mutually supportive community of learners.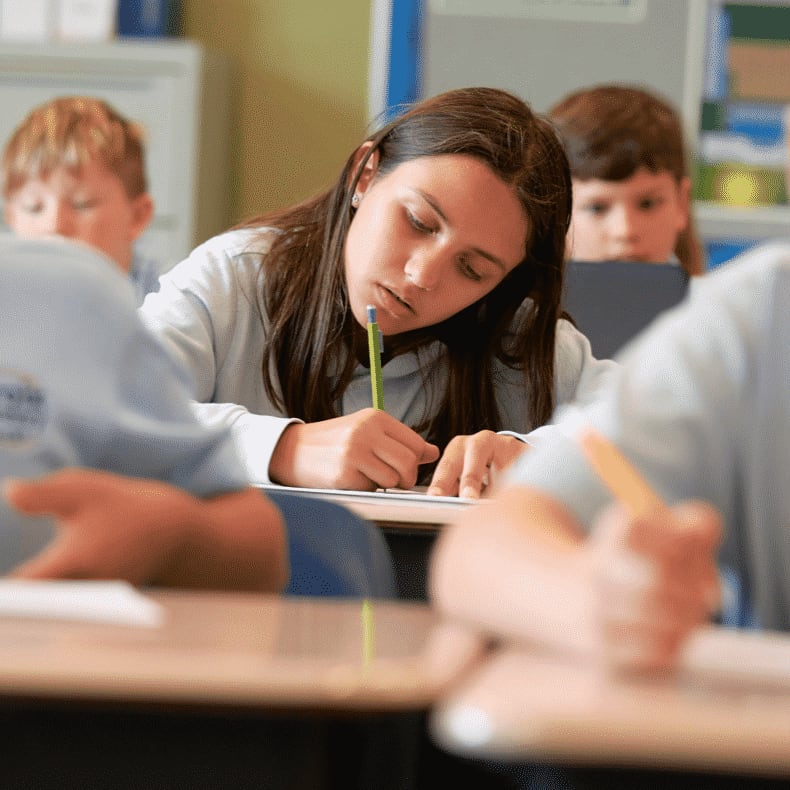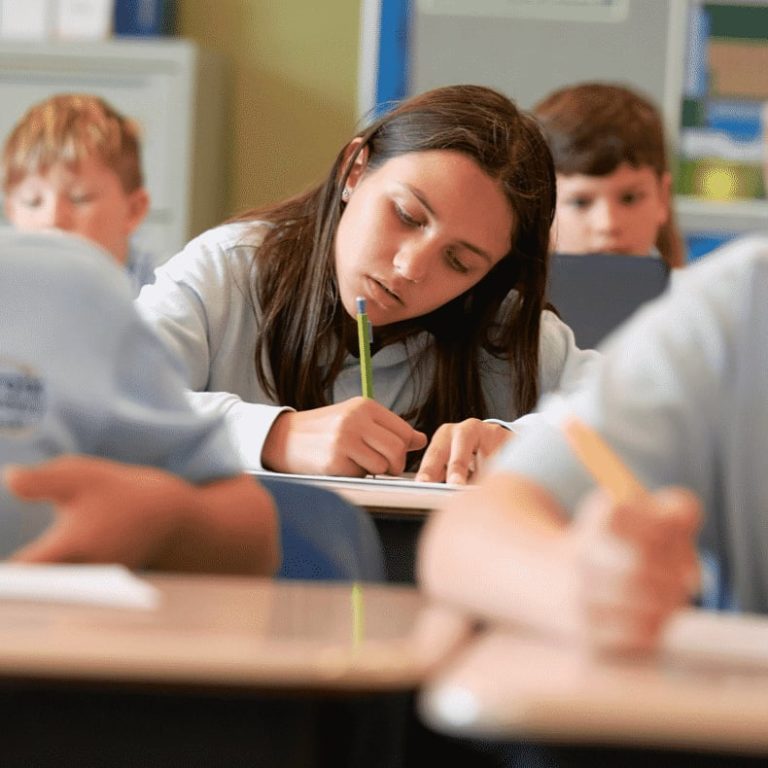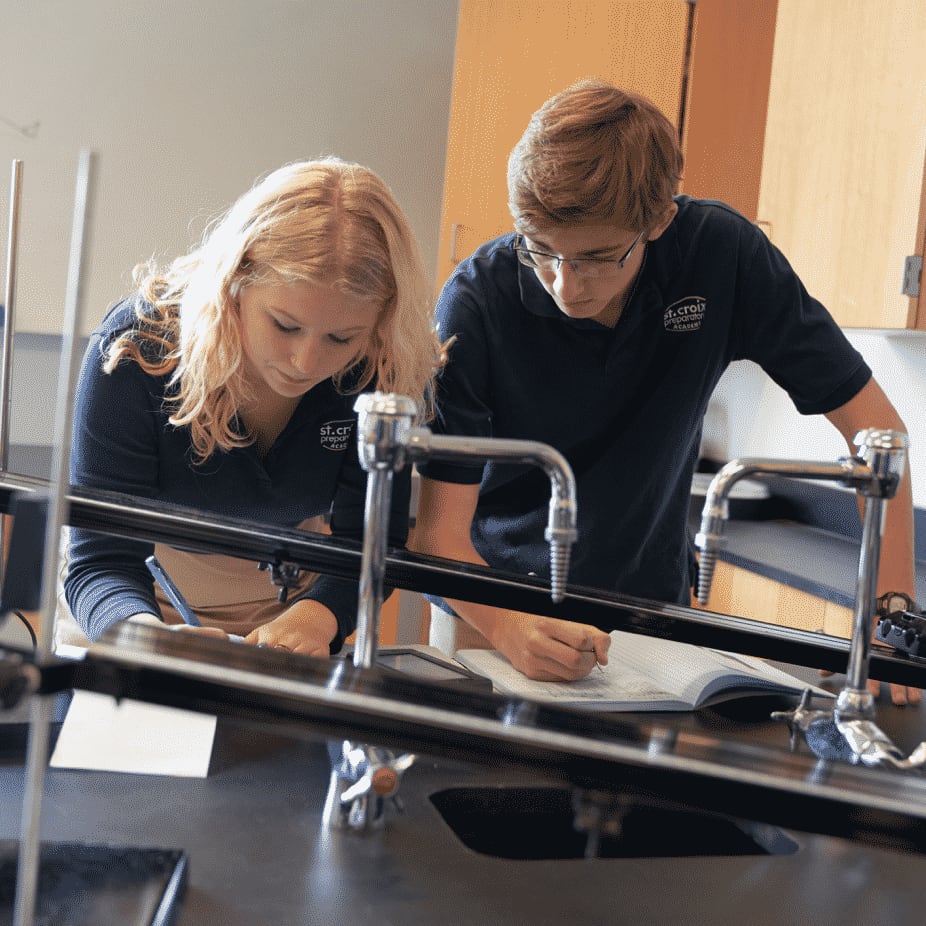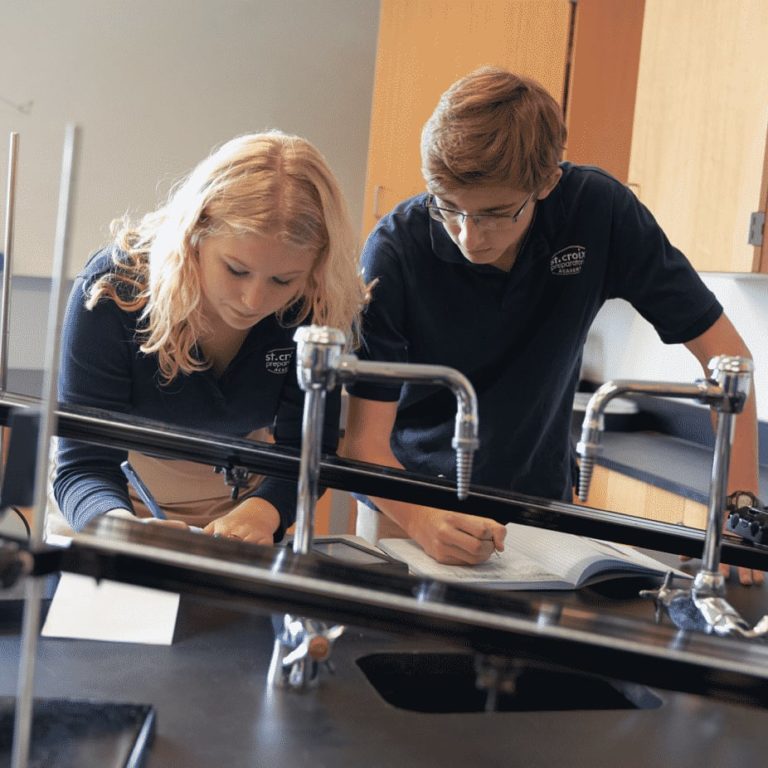 St. Croix Preparatory Academy was founded on a classical model of education, grounded in the time-tested methodology of the Trivium. Our model focuses on providing students with the lifelong educational tools to learn and think for themselves.
St. Croix Preparatory Academy purposefully sets high expectations for all students, staff, and parents. The school places more emphasis on character development, respect, self-organization, responsibility, self-discipline and leadership than a traditional public school.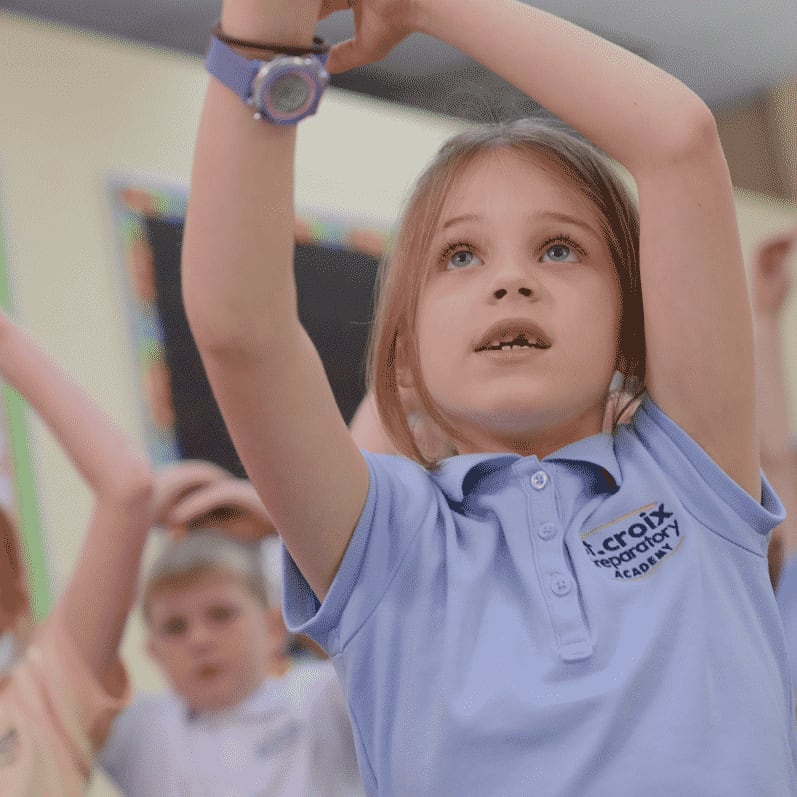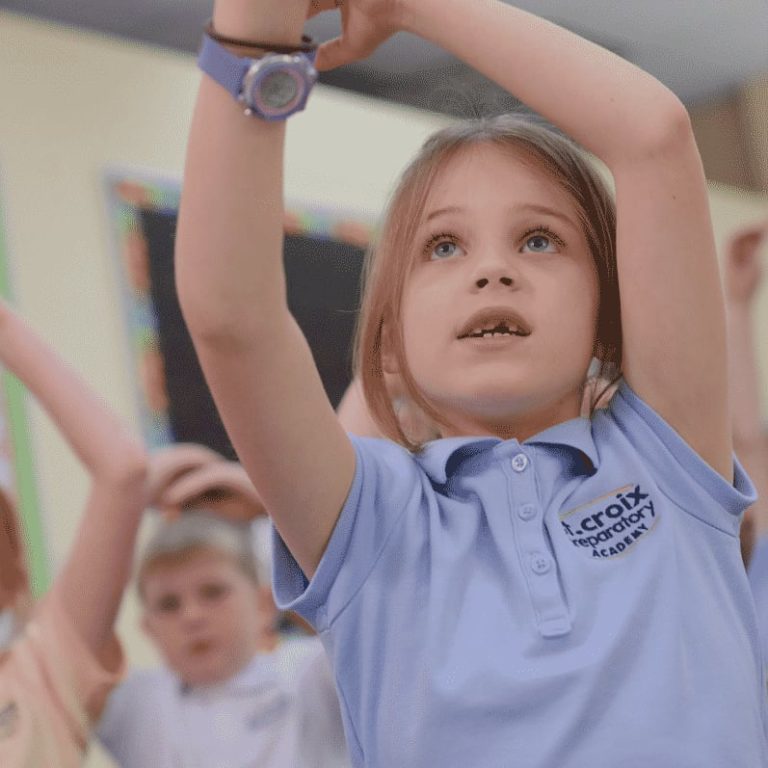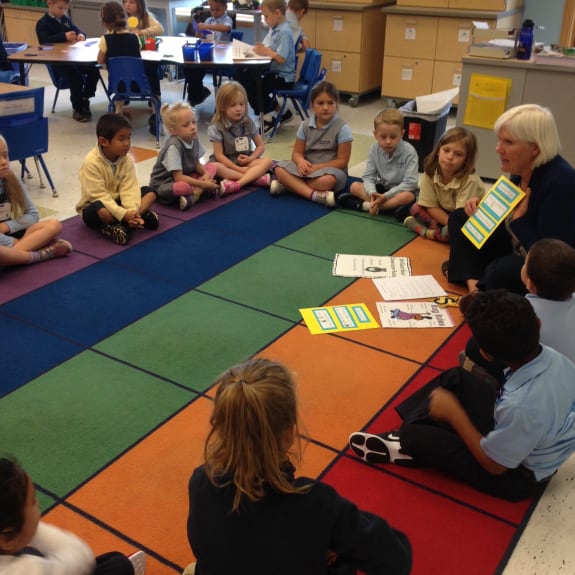 Thinking Put Into Practice.
The Paideia Seminar is a formal discussion in which the leader asks open-ended questions. Within the context of the discussion, students listen closely to the comments of others, think critically for themselves, and articulate their own thoughts and their responses to the thoughts of others.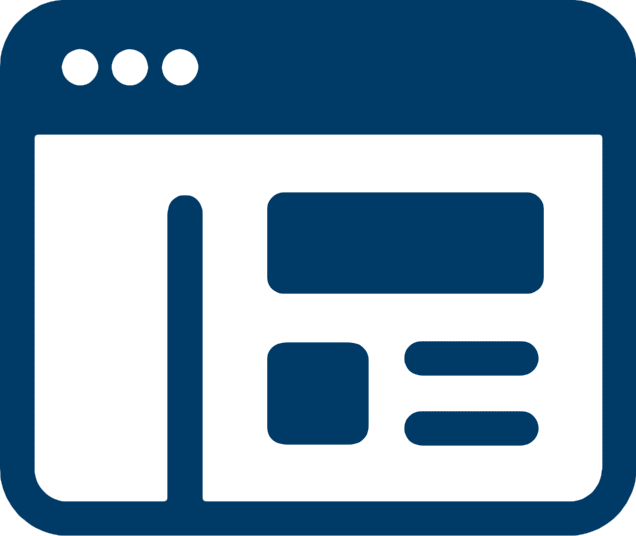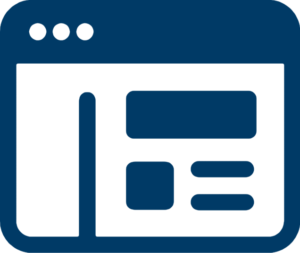 The Main Pages Of Our Website
Just Five Pages. Everything At Your Fingertips.