 The Starting Page For Parents and Students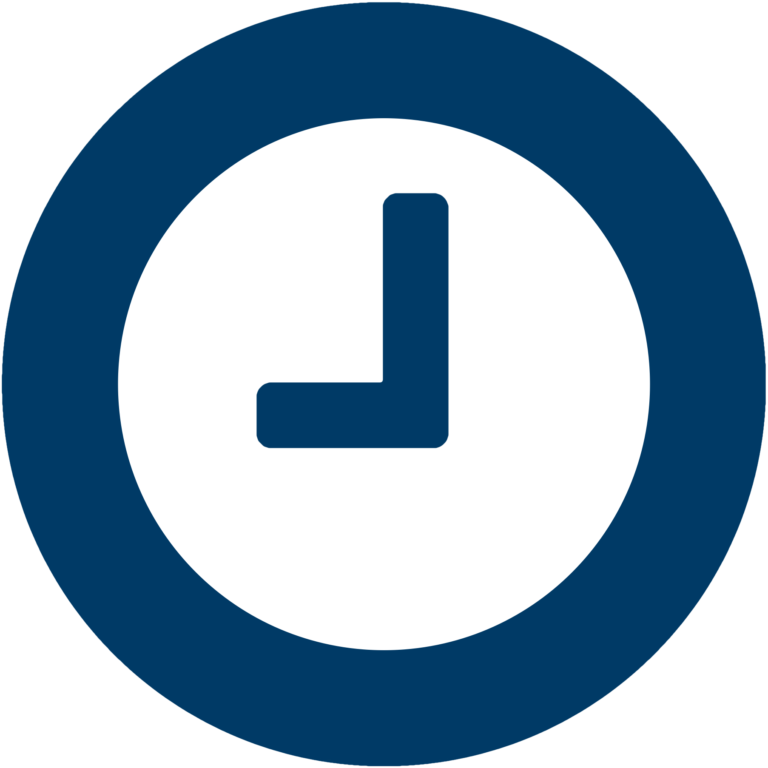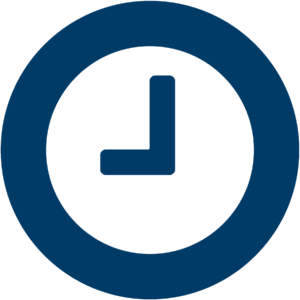 (for the Months of June and July)
Division offices vary with their summer hours so please call ahead to make sure the office manager will be in prior to coming to school.
The school building, including all offices, will be closed the week of June 29-July 3, 2020.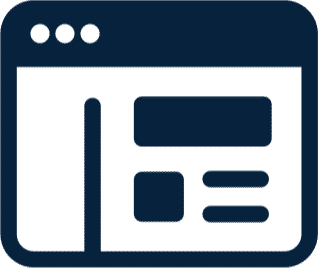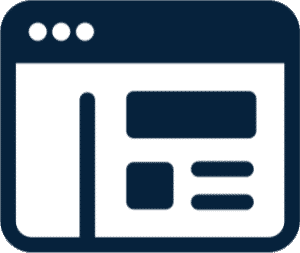 The Main Pages Of Our Website
Just Five Pages. Everything At Your Fingertips.