Welcome to the new 2021-2022 school year. Please read through the following back to school details and we will see you soon!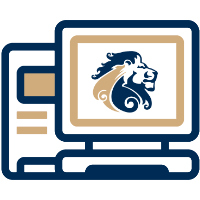 Technology & Background Check Fees
The Technology & Background Check fees totaling $20 per student has been approved for the 2021-2022 school year. (These are fees which are not specifically permitted or prohibited by MN Statute; the fees were presented at a public hearing and adopted by the St. Croix Prep School Board on Tuesday, July 20, 2021.) These fees are posted to each student's account in SchoolPay.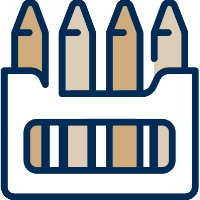 21/22 Middle & Upper School Community Consumables
This $30 per student contribution will allow us to purchase supplies when needed, in bulk, at better prices, safely store and manage supplies. Purchased items will include, but not be limited to: pencils, pens, Expo markers, crayons, colored pencils, glue sticks, note cards, Kleenex, paper towels, sanitizer, etc. Thank you for helping offset the cost of community supplies. Go to 'Consumable Donations' and then '21/22 Middle & Upper School Community Consumables' to donate.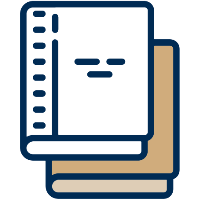 Workbooks and Consumables Donation
Contribution for student consumable workbooks, planners and art room supplies listed by grade level. Go to 'Consumable Donations' and then '21/22 Workbooks and Consumables'. Contributions ensure that consumable workbooks will continue to be available to all students.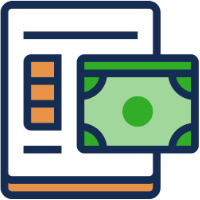 Free school breakfast and lunch will be offered for all students for the entire school year through an extended waiver from the U.S. Department of Agriculture. However, there is a cost to purchase only milk and al la carte items. You can deposit money into your child's lunch account. Breakfast will be available in the cafeteria daily from 9:00-9:25 am.
2. Health Office Reminders: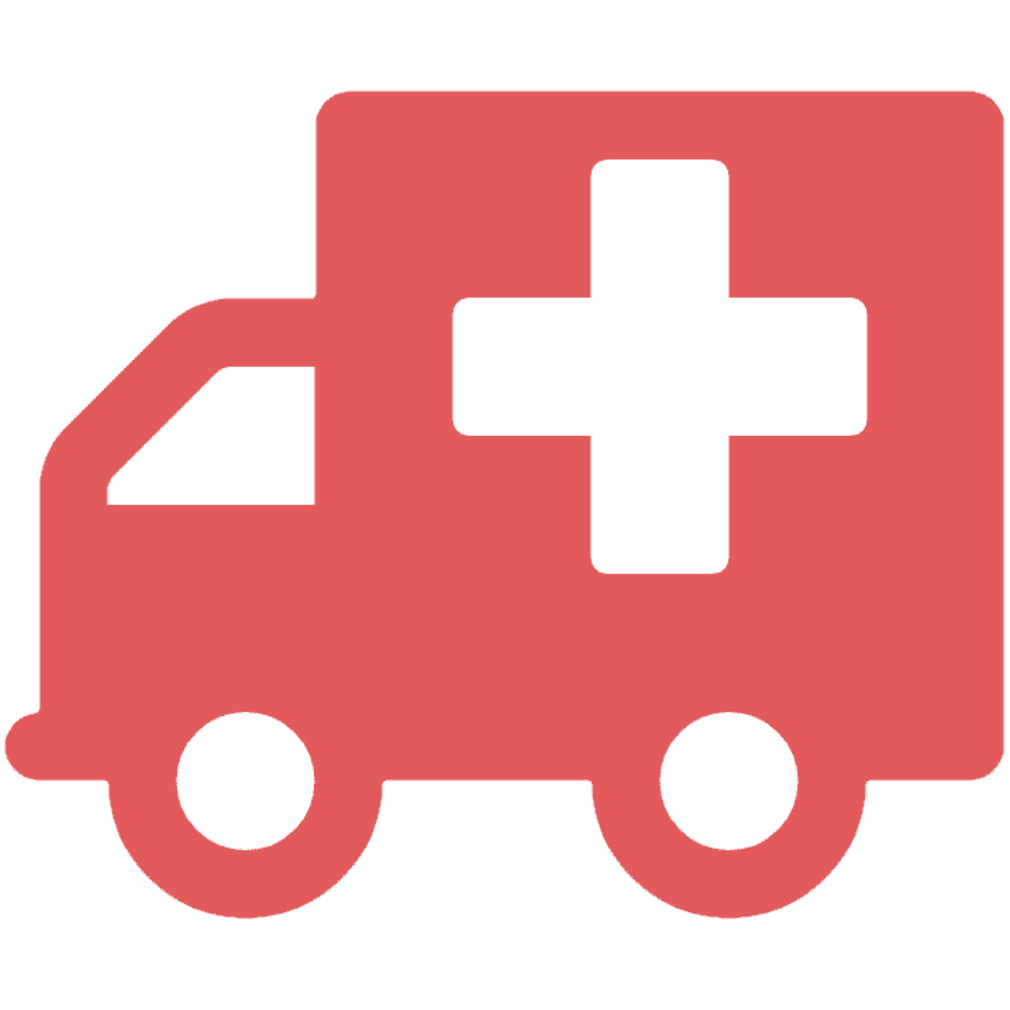 Students with Health Concerns
If your student has life threatening (anaphylactic) allergies, asthma, or seizures please remember we need a new Action Plan signed by the healthcare provider at the beginning of every school year.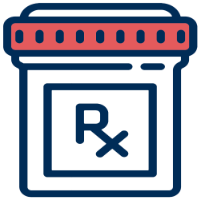 Students with Medications
All medications require forms on file in the Health Office and most medications need to be kept in the Health Office. Students in grades 5-12 may self-carry inhalers (still need an Asthma Action plan). Students in grades 7-12 may self-carry pain relief medication (Tylenol and Ibuprofen) but require a self-carry form on file. For legal reasons, we cannot accept other school district medication forms (a generic form from your clinic is fine).
All should be brought directly to the Main Office/Health Office. Please do not bring forms or medications to your Division Office. For your convenience, the Health Office will be present at Back to School Night to accept forms and medications. You can also drop them off before during school office hours when the main office is open, starting August 9.
Please contact the Licensed School Nurse, Jessica Skilling, if you have concerns or would like to schedule a specific meeting about your student and their health concerns/medication needs.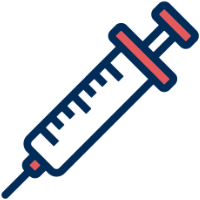 Per the Minnesota Immunization Law certain immunizations, a notarized conscientious objection OR a healthcare provider signed medical exemption are required to start on the first day of school. The Health Office is in direct contact with those families who are noncompliant. This requirement tends to affect kindergarten, 7th grade and 12th grade students the most.
Free Washington County Covid-19 Vaccine Clinics
Washington County Public Health & Environment offers free COVID-19 vaccine clinics and transportation to locations across the county. If you are not able to sign up online or need a translator, call 651-430-6655 Monday-Friday between 8 a.m. and 4:30 p.m. Many other vaccination opportunities are available in the community, including primary care and pharmacies. Vaccination locations can be found using these online resources: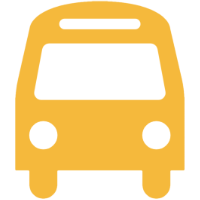 If you have not registered your child(ren) for bus transportation, click the link below to sign up. The Stillwater School District will coordinate all busing arrangements for this school year. Bus information will be sent to families by mid-August.
4. Application for Educational Benefits Packet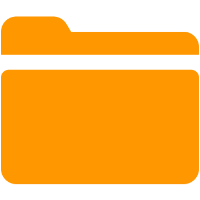 The application for Education Benefits for the 2021-2022 is available. Breakfast and lunch are free of charge for the 2021-2022 school year; however, fill out the application to see if you are eligible for assistance in other school related activities (athletic and activity fees, AP and ACT testing, field trips, background check, technology fee, and school uniform distribution). In addition, your child(ren) may qualify for additional benefits such as the Pandemic Electronic Benefit Transfer (P-EBT) which is a federal temporary emergency nutrition benefit that is loaded onto electronic cards for families to purchase food.
5. Student Parking Permits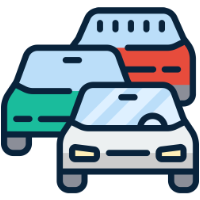 Upper School Students who will be driving to school must obtain a parking permit. The cost of a parking permit is $250. Parking lots will be monitored daily for the required student parking permits. Enforcement of permits will begin on Monday, September 13. Permit applications are available on SchoolPay under 'School Payments' and then '21/22 Student Parking Permit'.
6. Field Trip Release Form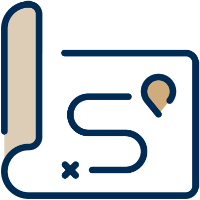 Each year we are required to have a Field Trip Liability Release Form on file for every St. Croix Prep student. Click on the link below and fill out one form for each child.
7. Notification of Family Educational & Privacy Rights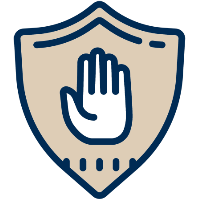 Notification of Family Educational & Privacy Rights
Every year we receive questions about student data, privacy issues, submission of student information to newspapers, whether parents can view educational files, etc. As a means of clearer communication, please review this notification of your family and student rights: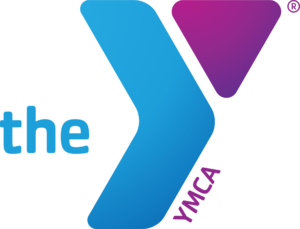 YMCA Before and After School Program
The YMCA school age childcare is available to students in kindergarten through sixth grade with flexible three, four and five day options.
Our Spirit Wear vendor, The Branding Wearhouse, has many options available. Click here to shop their website. Orders will be delivered to school at no charge and will be sent home with your student, or for a delivery fee, can be shipped directly to your home.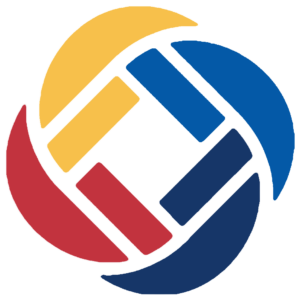 Our school utilizes the SchoolMessenger system to deliver text messages straight to your mobile phone with important information about events, school closings, safety alerts and more. If you have not already opted in previously, click here to learn more and/or opt in: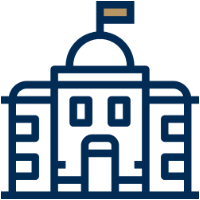 Building Hours/Student Arrival and Dismissal/Visitor Policy
Our building access and dismissal guidelines have been updated for the 2021-2022 school year.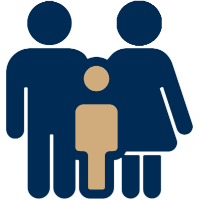 School Directory - Membership Toolkit
Membership Toolkit is our online school directory. You will receive an email communication when the directory is ready to view.