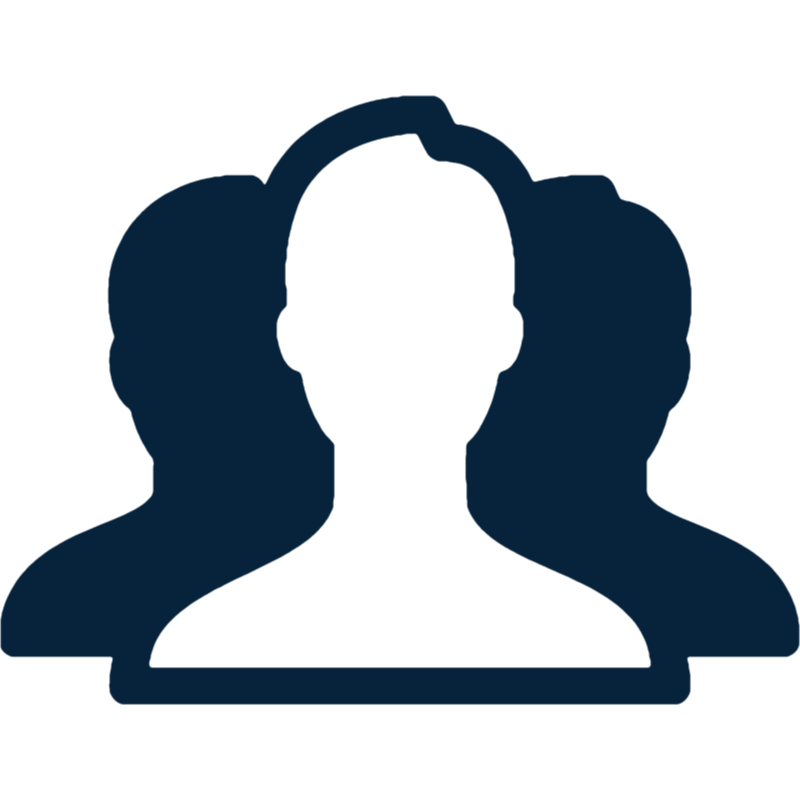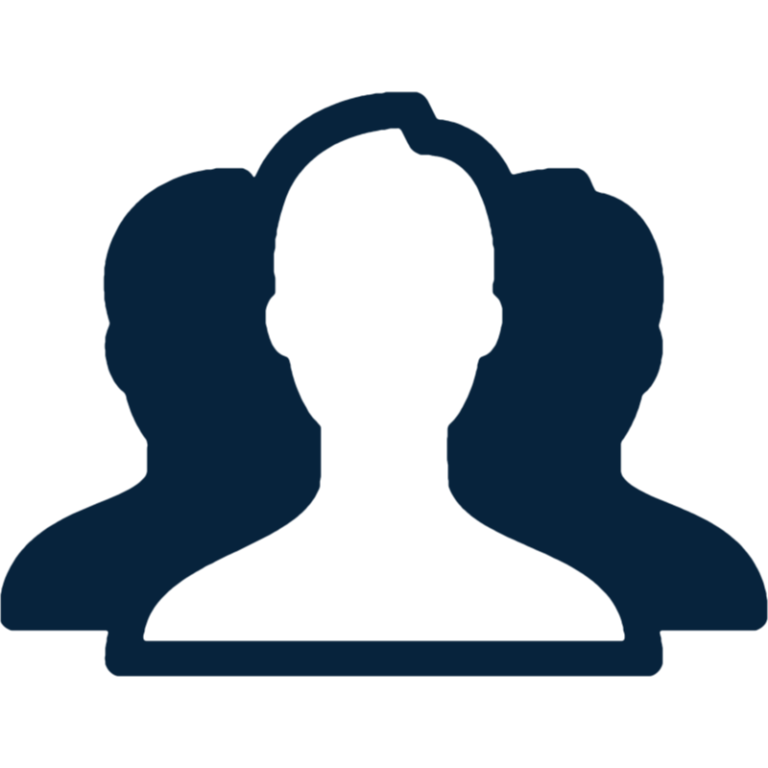 MIDDLE SCHOOL OFFICE MANAGER
Principal on Special Assignment
Director of Student Services
MIDDLE SCHOOL OFFICE MANAGER
Principal on Special Assignment
Director of Student Services
2020-2021 Enrollment Application
Please fill out one form per child.
Please fill out one form per child.
Students who submit applications after the January 10, 2020 deadline will be admitted if there are any remaining openings, or added to a waiting list. Applicant priority will be based on the order the applications are received.
 Any Minnesota child in the offered grades is eligible to enroll, but parents/guardians must complete the SCPA Enrollment Form to register their children. In addition, to accept a placement, we suggest that all families attend a welcoming orientation session.
2021-2022 Enrollment Application
Applications will open in:
Monday, August 31st at 12:00pm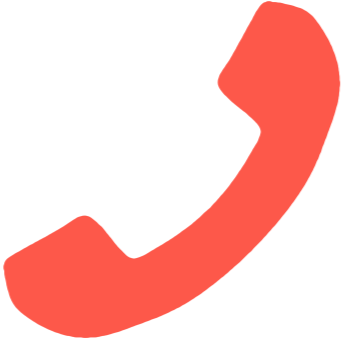 For absences and late school day arrivals, please contact this line by 9:00am. Parents are reminded to walk your student into the main office and sign in for late arrivals or to sign out for early release.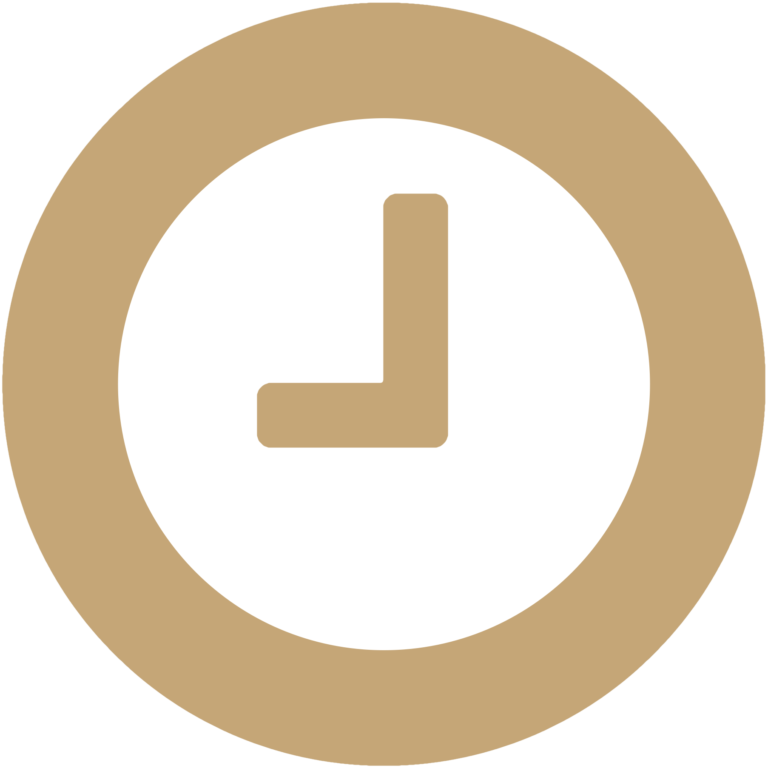 The main doors open at 8:00am. Students will be allowed to enter the building at that time, but must remain in the Atrium until 9:00am. Students arriving prior to 8:00am will need permission from a staff member to access hallways prior to this time. Unless students have after school activities, they will not be allowed building access after 4:15pm.
Classes operate from 9:30am to 4:00pm.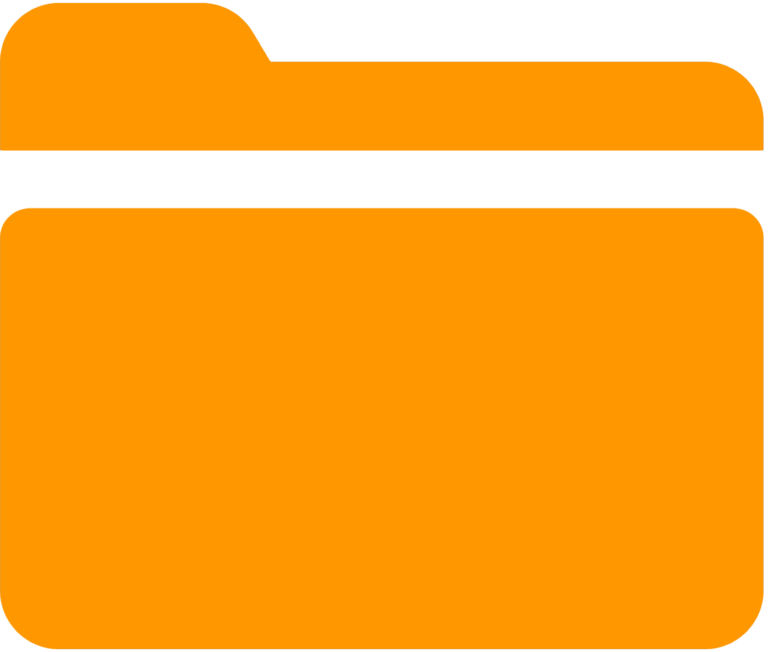 Please contact the office if there is a need to fill out an Educational Benefits form. This confidential form may be filled out at any time during the year.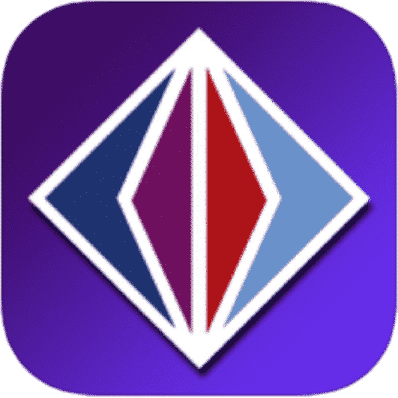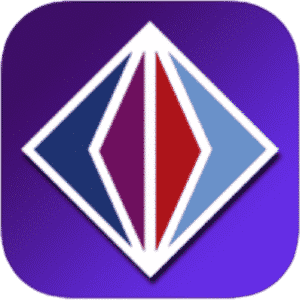 St. Croix Prep utilizes Synergy as its Student Information System. ParentVUE, within this system, allows a parent to view attendance, homework, grades, and much more.
If you have any questions about your access to ParentVUE, please contact Kelly Vossen:
SchoolPay is the school's electronic payment system that allows a parent to electronically pay for school fees (e.g. lunch, field trips, and participation fees).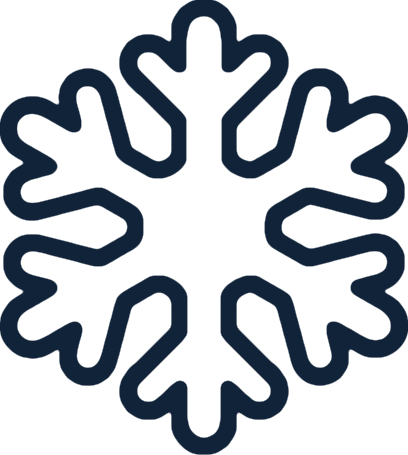 Inclement Weather and School Closing
St. Croix Prep is dependent upon ISD 834 (Stillwater) for bus transportation. Because of this, St. Croix Prep will close when Stillwater closes its schools. 
St. Croix Prep and Stillwater currently provide WCCO-4, KSTP-5, KARE-11 and FOX-9 with school closing information. We recommend tuning to these TV stations and their websites for school alert information.
We also post our school closing information on our website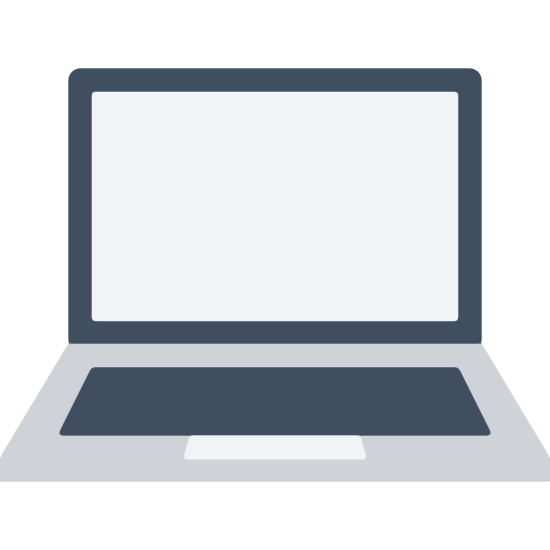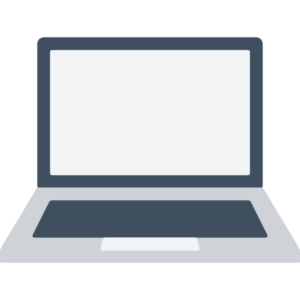 St. Croix Preparatory Academy supports the use of school-provided technology assets and services (e.g. computers, mobile labs, laptops, access to the Internet, electronic information, programs, textbooks, services, and networks). SCPA's goals in providing the SCPA Technology Assets and Services to students are to stimulate creativity and innovation; encourage communication and collaboration; promote research and information fluency; support critical thinking, problem solving and decision-making; and teach digital citizenship. Access to the SCPA Technology Assets and Services is a privilege and not a right. Any inappropriate, unauthorized or illegal use of the SCPA Technology Assets and Services may result in cancellation of some or all privileges and will result in appropriate disciplinary action, up to and including expulsion and possible referral to law enforcement.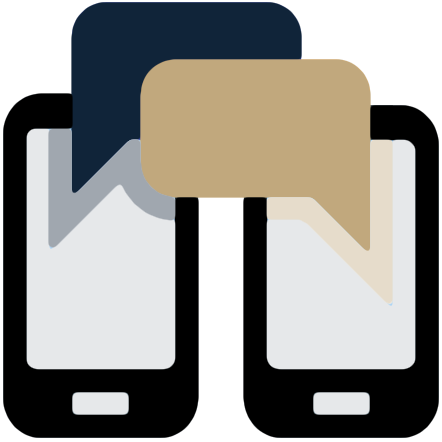 SCPA Middle School allows students to have cell phones, iPods and other technology devices, but they are not to be visible, turned on, or in use during regular school hours. Students may use their phones/devices before/after regular school hours. Students who violate the above restrictions shall be deemed to have created a disruption to the instructional environment and are subject to disciplinary action and confiscation of their phones/devices. St. Croix Prep shall not assume responsibility for theft, loss, damage or unauthorized use of a cell phone or other technology devices. Use of camera features on cell phones and other devices is prohibited without administrative approval.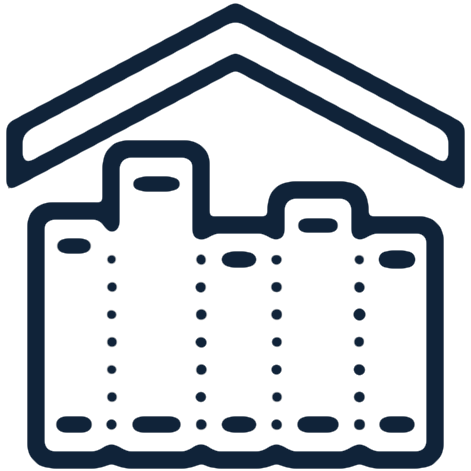 SCPA curriculum is an academically rigorous and content rich language based program. Homework is important and must to be done on time. Late daily assignments receive zero credit. When completing assignments for any SCPA class, you will be expected to turn in your best-quality work. A student may be placed on Academic Probation for the Quarter if they receive a D or an F in one or more Core classes. Core classes include Math, Social Studies, Science, Language Arts, Reading and, Logic/Latin. If a student receives two or more D's or F's as Quarter grades, in two or more Core classes, he or she will be required to repeat the grade level.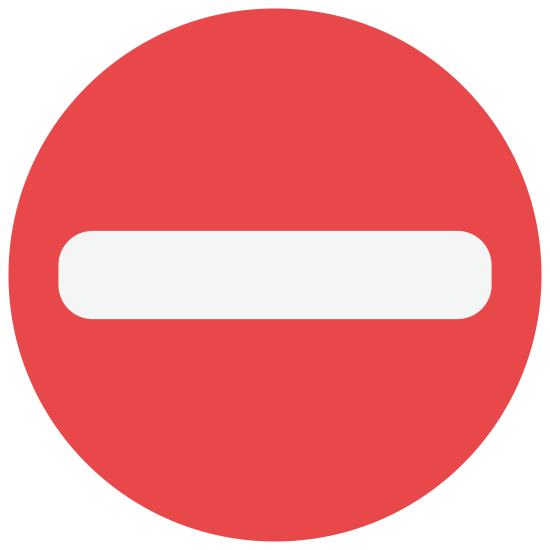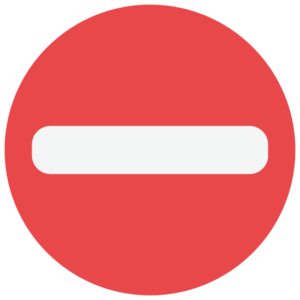 St. Croix Prep does not tolerate bullying, cyber bullying, hazing, or harassment. Specific policies and procedures are noted in the Family Handbook. St. Croix Prep is committed to maintaining a safe environment for students to attain high academic standards and to promote healthy relationships.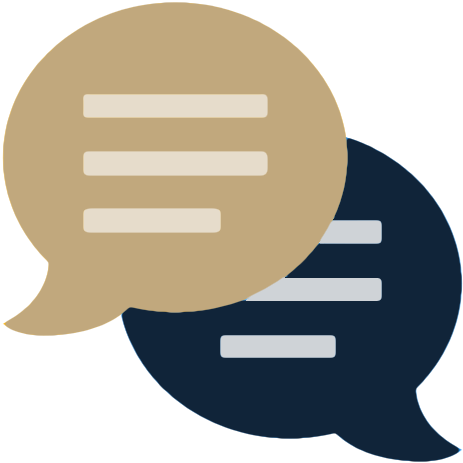 Communication Process with Faculty
The communication procedure for issues with teachers is as follows:
Direct communication with the teacher.
Direct communication with the division if the matter remains unresolved.
Direct communication with the Executive Director if the matter remains unresolved.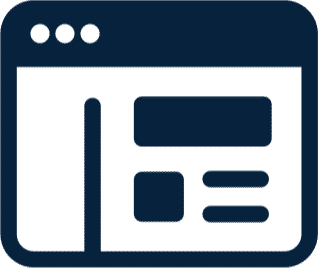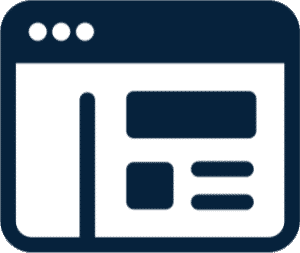 The Main Pages Of Our Website
Just Five Pages. Everything At Your Fingertips.