Hello 8th Grade Families,
The registration deadline for the 2023 8th grade Washington D.C. trip is on Tuesday, October 11th. You will need to register on WorldStride's website using the code that was emailed to families.
If you were unable to make it to the informational meeting that was held earlier in September, the registration information sheet and informational meeting presentation have all of the important information about the trip.
If you have any questions, please reach out to: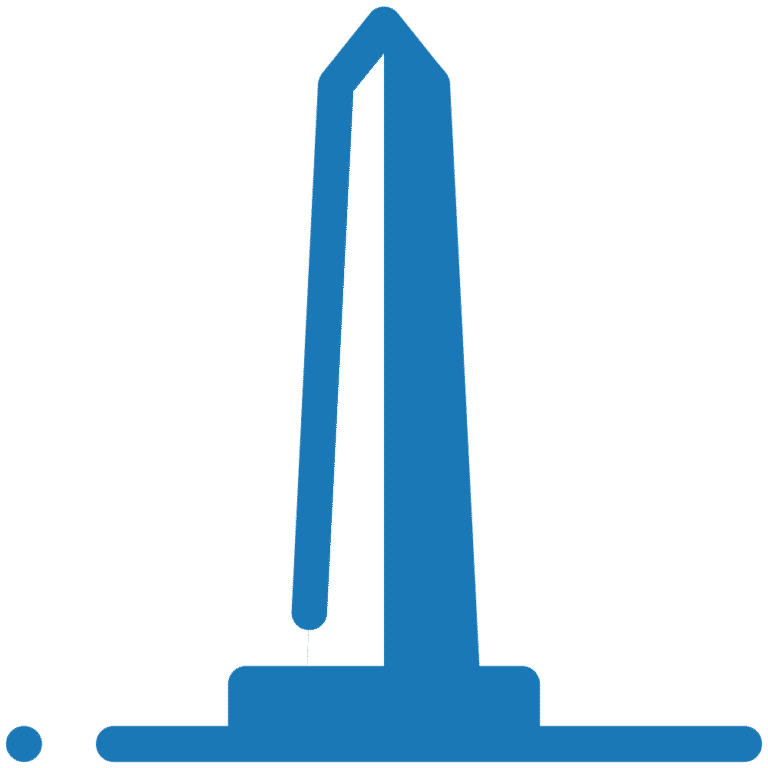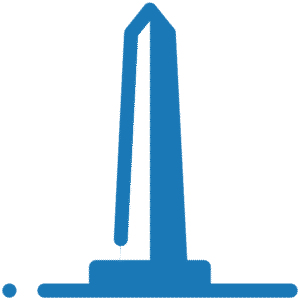 Every June, the 8th grade class at SCPA Middle School is able to take a trip to Washington, D.C. Our next trip will take place from June 2nd through June 5th (Tuesday-Friday).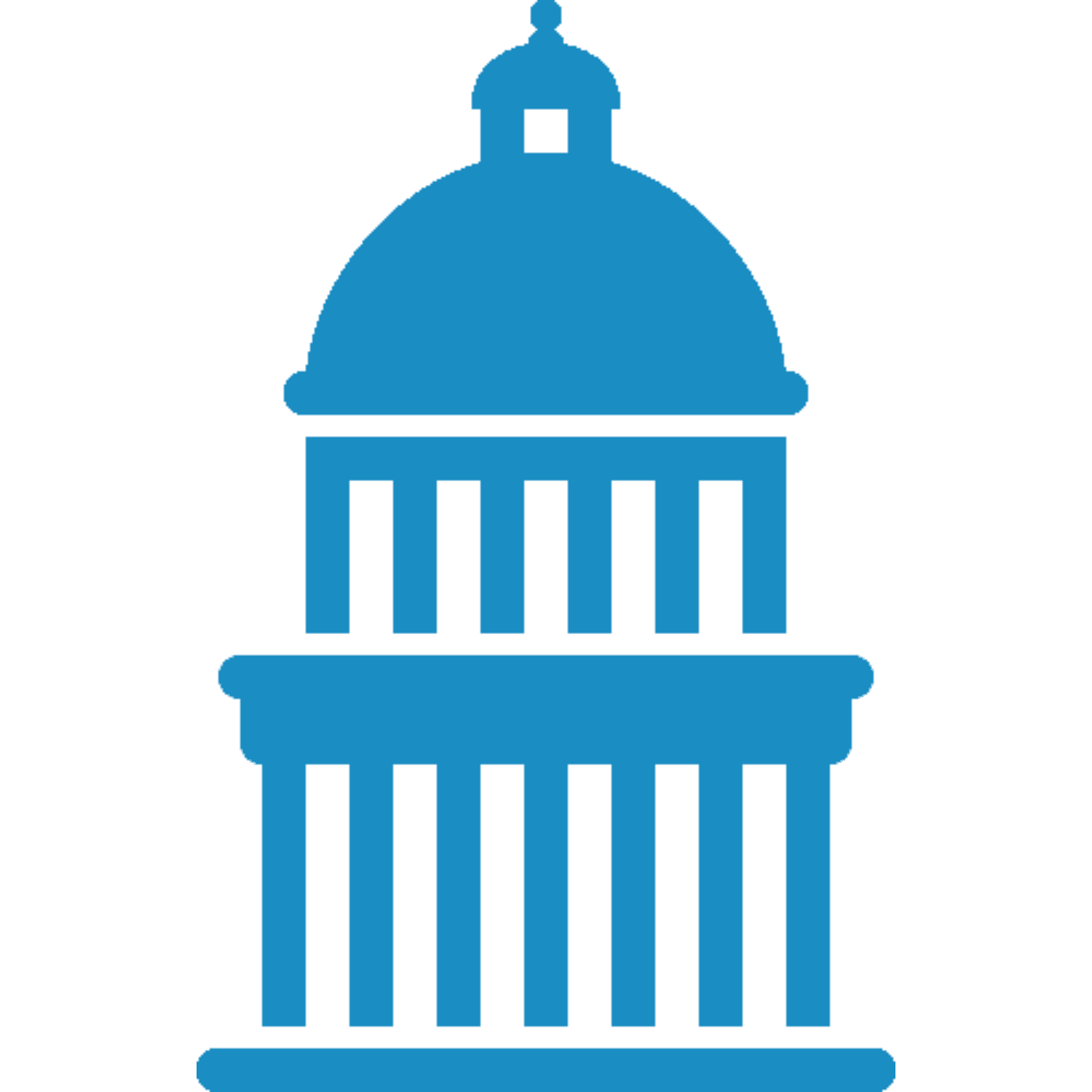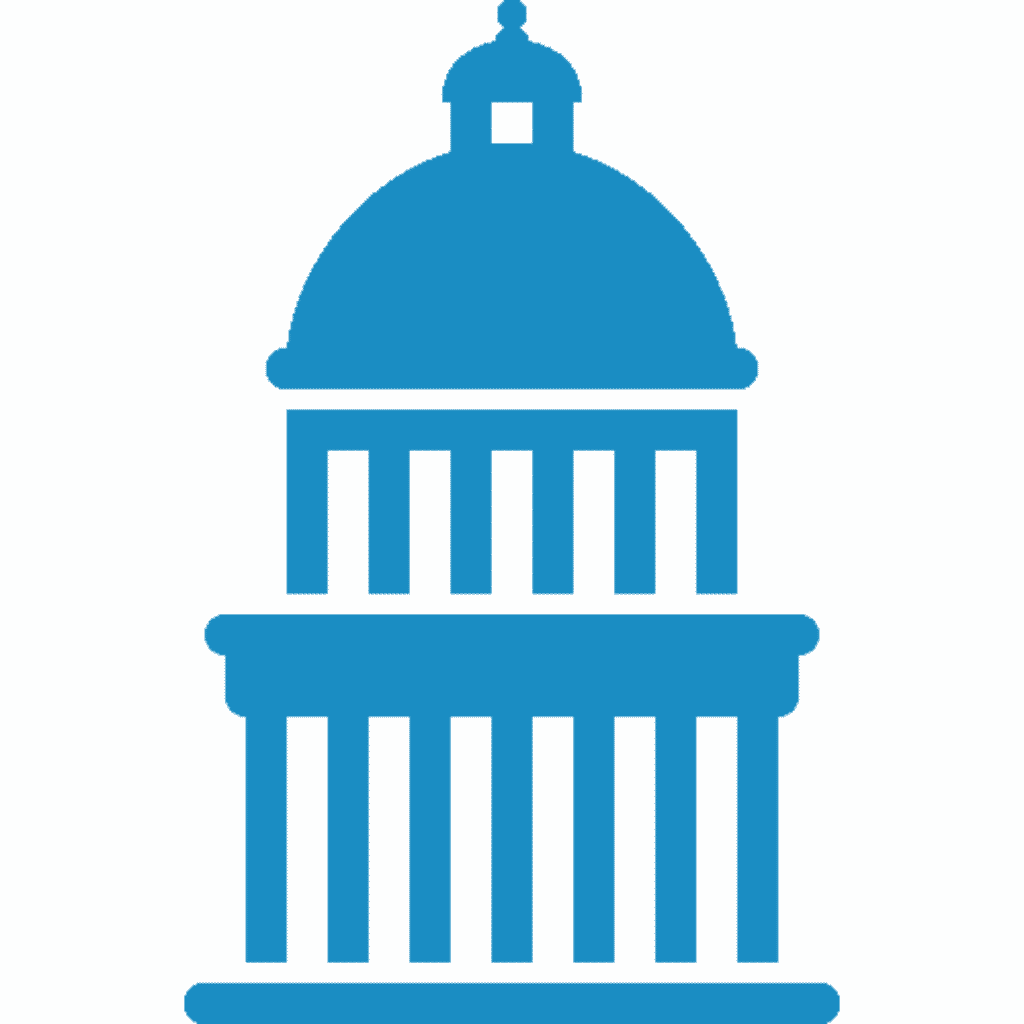 On the trip, students and faculty are able to visit many monuments, memorials, and museums that celebrate our nation's history and diversity. Sites include:
The trip utilizes wonderful and knowledgable tour guides, is transported from site-to-site either by charter bus or by walking, and stays at a hotel close to the city.