Inclement Weather and School Closing
St. Croix Prep is dependent upon ISD 834 (Stillwater) for bus transportation. Because of this, St. Croix Prep will close when Stillwater closes its schools. 
St. Croix Prep and Stillwater currently provide WCCO-4, KSTP-5, KARE-11 and FOX-9 with school closing information. We recommend tuning to these TV stations and their websites for school alert information.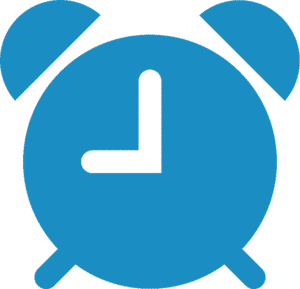 At 9:00 a.m. SCPA students are allowed upstairs and may go to their lockers.
At 4:13 p.m. buses will depart from SCPA – students must leave the building or be in an area or activity being supervised by 4:15.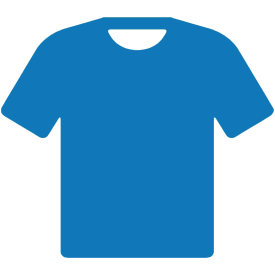 On Non-Uniform days, students may wear clothes other than their standard uniform. We ask that students be respectful, appropriate and demonstrate neatness, cleanliness, and modesty in their appearance on non-uniform days. No hats allowed. Non-uniform days for the year are: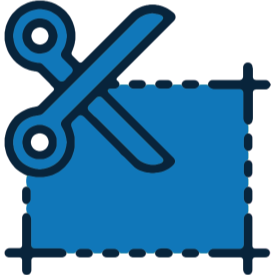 Donate 3 used uniforms in good condition to school and earn one coupon to redeem for a non-uniform day on one of the designated Coupon Non-Uniform Days.
To enhance school spirit and build a closer community, St. Croix Prep will have days when students may wear Spirit Wear in lieu of their uniform. Blue or black jeans may be worn on these days. Students may wear all previously issued St. Croix Prep Spirit Wear attire, athletic participation shirts, and event clothing and all items noted in the Spirit Wear Store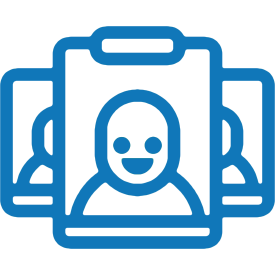 On Non-Uniform days, students may wear clothes other than their standard uniform. We ask that students be respectful, appropriate and demonstrate neatness, cleanliness, and modesty in their appearance on non-uniform days. No hats allowed. Non-uniform days for the year are: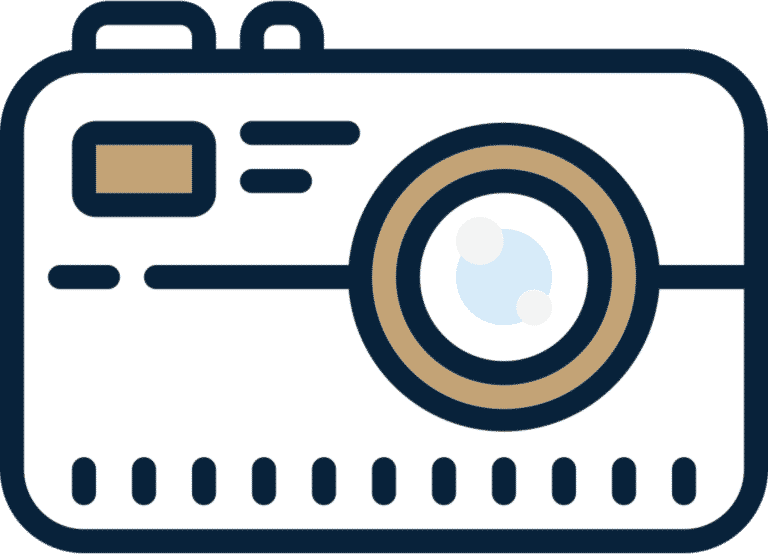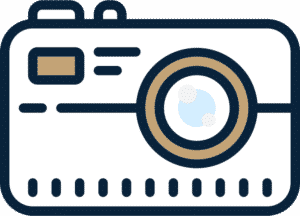 Retakes on October 15th, 2019
Access for ELL - 7th & 8th
Access for ELL - 5th & 6th
Access for ELL - 7th & 8th
MCA (Minnesota Comprehensive Assessment) is the MN state required assessment to meet state and federal legislative requirements