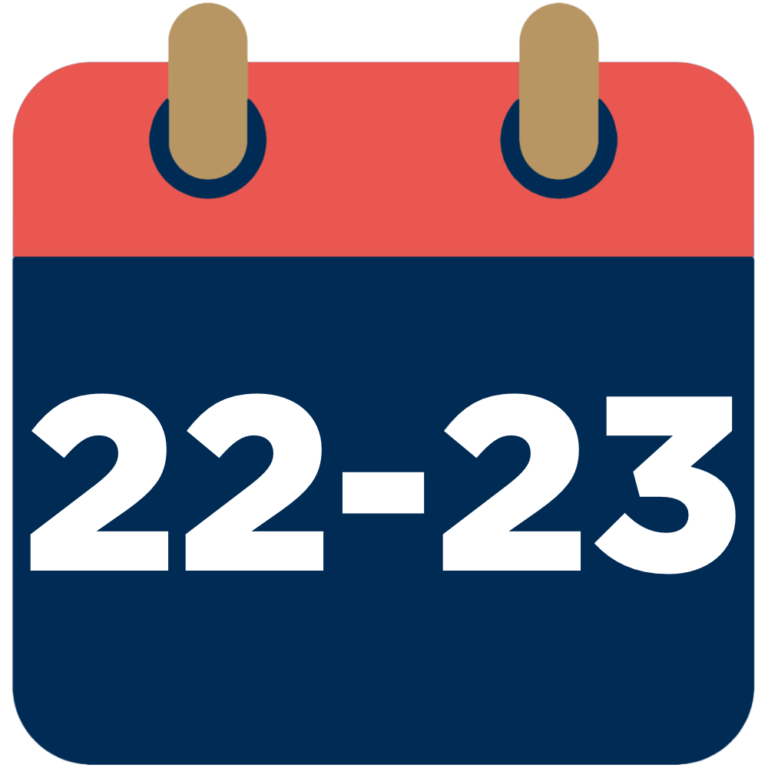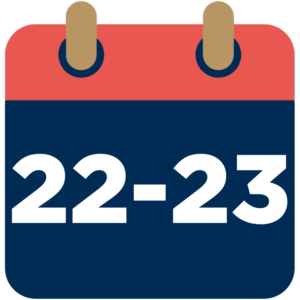 22-23 "A-B-C" Day Calendar
Inclement Weather and School Closing
St. Croix Prep is dependent upon ISD 834 (Stillwater) for bus transportation. Because of this, St. Croix Prep will close when Stillwater closes its schools. 
St. Croix Prep and Stillwater currently provide WCCO-4, KSTP-5, KARE-11 and FOX-9 with school closing information. We recommend tuning to these TV stations and their websites for school alert information.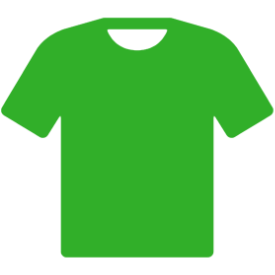 On Non-Uniform days, students may wear clothes other than their standard uniform. We ask that students be respectful, appropriate and demonstrate neatness, cleanliness, and modesty in their appearance on non-uniform days. No hats allowed. Non-uniform days for the year are: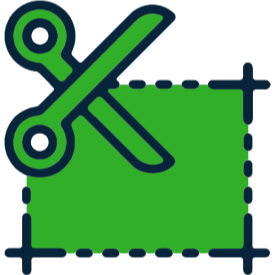 Donate 3 used uniforms in good condition to school and earn one coupon to redeem for a non-uniform day on one of the designated Coupon Non-Uniform Days.
To enhance school spirit and build a closer community, St. Croix Prep will have days when students may wear Spirit Wear in lieu of their uniform. Blue or black jeans may be worn on these days. Students may wear all previously issued St. Croix Prep Spirit Wear attire, athletic participation shirts, and event clothing and all items noted in the Spirit Wear Store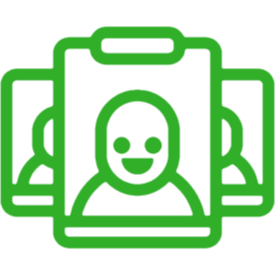 9:30am -4:00pm (no school for LS students only)
9:30am - 4:00pm (no school for LS students only)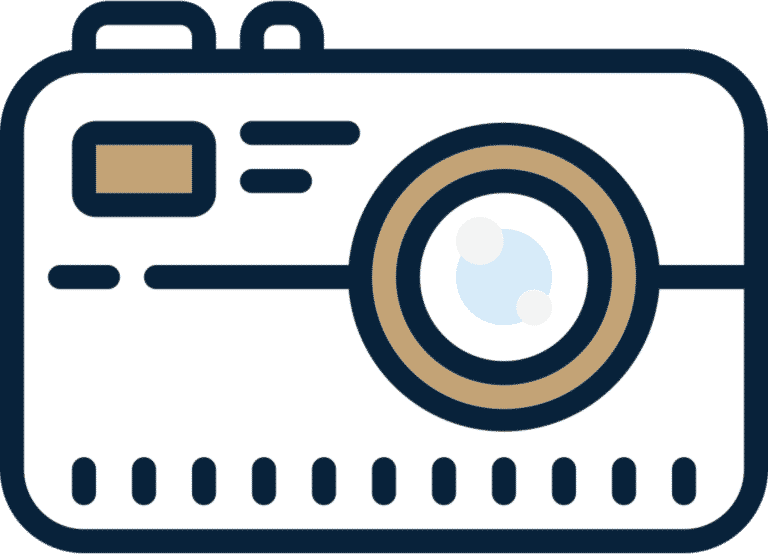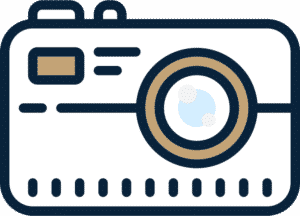 Retakes on October 15th, 2019
Access for ELL - Kindergarten
Access for ELL - 3rd & 4th
MCA (Minnesota Comprehensive Assessment) is the MN state required assessment to meet state and federal legislative requirements
Include on-going assessments, anecdotal records, quizzes, and diagnostic tests, reviews, and observations in a classroom. Teachers use formative assessment to improve instructional methods and student feedback throughout the teaching and learning process. The results of formative assessments are used to modify and validate instruction.
Formative "Benchmark" Assessments
Are used intermittently (weekly, bi-weekly, or end of quarter) to determine mastery of MN standards. These may include, but are not limited to:
Imagine It! Reading benchmarks, grades K-4
RIGGS orthography, phonics, writing,
Saxon Math, grades K-4,
STEP (Strategic Teaching and Evaluation of Progress), grades K-4
Summative evaluations are used to determine if students have mastered specific competencies, identify instructional areas that need additional attention, and evaluate the effectiveness of instructional programs at the end of an academic year or at a pre-determined time. Summative assessments include statewide and national tests. The ACCESS and Minnesota Comprehensive Assessment (MCA) are administered once per year.
ACCESS assessments for EL students, grades K-4
Minnesota Comprehensive Assessment (MCA), grades 3-4