The St. Croix Prep Parent Group uses the collective time, talents, and resources of our parent body to promote communication and educational opportunities throughout our school, in an attempt to build community and strengthen relationships between our families, administration, and faculty by coordinating and hosting special events and initiatives.
EVERY parent of a St. Croix Prep student is part of Parent Group and are welcome to participate in our events and initiatives.  To learn more, we encourage parents to attend one of our parent group meetings, seek volunteer opportunities or just enjoy an event with their family.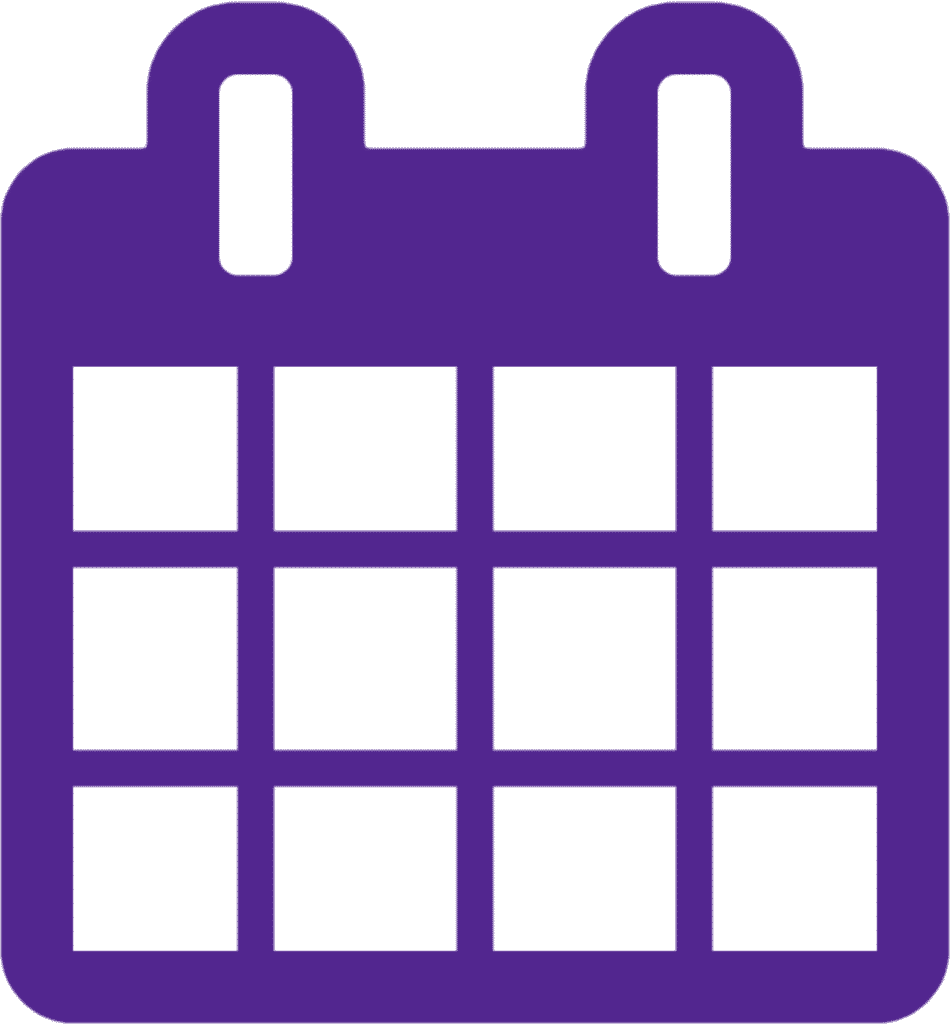 Parent Group Meeting Dates
Parent Group meetings are informative discussions on upcoming events, activities and timely topics which may include guest speakers. The meetings are held the first Wednesday of each month from 9:30 a.m. to 11:00 a.m. in the PAC. Typically during these meetings we will host speakers or presentations for parents.
In addition, Parent Group hosts meetings to plan individual events and initiatives from 9:30 a.m. – 11:00 a.m. on the third Wednesday of the month  in the West Wing Conference Room (if available)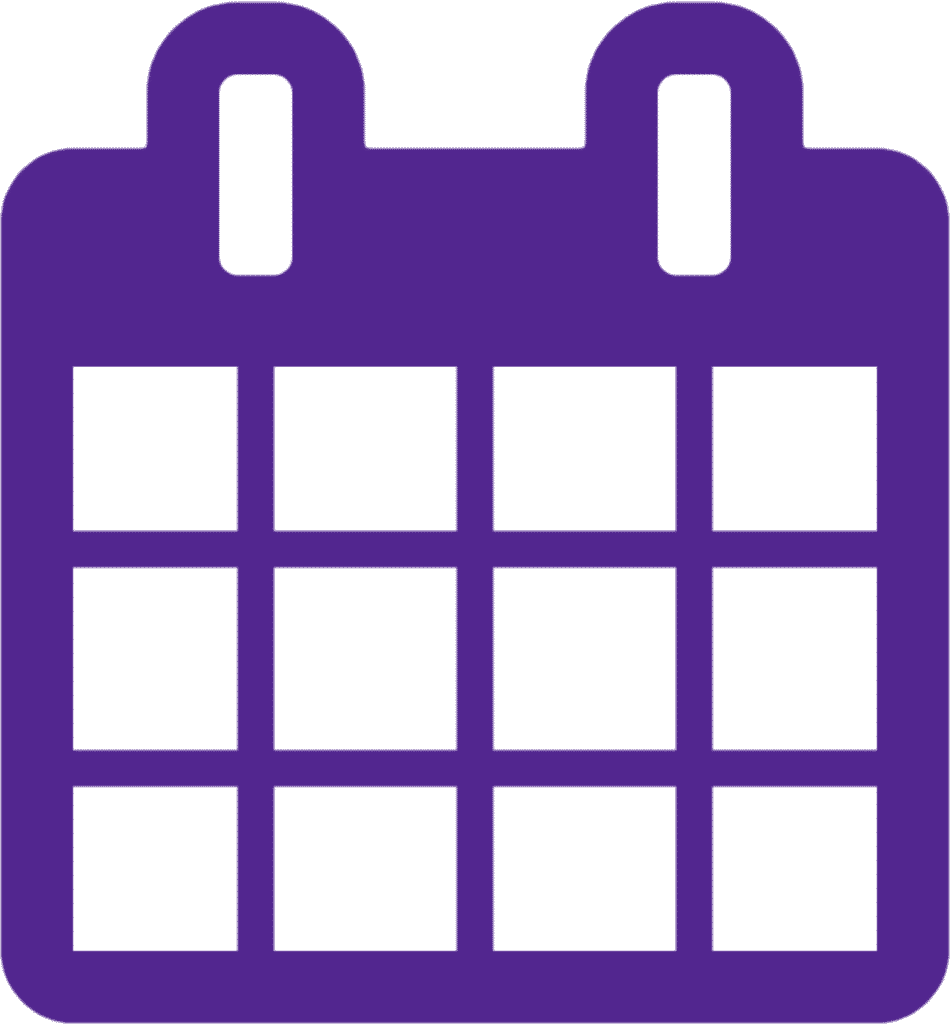 Parent Group 2019-2020 Events