We Will Build DISCOVERY TRAIL This Summer!
What DISCOVERY Trail Will Look Like...
The marathon is not only a great day filled with outdoor activity and community building, we also use this event to close the funding gap between our school and other Stillwater public schools. St. Croix Prep does not receive any of the local tax levy funds that the local district receives. This 'gap' amounts to over $1.5 million per year. We must work together to close this funding gap for our students.
Our goal for the marathon is $100,000.
Funds raised will be allocated to building a trail and outdoor classroom space on campus. We will also purchase various classroom enrichment tools include: the annual lease on our 500+ student chromebooks, books and primary sources, as well as an annual subscription to Albert IO, an online AP review tool.
Over the years, this event has raised over $750,000 for academics at St. Croix Prep.
Let's continue to work together to enrich our students' classroom experience so that St. Croix Prep remains a place where our students develop their academic, character and leadership potential.
The Distances and Grade Levels
The Marathon was split into running distances by grade level. Upper school students ran the distance assigned to their lower school running buddies.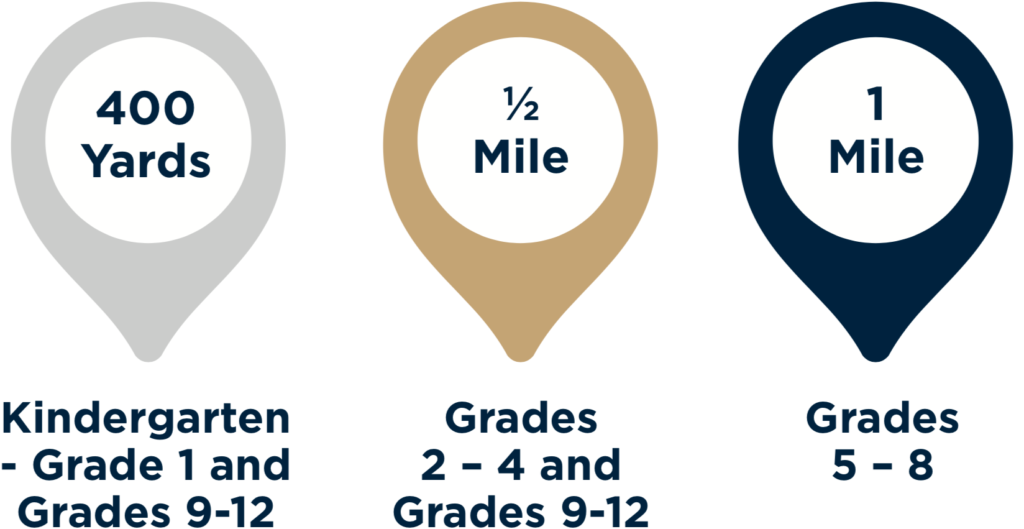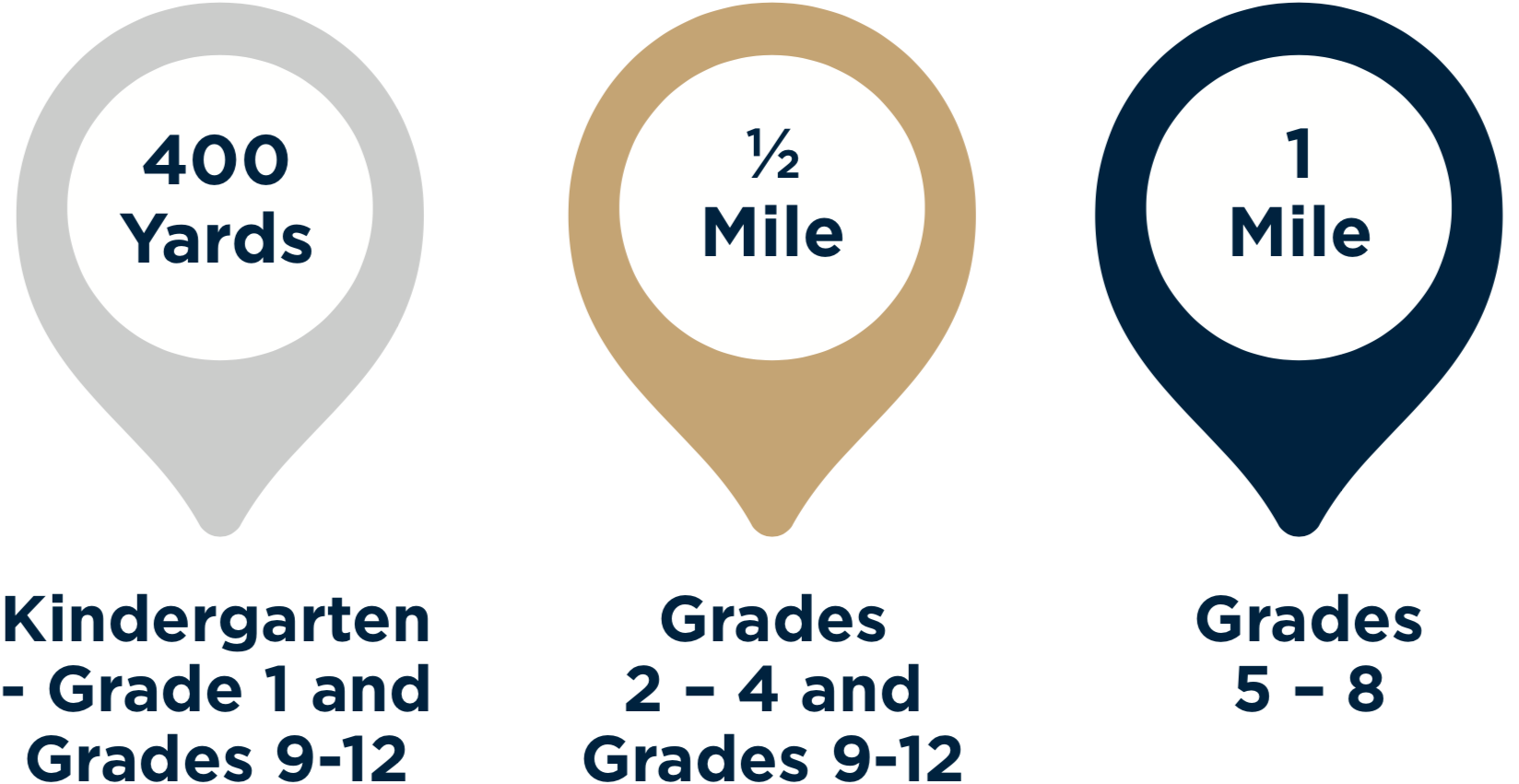 Invite Family and Friends to Donate
Locate the social media and email icons on the right side to share directly on your Facebook or Twitter account your student's fundraising page with friends and family.
Copy and paste the email sample and send to your family and friends to invite them to visit the student's fundraising page.
If preferred, collect cash and check donations. Request donation envelopes from your division office. Make sure your student's name is on the envelope so they receive credit toward the incentives.
Enroll in your workplace's Matching Gift Program. Please make the online donation on the student's fundraising page, and then email Susan Peterson directly at susanpeterson@stcroixprep.org listing your employer and the employer's gift amount so we can credit your student's account manually. Please make sure to include your student's name, grade and teacher.
1:30 p m. at Prep Stadium Field
1:45 p.m. Lower School runs with Upper School
2:05 p.m. Middle School runs 
A frozen treat will be served to students after everyone is done running
Before Opening Ceremonies and after the race is run, some students will get their chance to try to dunk the teachers who have volunteered.
Qualifying students* will receive Marathon t-shirts by May 19 so they should wear them on the day of the Marathon. Wear comfortable running wear and athletic shoes (shorts, sweatshirts, sweat pants, etc.).  Please wear clothing appropriate for outside weather (i.e., jacket, hat, sunscreen)
All attire must adhere to SCPA dress code guidelines!
*those who raise at least $75 by the May 9 deadline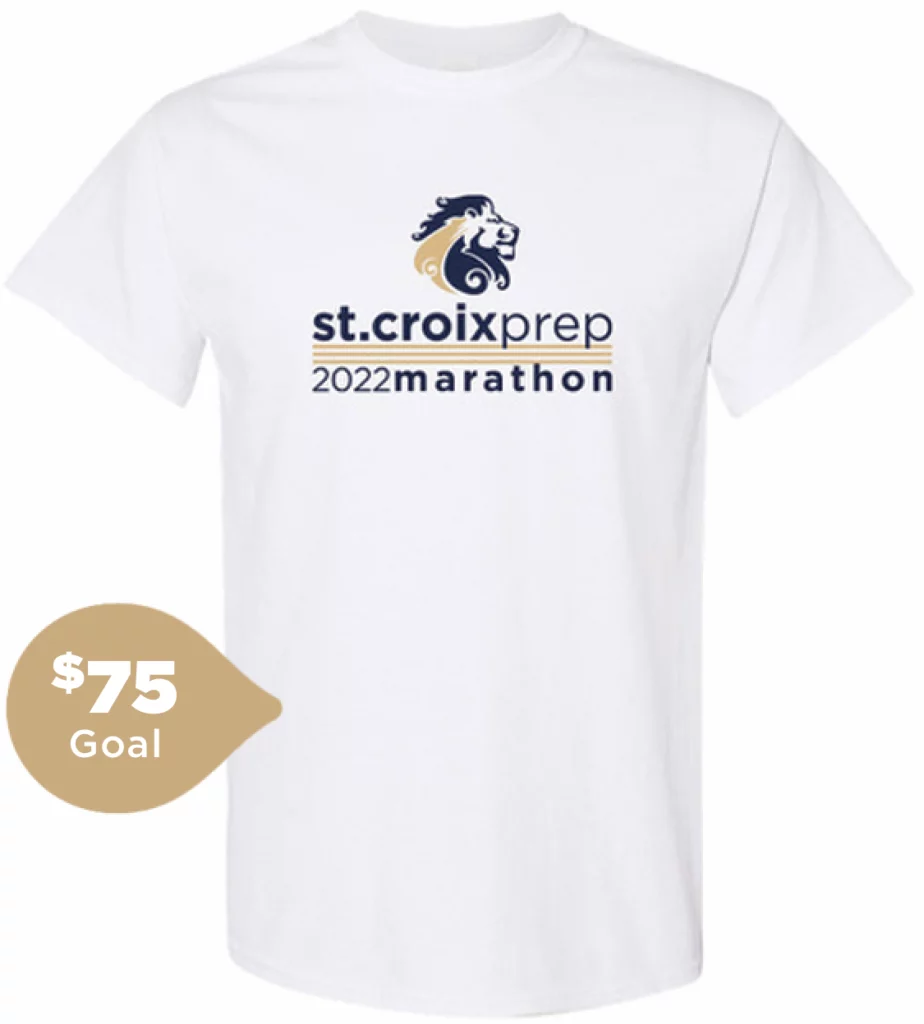 Students who reach a goal of raising $75 by May 9 will receive a St. Croix Prep Marathon t-shirt to wear on Marathon day.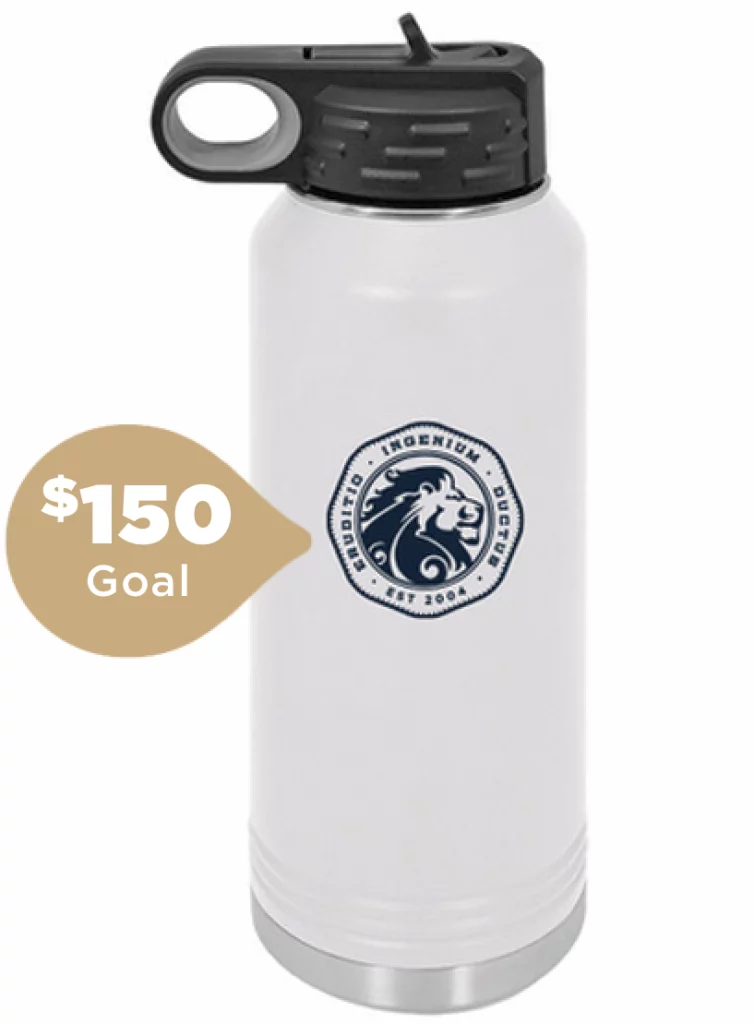 Students who reach a goal of raising $150** by May 20 will receive a St. Croix Prep branded 32 oz. stainless steel water bottle.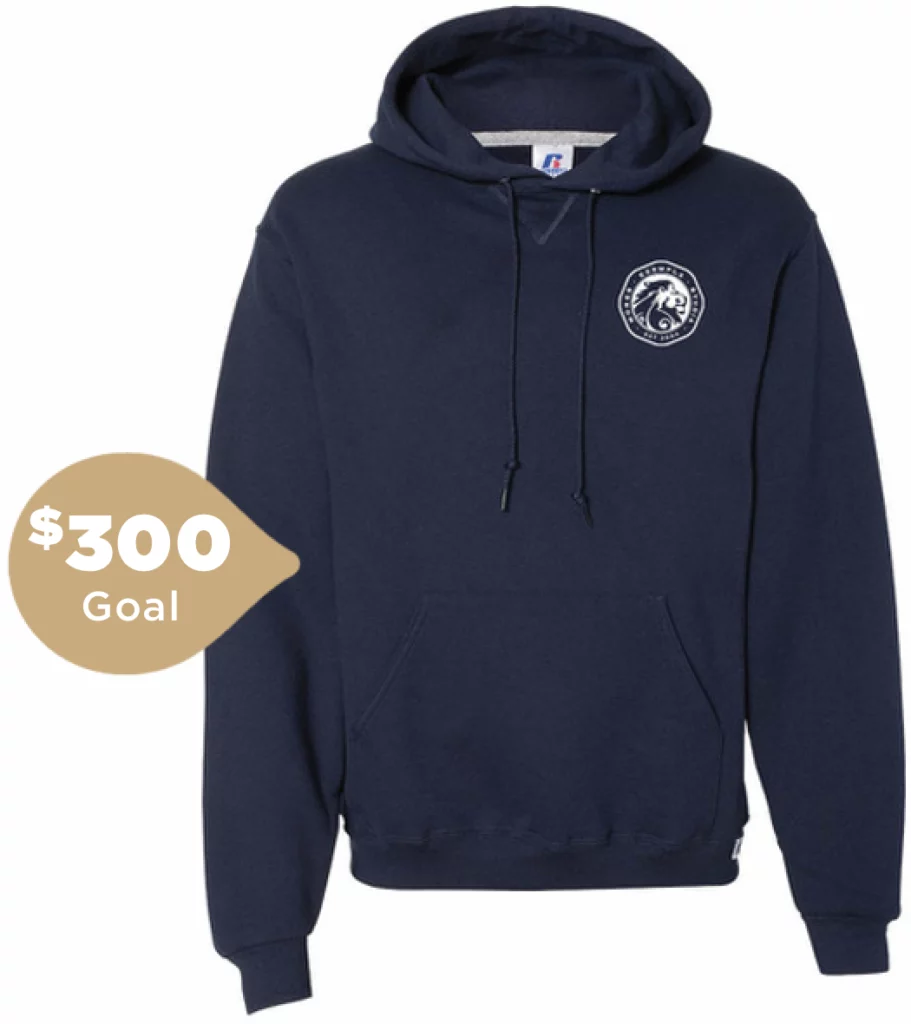 Students who reach a goal of raising $300** by May 20 will receive an exclusive St. Croix Prep branded hooded sweatshirt.
Each Division has determined other special incentive opportunities, in collaboration with the students, to celebrate acheiving their fundraising goals.
**The SCPA hooded sweatshirt and water bottle incentives will be dellivered after the Marathon. All goals achieved will receive the short sleeve t-shirt