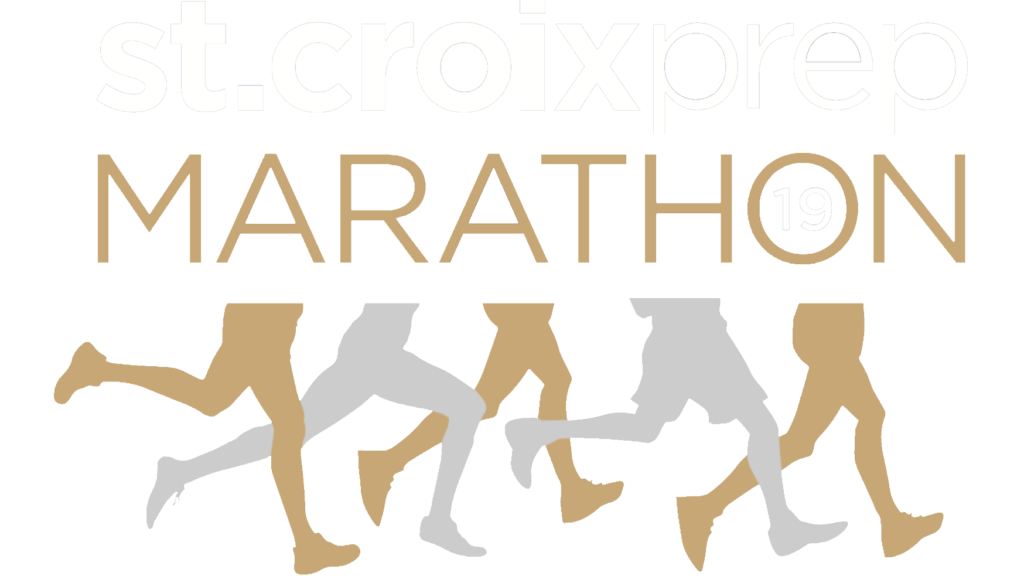 Now through October 16, 2019
Wednesday, October 16, 2019
Making a Difference Together
Help us reach our $125,000 goal!


The Marathon is not only a great day filled with outdoor activity and community building, we also use this event to close the funding gap between our school and other Stillwater public schools. St. Croix Prep does not receive any of the local tax levy funds that the local district receives. This 'gap' amounts to over $1.5 million per year. We must work together to close this funding gap for our students.
Our Goal for The Marathon is $125,000
Funds raised will be allocated to completing classroom built-in cabinets, a project that began with the 2016 Marathon. We will also purchase various classroom enrichment tools including: subscription to JSTOR (a digital library of academic journals and primary sources), subscriptions to Albert IO and Study Island (online review tools), and classical literature for classroom lending libraries.
Over the past six years, this event has raised over $640,000 for academics at St. Croix Prep. Purchases have included:
• LCD projectors for each classroom
• Classroom built-in cabinets
• 12 Mobile computer labs
• Textbooks
• Classroom literature
• Smartboards
• Student scholarships
• Field trips
Let's work together to enrich our students' classroom experience so that St. Croix Prep remains a place where our students develop their academic, character and leadership potential.
Upper School Running with the Lower School
We continue our tradition of Upper School/Lower School running buddies. This tradition generates camaraderie and nurtures our unique K–12 connections. Each Upper School advisory class will be partnered with a Lower School classroom. Upper School students will run alongside their Lower School buddies.
The Distances and Grade Levels
The Marathon is split into running distances by grade level. Upper school students will run the distance assigned to their lower school running buddies.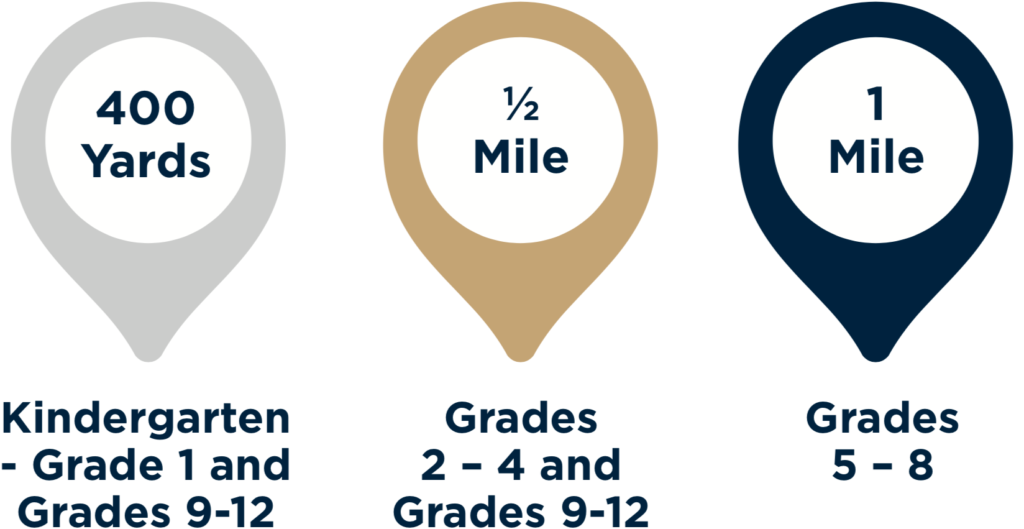 1:45 p.m. at Prep Stadium Field
2:00 p.m. Lower School runs with Upper School
2:20 p.m. Middle School runs 
Middle School and Upper School Competitive Races
Treats and Play Time Post Marathon Activities
Lower School – Movies in Classrooms
Middle School Tug of War – Prep Stadium Field
Upper School Dodgeball – Gymnasium
Qualifying students will receive Marathon t-shirts on Tuesday, October 15 to be worn on Marathon Day.
Wear comfortable running wear and athletic shoes (includes shorts, sweatshirts, sweatpants and jeans)
Please wear clothing appropriate for outside weather (i.e., jacket, hat, mittens, sunscreen
*All attire must adhere to SCPA dress code guidelines.
The top student fundraiser receives $300 in SCRIP Cards.

The 2nd place student fundraiser receives $200 in SCRIP Cards.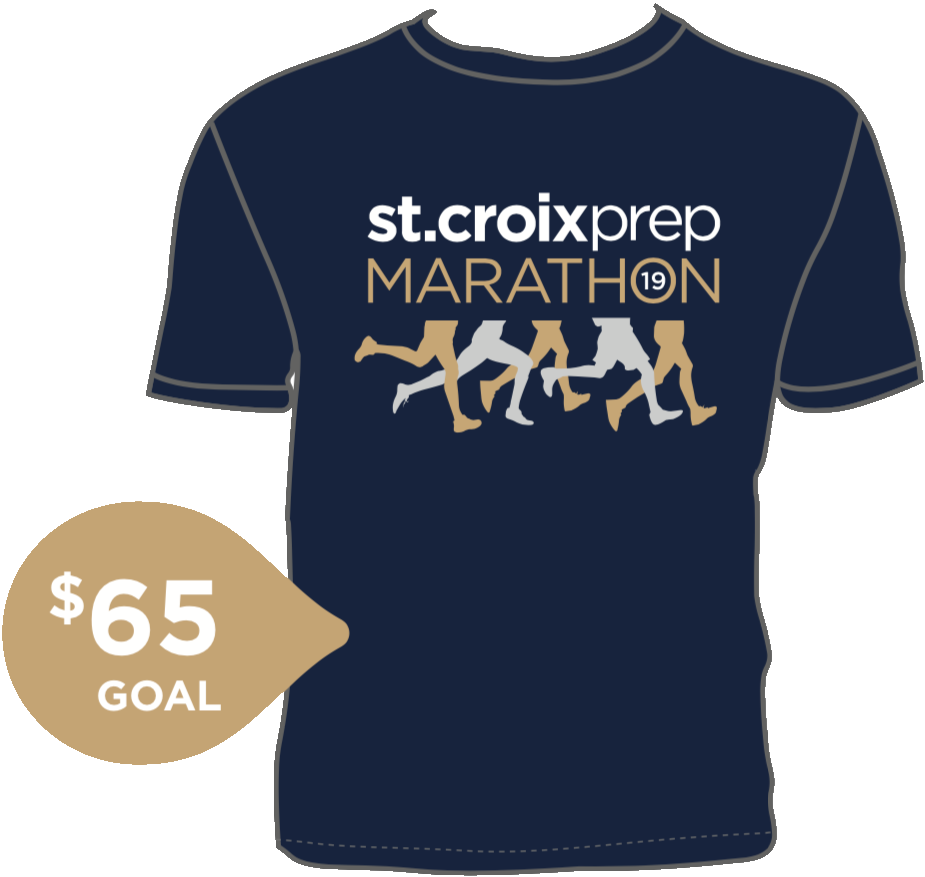 Students who reach a goal of $65 by Oct. 4 will receive a St. Croix Prep Marathon t-shirt to wear on Marathon day.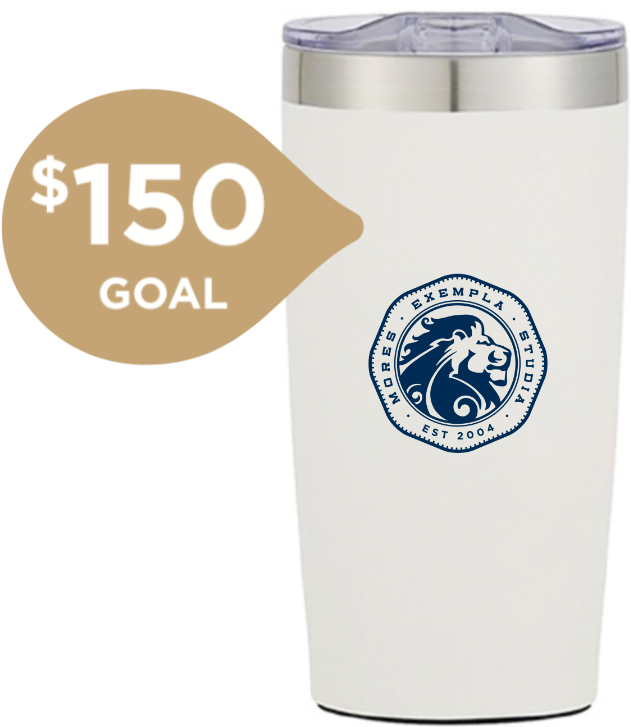 Students who reach a goal of $150** by Oct. 16 will receive a St. Croix Prep branded 20 oz. Tumbler with Poly Lining.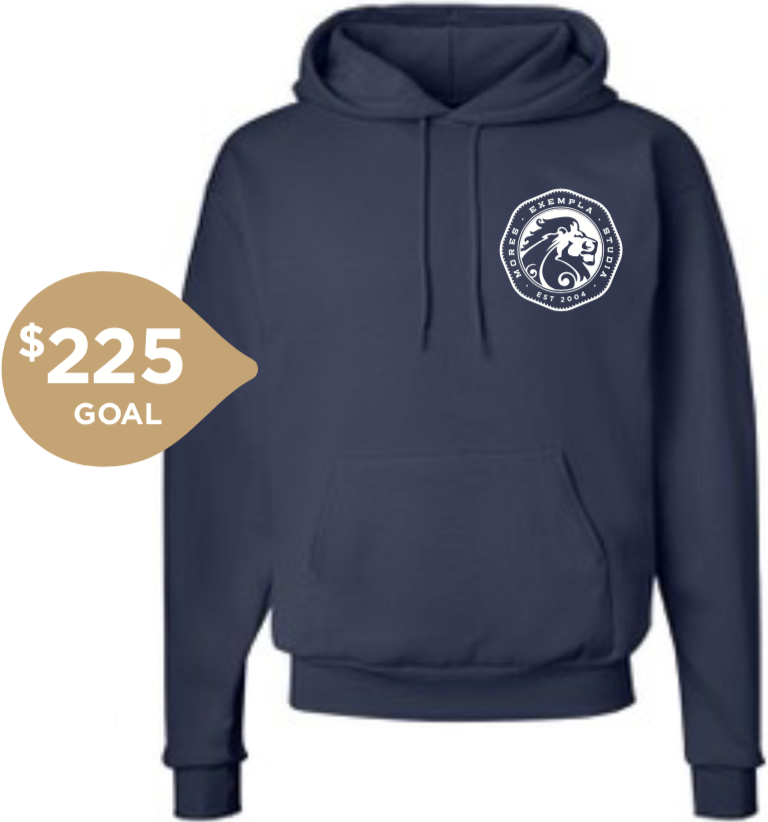 Students who reach a goal of $225** by Oct. 16 will receive an exclusive St. Croix Prep, Champion brand hooded sweatshirt.
**The SCPA hooded sweatshirt and tumbler incentives will be delivered after the Marathon. All goals achieved will receive the short sleeve t-shirt.
How to Donate to a Student
Scroll down to Support a Fundraiser.
Select Fundraiser from the drop down menu – search by student name. Once in the Student's fundraising page, click the blue Donate button. Select from suggested donation amounts or choose another amount. Enter payment information.