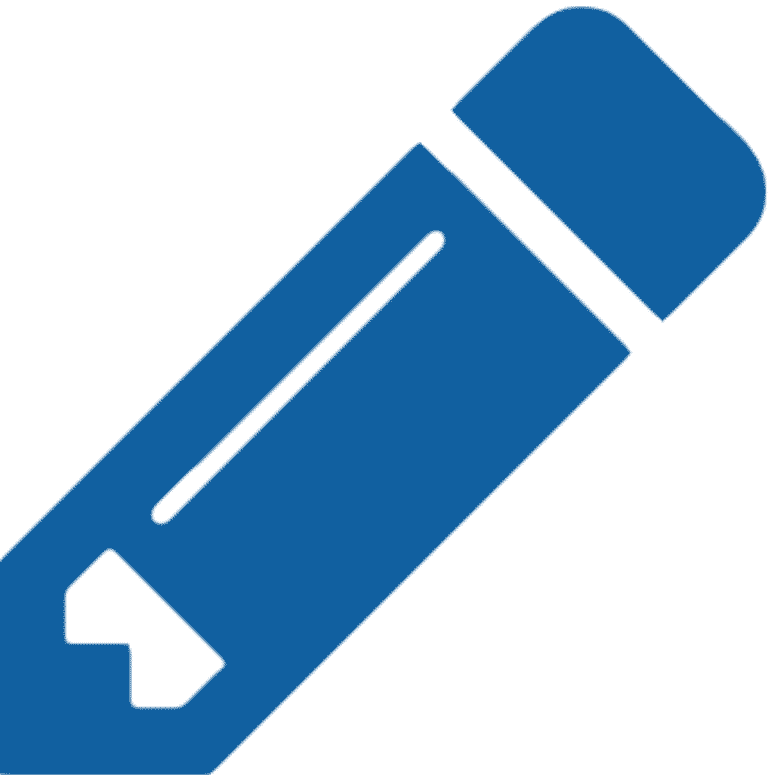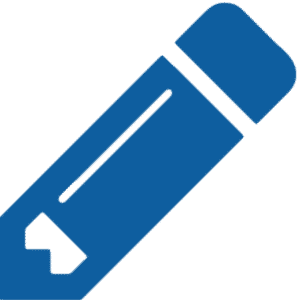 Use this enrollment code when signing up for your free SCRIP account.  Then, when you shop for cards, a percentage of your purchase will automatically go to St. Croix Prep.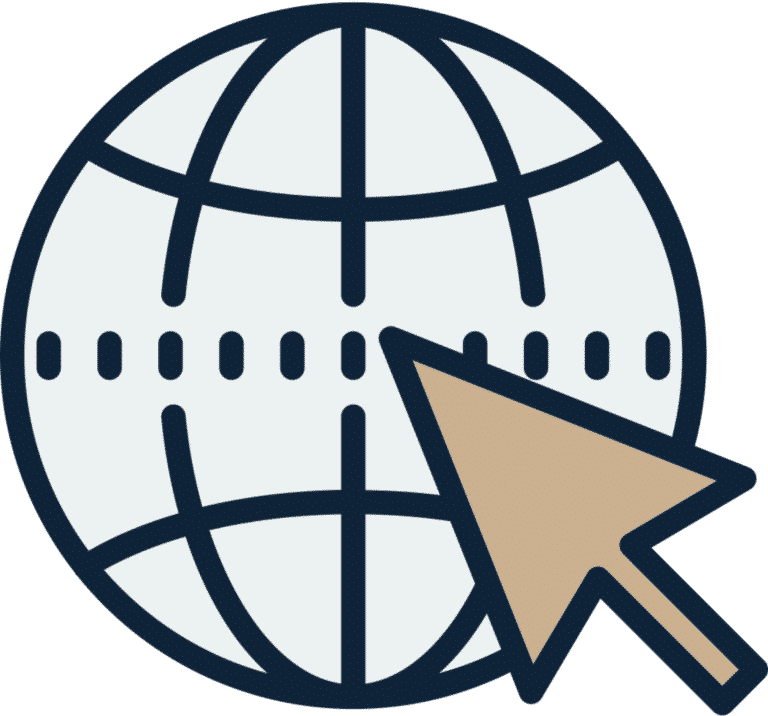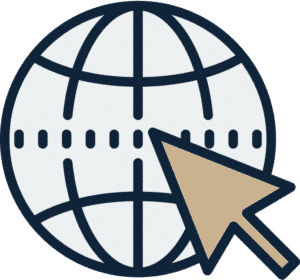 By using Scrip, you can earn money for SCPA without spending any additional money. You can shop online or pick up physical cards.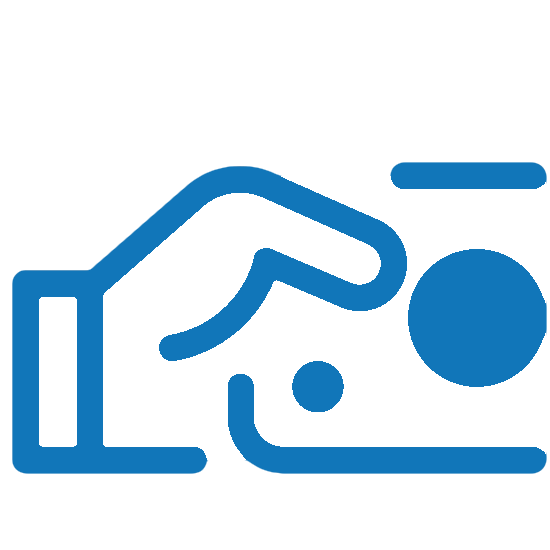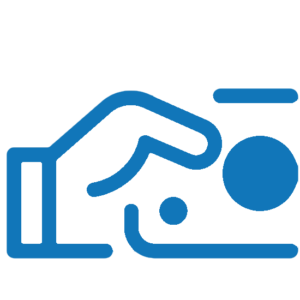 How to Pay for SCRIP Cards
You will have the option to select your payment type each time you order.  Your Scrip coordinator is notified of your payment and your gift cards will be delivered when your order is released by your coordinator.  Contact your SCRIP coordinator for exact delivery details.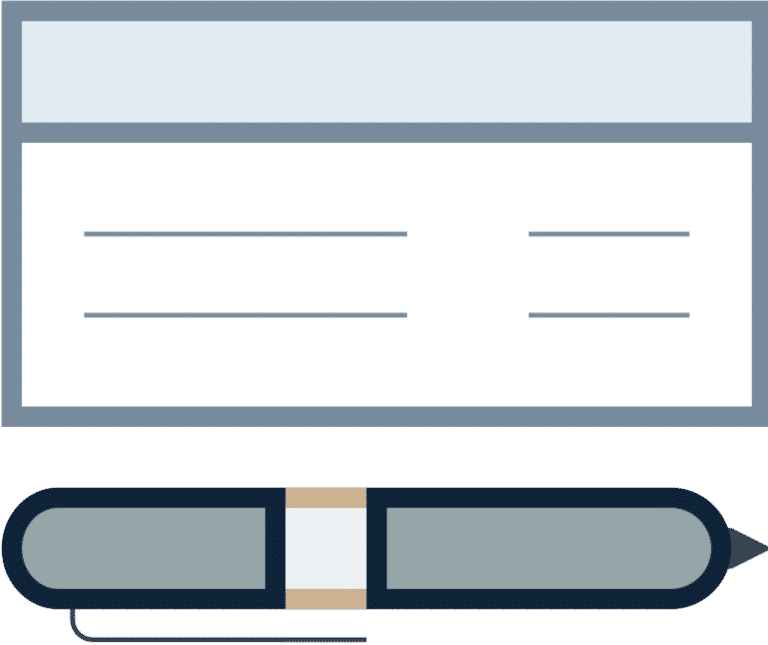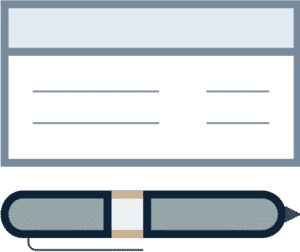 St. Croix Prep utilizes Synergy as its Student Information System. ParentVUE, within this system, allows a parent to view attendance, homework, grades, and much more.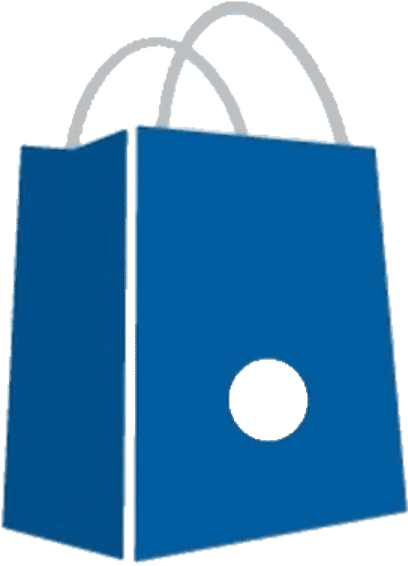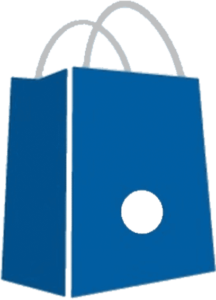 This is a convenient way for you to pay SCPA for your order on-line, at the time you place your order. With PrestoPay your payment will be electronically deducted from your checking account, and GLSC will accept your payment on behalf of SCPA. Once you have successfully enrolled, and verified your bank account information, you will have the option of paying for your order with PrestoPay. When you choose PrestoPay, GLSC will debit your bank account for the amount of your order plus a small transaction fee of $0.15 on the day you place your order.

SCRIP Cards in the Main Office
Can't wait for your cards?  The following cards are available for purchase in the Main Office: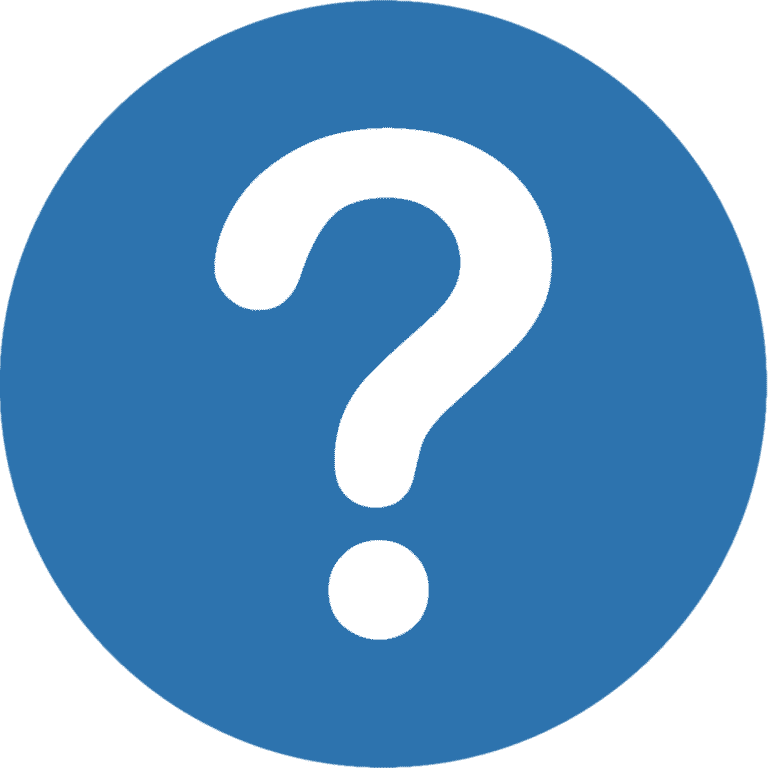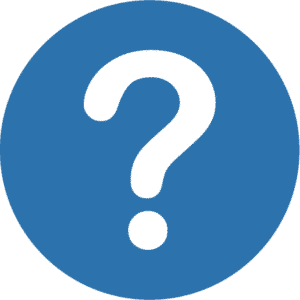 Scrip is a term for "substitute money".  When you purchase Scrip, you're purchasing gift certificates and prepaid cards that are used just like cash.  Use Scrip to purchase everyday items such as food, clothing, gas and other essentials, and earn revenue for St. Croix Prep.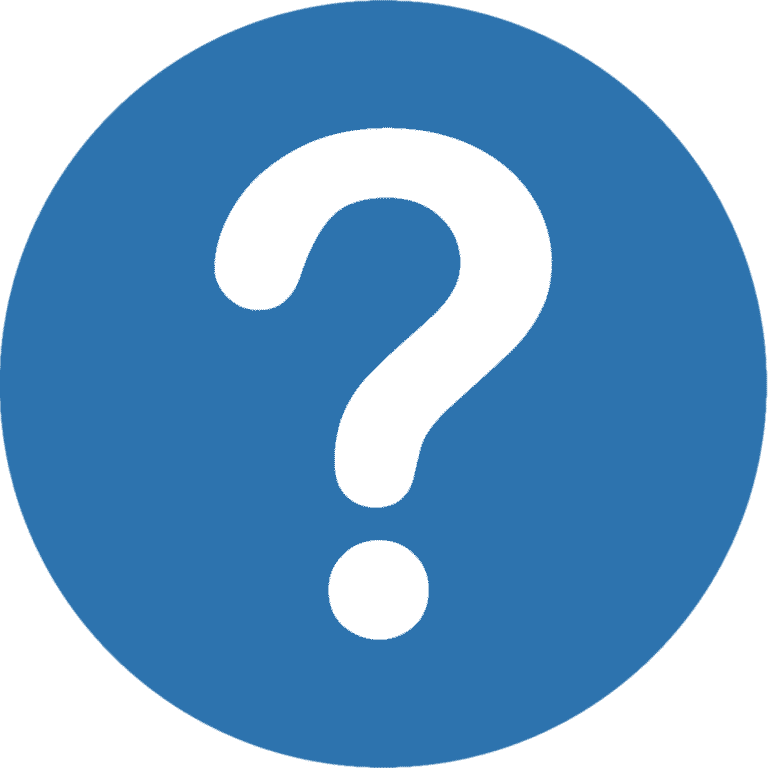 The Great Lakes Scrip Center acts on behalf of churches, schools and other nonprofit organizations to purchase large amounts of Scrip from grocery stores, department stores and other retailers.  Because Scrip is purchased with cash up front, participating retailers offer substantial discounts.  When your family orders Scrip cards at face value, our school buys the cards at a reduced cost, and the published discounts – from 2% to 15% and more – are the school's revenues to keep.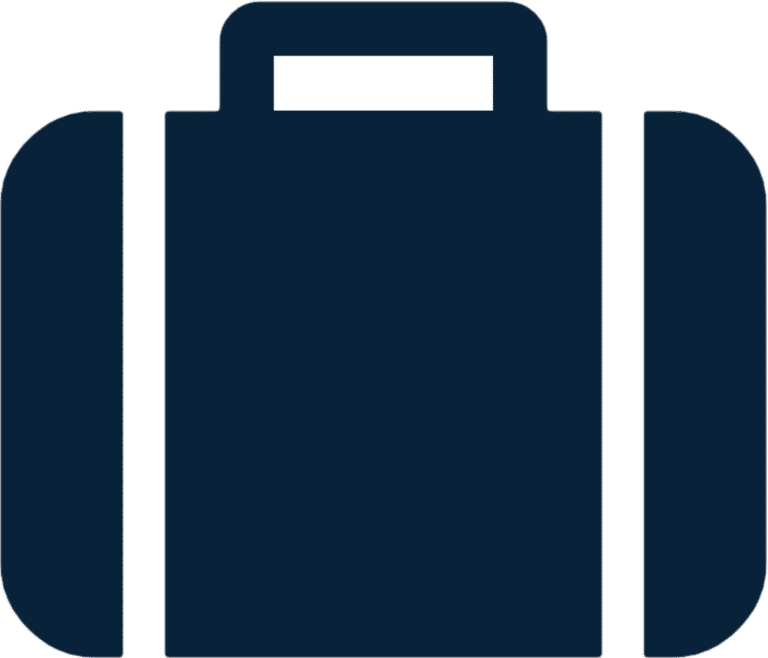 Put Money Towards Educational Travel
SCPA encourages all students to participate in educational travel, however we realize the cost of travel may seem high to some families.  To help with the cost, half of the rebates earned when purchasing Scrip cards will be applied to a students educational travel account.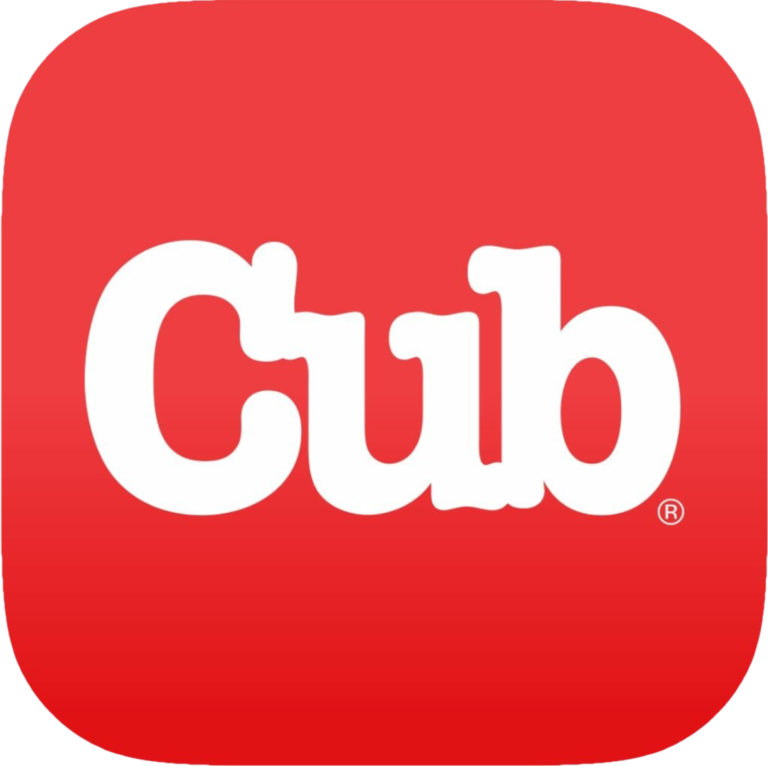 Buy a $100 Gift Card for Cub Food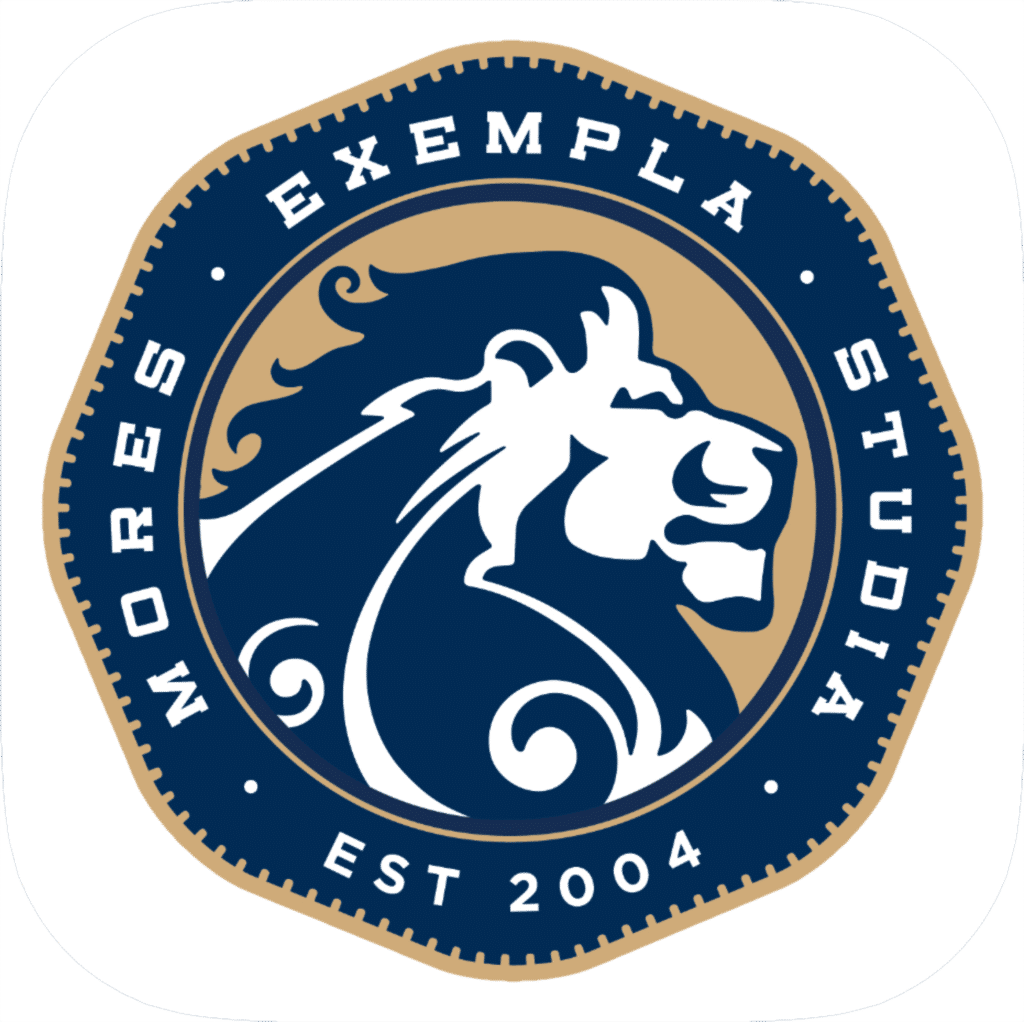 The school gets 10% of that amount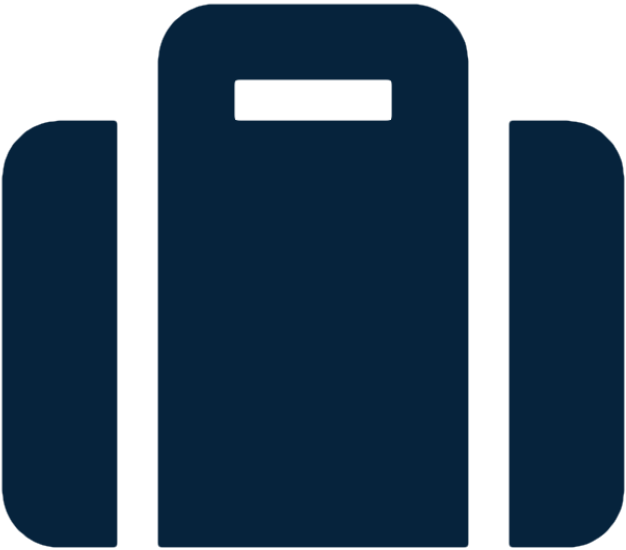 Half of that money goes into your families Educational Travel Account.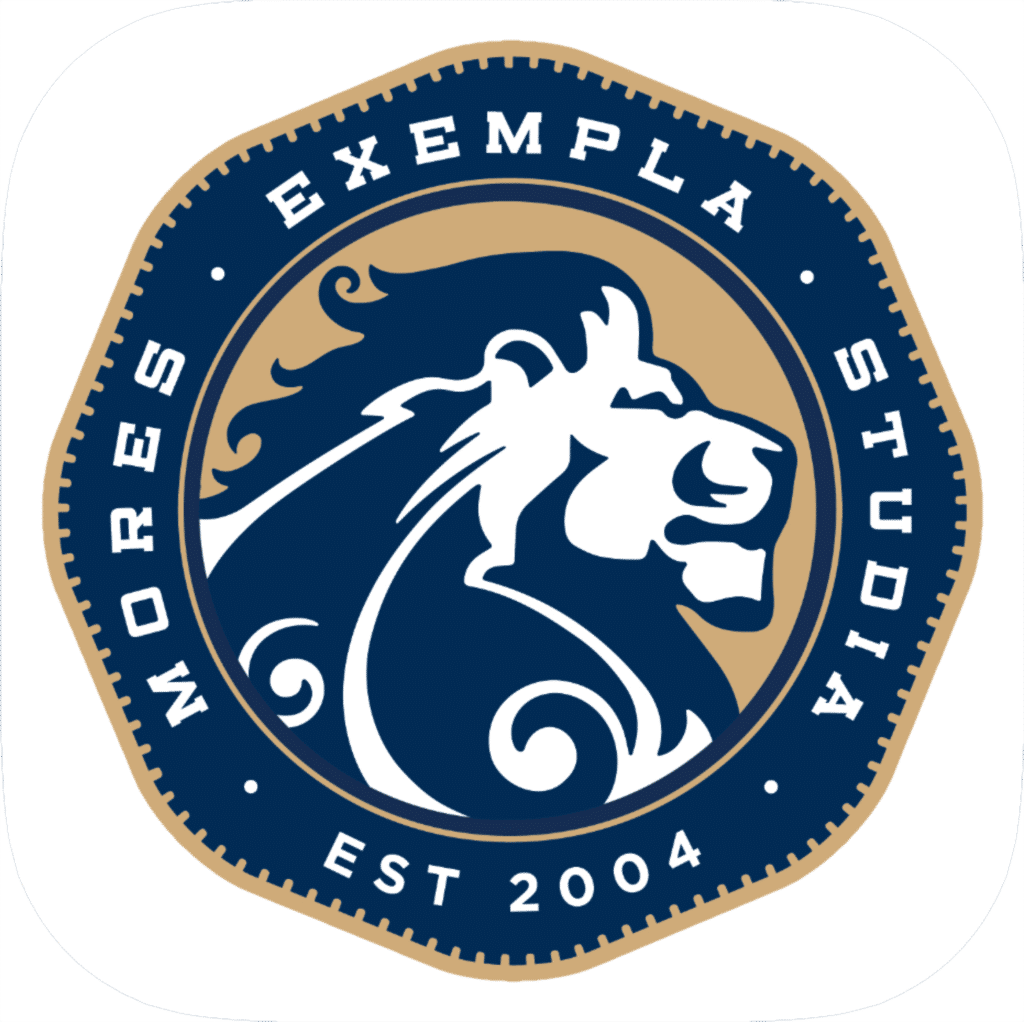 Half of that money goes immediately to the school.
If you don't use your SCRIP Education Travel Money...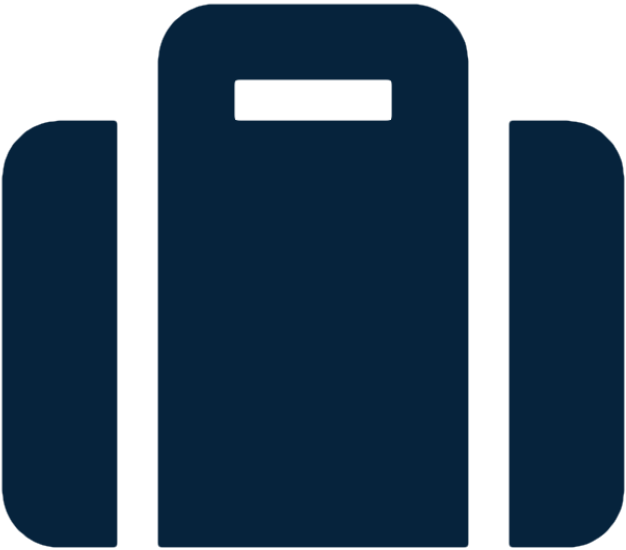 If you don't use the money in your Educational Travel Account….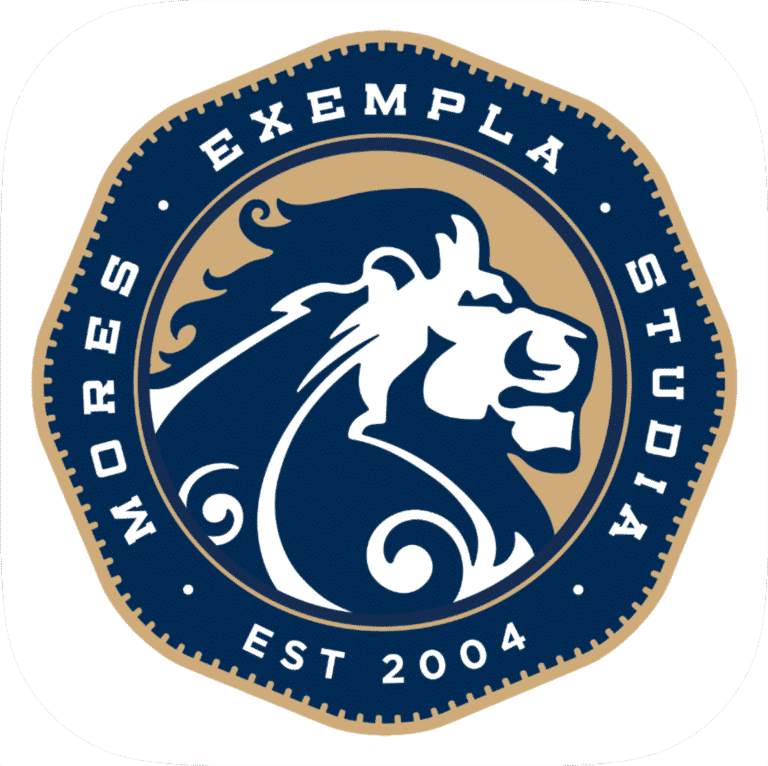 ….that money will go back to the school.