What We're Raising Funds For...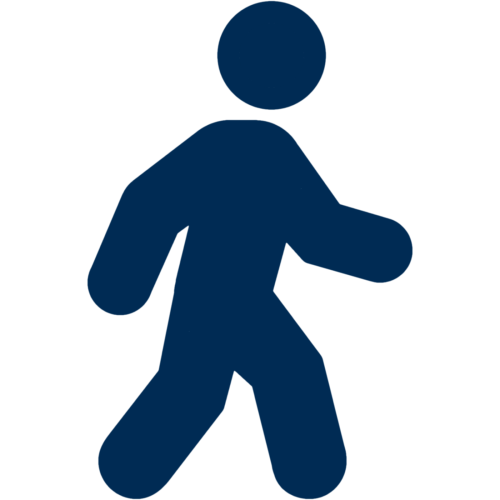 Our primary goal is to build a trail on our campus. (And eventually add an outdoor classroom space.) If enough money is raised, we'll be able to build the trail over the summer of 2022.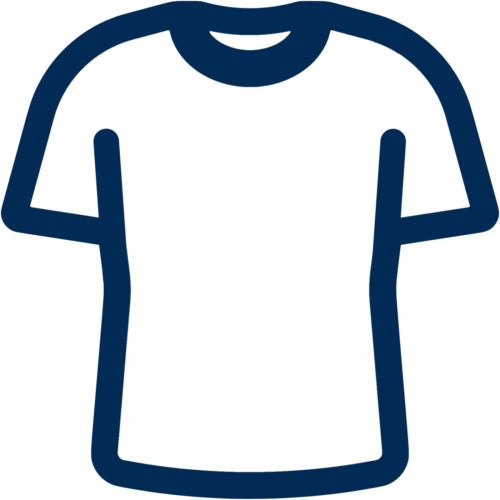 Due to the canceled fundraisers in the past two years, several teams are overdue for new uniforms.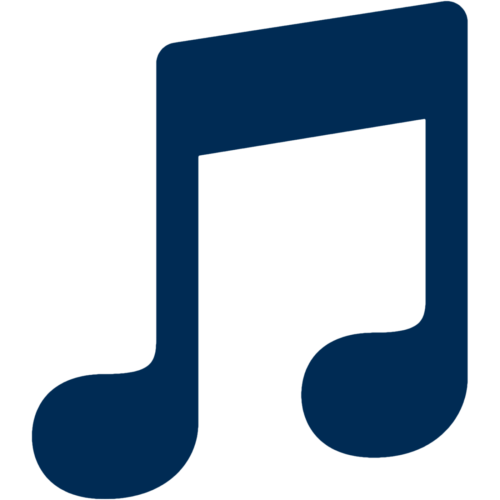 The music department needs to purchase new instruments and hopes to commission a guest composer to write an ensemble piece specifically for our school.
What DISCOVERY Trail Will Look Like...
How We're Raising Funds...
Donate to Discovery Trail
Every dollar raised here will go toward the construction of Discovery Trail Our goal is to raise $184,000 by June 1 and complete construction by late August.
We have over 100 items in our silent auction ranging from gift cards to popular restaurants, local experiences and outings, unique products and services and the ever-popular handmade art creations by our Lower School! Every day we will feature a few different auction items.
Beginning on Tuesday, 2/22/22 through Friday, 2/25 we will be collecting coins by grade level. There will be a Pizza Party reward for the grade that brings in the most money AND the teachers* of that grade will also be receiving a reward.
We recognize that it will take some time each morning to collect coins and that the students will need a lot of reminders and encouragement to bring their spare change, so are offering this prize as a token of appreciation.
*LS & MS will be Homeroom Teachers, US will be Advisory Teachers
Sponsored by First Resource Bank

We will be selling kits for students to stuff their own Leo the Lion (similar to a Build-a-Bear). These will be available as a "Buy-it-Now" option on through the Silent Auction. We will be sending a flyer home with grades K-6 on Friday, February 18. It will have more details on how to purchase and what's included.