ARE YOU STAYING IN TEMPORARY HOUSING?
DO YOU WANT TO STAY AT YOUR CURRENT SCHOOL?
ARE YOU HAVING TROUBLE ENROLLING IN SCHOOL, OR GOING TO SCHOOL?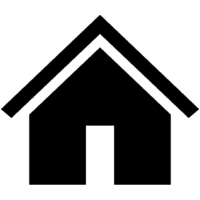 1. If you are staying temporarily with someone else because you had to leave your home, or staying in a motel, campground, shelter, or in an outside or inadequate place, you have special rights at school.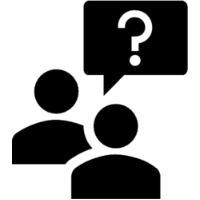 3. Contact St. Croix Prep's Homeless Liaison, Nancy Bauman to find out if you qualify for help.