The Internet Archive is an American digital library with the stated mission of "universal access to all knowledge". It provides free public access to collections of digitized materials, including websites, software applications/games, music, movies/videos, moving images, and millions of books.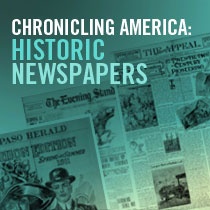 Produced as part of a partnership between the Library of Congress and the National Endowment for the Humanities, the Chronicling America website contains digitized newspaper pages and information about historic newspapers to place the primary sources in context and support future research.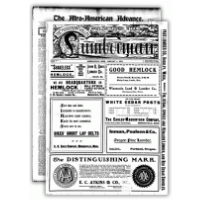 The Minnesota Digital Newspaper Hub is a searchable website from the Minnesota Historical Society that makes millions of pages of Minnesota newspapers available online. The Hub contains geographically and culturally diverse newspapers published between 1849 and today.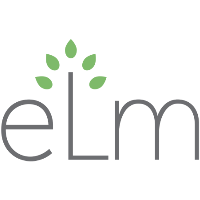 ELM (eLibrary Minnesota) gives Minnesota residents access to magazine, journal, newspaper and encyclopedia articles, media, including images, videos, and audio files, and other information resources. ELM provides information on a vast array of topics, including consumer information, arts and humanities, career, occupation, and test prep, current events, health, science, social science, politics, business, and more.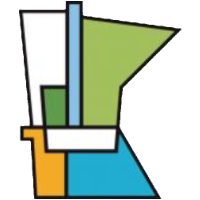 Browse all 55, 549 items from 197 historical socieites, libraries, archives and cultural organizations across MN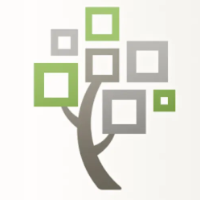 FamilySearch resources help millions of people around the world discover their heritage and connect with family members for free.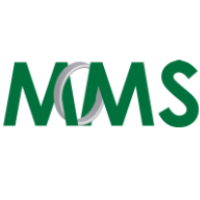 MN Official Marriage System
Minnesota Official Marriage System was created, designed and managed by Minnesota counties. Marriage records are public information pursuant to Minnesota Statutes Chapters 13 & 517.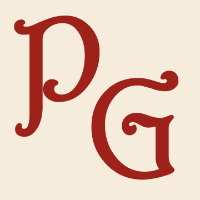 Project Gutenberg is a library of over 60,000 free eBooks. Choose among free epub and Kindle eBooks, download them or read them online.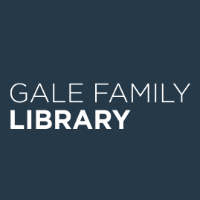 The Gale Family Library provides resources and tools for distance and on-site research.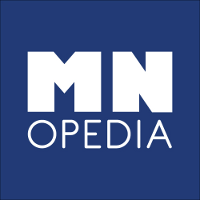 MNopedia an online encyclopedia about Minnesota developed by the Minnesota Historical Society (MNHS) and its partners. It is a free, curated, and authoritative resource about our state. All of our articles are prepared by historians, consulting experts, professional writers, and others who have been vetted by MNHS.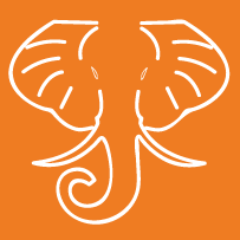 HathiTrust is a partnership of academic and research institutions, offering a collection of millions of titles digitized from libraries around the world.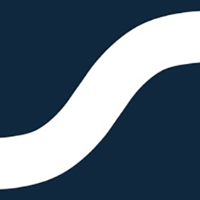 Global No.1 Business Data Platform Insights and facts across 170 industries and 150+ countries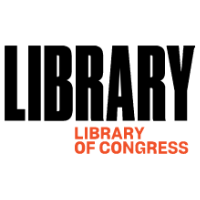 The Library of Congress is the largest library in the world, with millions of books, recordings, photographs, newspapers, maps and manuscripts in its collections.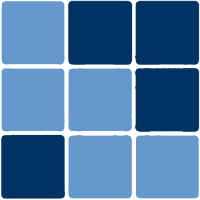 ArchiveGrid provides access to detailed archival collection descriptions such as documents, personal papers, family histories, and other archival materials held by thousands of libraries, museums, historical societies, and archives. It also provides contact information for the institutions where these collections are kept.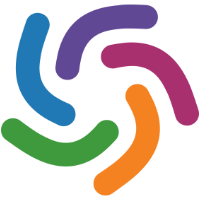 WorldCat.org lets you search the collections of libraries in your community and thousands more around the world for popular books, music CDs and videos—all of the physical items you're used to getting from libraries.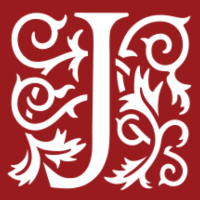 JSTOR provides access to more than 12 million academic journal articles, books, and primary sources in 75 disciplines.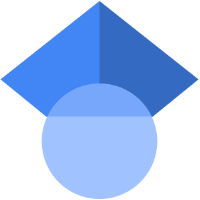 Google Scholar helps you find relevant work across the world of scholarly research. From one place, you can search across many disciplines and sources: articles, theses, books, abstracts and court opinions, from academic publishers, professional societies, online repositories, universities and other web sites.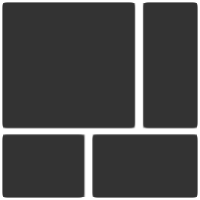 ARTSTOR brings together media from top museums, archives, scholars, and artists, with a specialized suite of tools for teaching and learning with visual materials — all rights-cleared for education and research.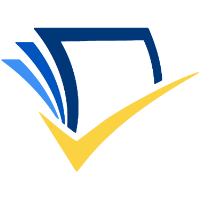 A free, AI-powered research tool for scientific literature.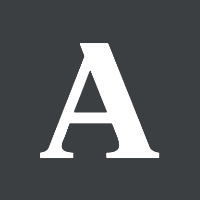 Academia.edu is a private repository for scholastic research across various fields, available for public download.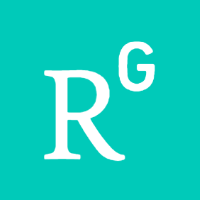 ResearchGate is a European commercial social networking site for scientists and researchers to share papers, ask and answer questions, and find collaborators.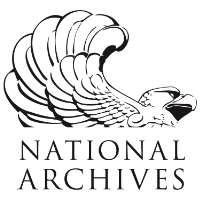 The National Archives and Records Administration is an independent agency of the United States government charged with the preservation and documentation of government and historical records.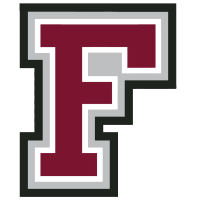 Internet History Sourcebooks
The Internet History Sourcebooks Project is a collection of public domain and copy-permitted historical texts presented cleanly (without advertising or excessive layout) for educational use.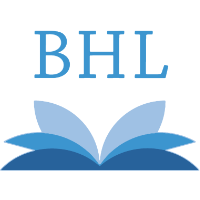 The Biodiversity Heritage Library improves research methodology by collaboratively making biodiversity literature openly available to the world as part of a global biodiversity community.

The materials collected by the orld Digital Library make it possible to discover, study, and enjoy cultural treasures and significant historical documents including books, manuscripts, maps, newspapers, journals, prints and photographs, sound recordings, and films.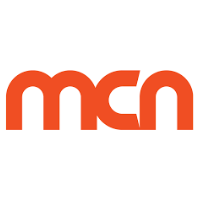 Museum Computer Network (MCN)
The Ultimate Guide to Virtual Museum Resources, E-Learning, and Online Collections.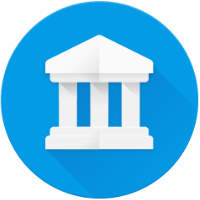 Google Arts & Culture is an online platform of high-resolution images and videos of artworks and cultural artifacts from partner cultural organizations throughout the world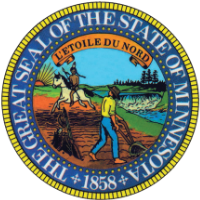 MN Business Public Records
Search businesses and their public filings through Minnesota's Secretary of State website.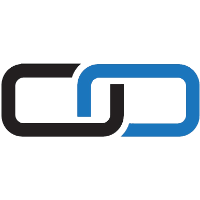 MNLINK is a statewide system that serves as a discovery and interlibrary loan interface for library patrons and staff. Through our participating libraries, patrons have easy access to the catalogs of most libraries in Minnesota. The system also provides access to electronic resources that are available to Minnesotans. This includes electronic journals, images, and ebooks as well as access to the physical books that are held in libraries.
Search the museum's digitized archives to explore service records, photographs, and films relating to Minnesota's military history.