BUILDING STANDS for PREP FANS
Now it's time to stand together in a different way. Through "Together We Stand", St. Croix Prep raised over $110,000 for the permanent elevated bleachers, pressbox and sound system for our loyal and ever growing athletics fan base. Step up now so Prep fans can sit down and support our favorite Prep teams from the best seats in the house for decades to come.
Be a part of this Prep community effort and honor your student, a favorite teacher, family or supporting business with a custom name engraved on St. Croix Prep bleachers. If you're donating at the Silver level or above, have your name engraved on comfortable, premium stadium seating with a solid back, armrests and clear sight lines.
• Click on the Donation Levels
• Click on the Donate button level and incentive items you would like to choose
• On the Select Amount page, click on the amount you would like to donate
• Take advantage of a monthly payment program (offered at all levels)
• Return Form to Main Office


Please donate at Platinum, Gold, Silver or Blue level.


(or $500 in 10 monthly payments)


Four engraved name plates on premium stadium bleacher seats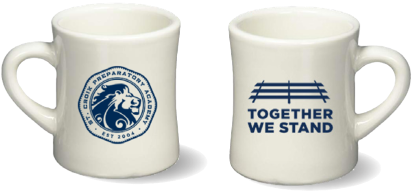 Two "Together We Stand" navy blue and white diner-style coffee mug

2 Together We Stand Portable Bleacher Seats


Two Season Passes to all remaining 2022-2023 home athletic competitions


(or $250 in 10 monthly payments)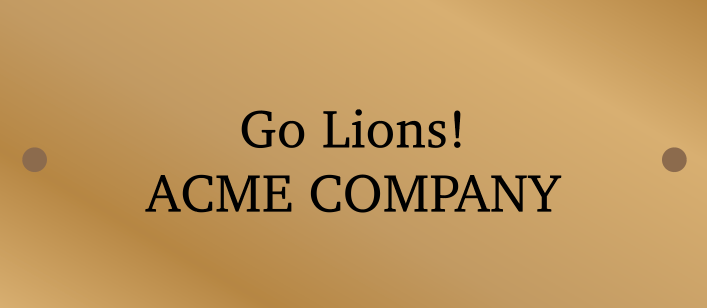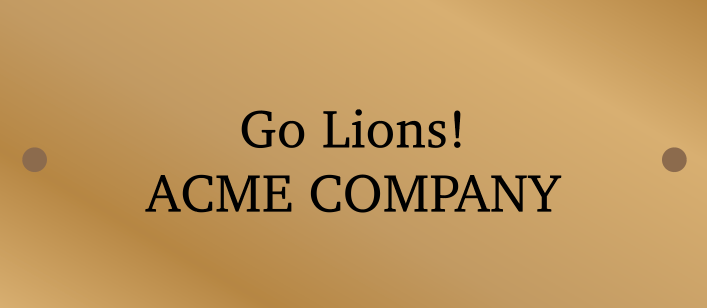 Two engraved name plates on premium stadium bleacher seats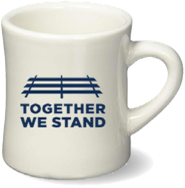 One "Together We Stand" navy blue and white diner-style coffee mug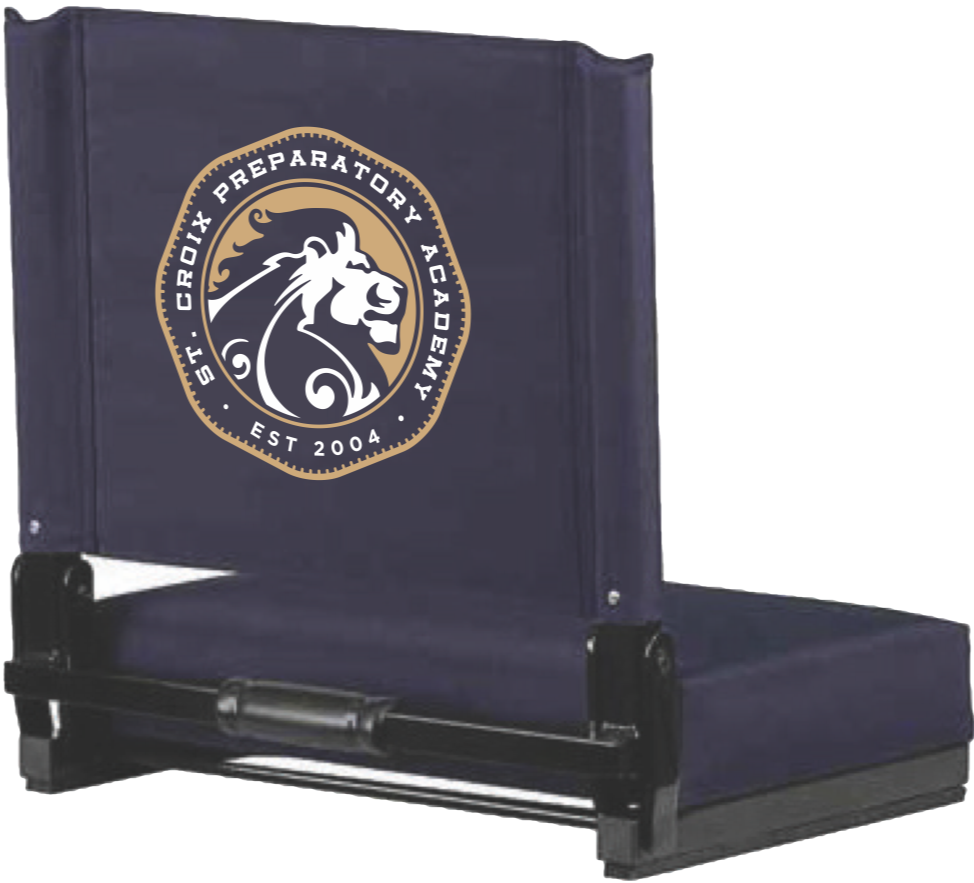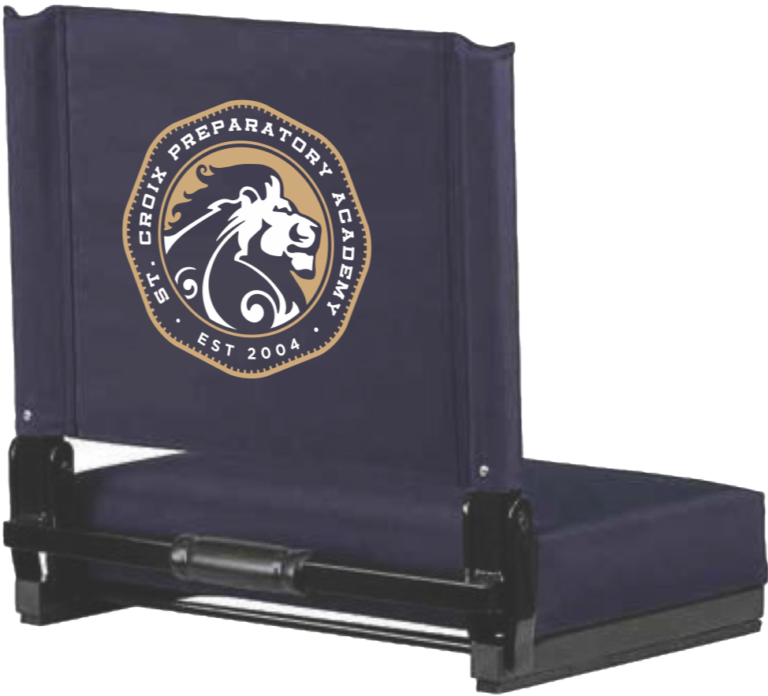 1 Together We Stand Portable Bleacher Seats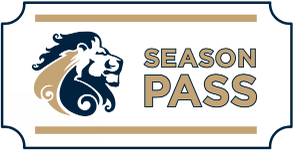 One Season Pass to all remaining 2022-2023 home athletic competitions


(or $100 in 10 monthly payments)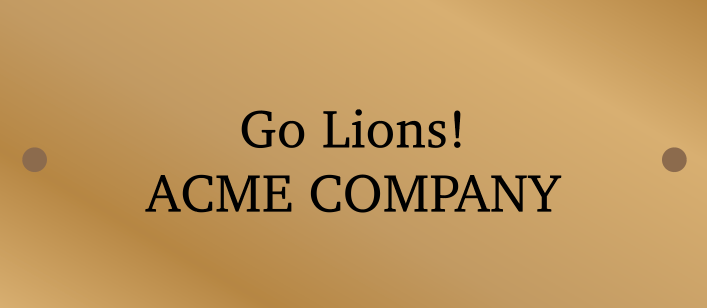 One engraved name plate on premium stadium bleacher seats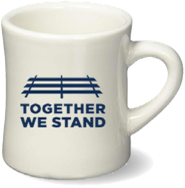 One "Together We Stand" navy blue and white diner-style coffee mug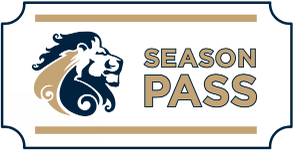 One Season Pass to all remaining 2022-2023 home athletic competitions


(or $25 in 10 monthly payments)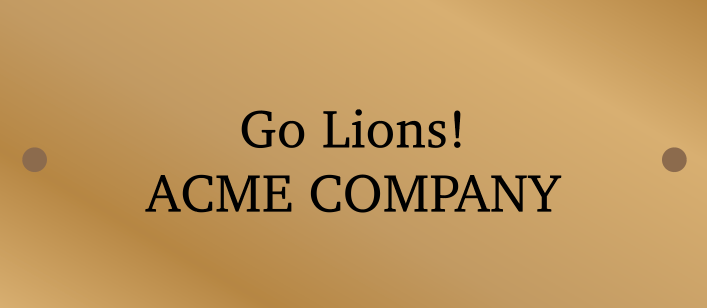 One engraved name plate on premium stadium bleacher seats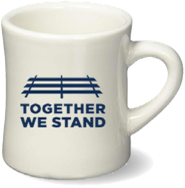 One "Together We Stand" navy blue and white diner-style coffee mug