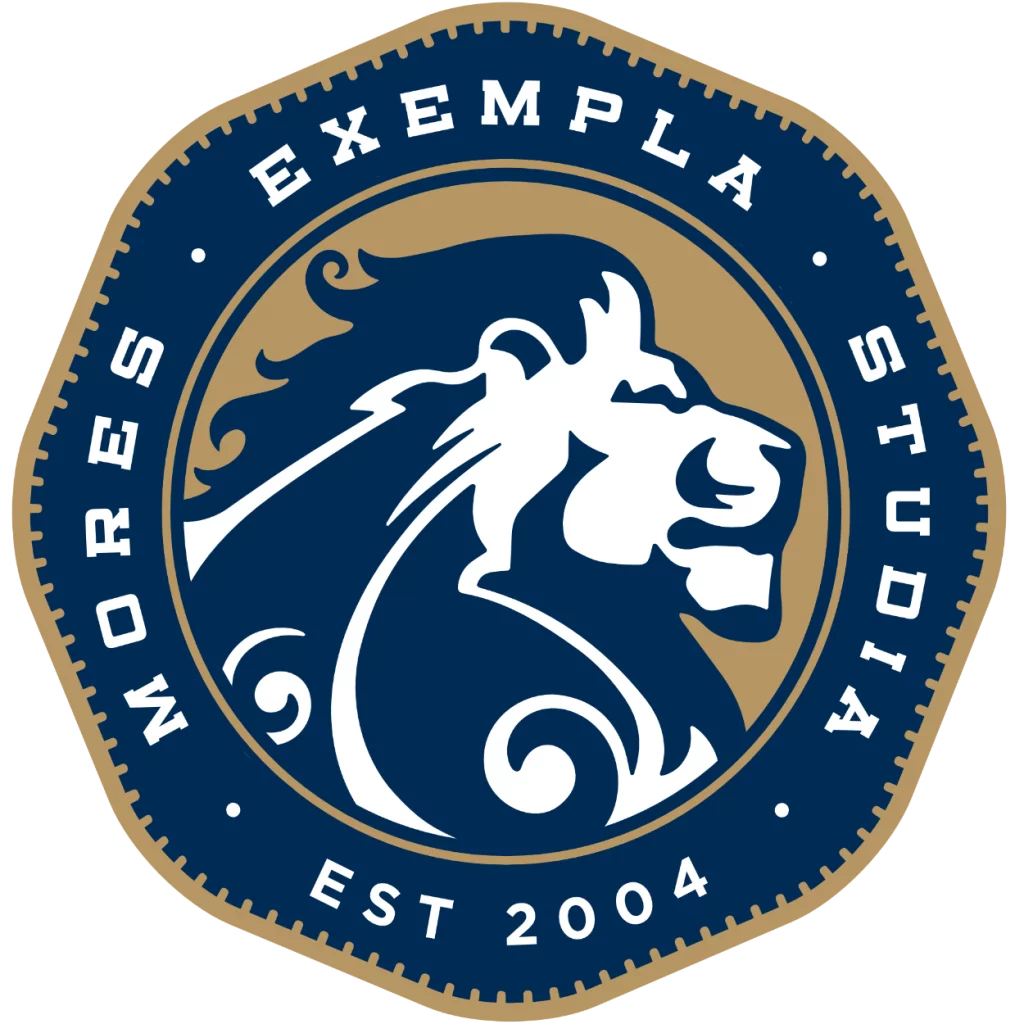 2022 Commencement Ceremony

All 2022 Seniors are required to order a Cap, Gown and Tassel unit for graduation from Herff Jones. They also have many other optional graduation related products for sale. Here's the link to place your Cap & Gown order.
Orders are due by Wednesday, December 15, 2021. The price will increase after this date.
Senior Cap & Gown Photo Shoot
The seniors will participate in a cap & gown photo shoot with Kemmetmueller Photography. The cap and gowns used for this is provided by the photography company. These photos will be available for purchase and they will be used in the 2022 class composite as a gift to the school. Date TBD in January.
As a sendoff to you…the Class of 2022 will walk through the lower and middle schools in cap and gown. Date TBD at the end of May.
In the Gym. Attendance is required.
RSVP and payment of $32.00 per person is due in SchoolPay by May 27, 2022.
At the Grand Banquet Hall downtown Stillwater. All seniors and their parents are invited. Unfortunately, due to lack of space siblings and extended family are unable to attend. Dress attire, no jeans.
Senior Grad Party on the St. Croix
RSVP and payment of $28.00 is due in SchoolPay by May 27, 2022.
Immediately following the Senior Dinner. Bring your yearbook for signing. Food will be served later in the evening. RSVP and payment due in SchoolPay by May 27, 2022.
The photo composite of all seniors in their cap and gown will be given as a gift from the seniors to the school that will hang is the upper school hallway. Seniors will sign the matting that will go around the photo prior to the commencement rehearsal.
A payment of $10.00 is due in SchoolPay by May 27, 2022.
Seniors, please meet in the SCPA orchestra room promptly at 12:45pm. Please note you may need to steam or iron your graduation gown. The Pre-Commencement Reception will begin at 12:45pm in the PAC. It is open to all attending friends and family.