2022 School Board Meetings The St. Croix Prep School Board will hold an electronic school board election via Simply Voting in May to fill one faculty member vacancy, two parent member vacancies, and one community member vacancy.
The following nominations have been received:
This guide provides election information including election dates, election times and candidate profiles. We are grateful to these individuals for their willingness to serve the St. Croix Prep Community.
We will be utilizing Simply Voting, a secure online election protocol, for our board election. Voting will be open from Monday, May 16 through Tuesday, May 17. Each household will receive two ballots, which will be sent via email.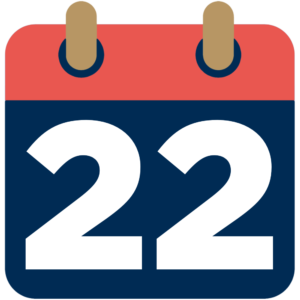 Regular (rescheduled from 04/19/22)
Board Minutes from years prior to 2018 are available upon request. Please contact:
District Communications Coordinator