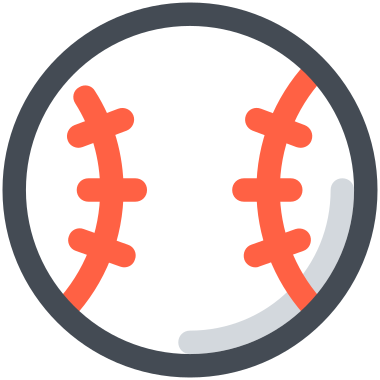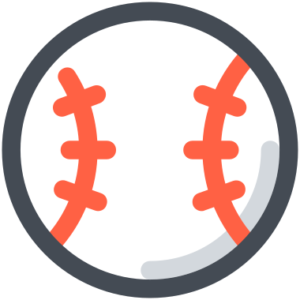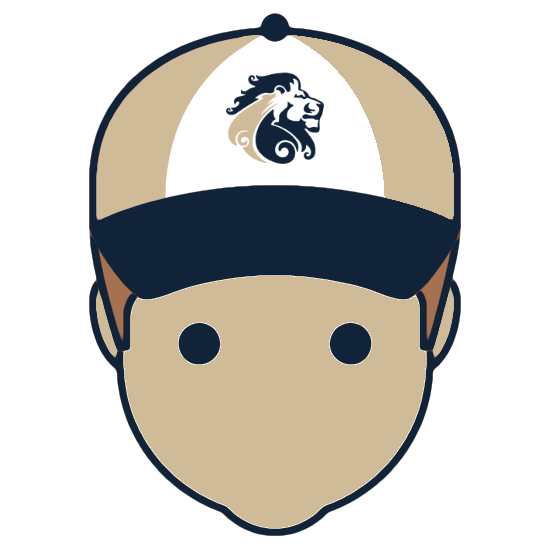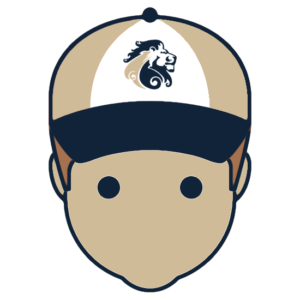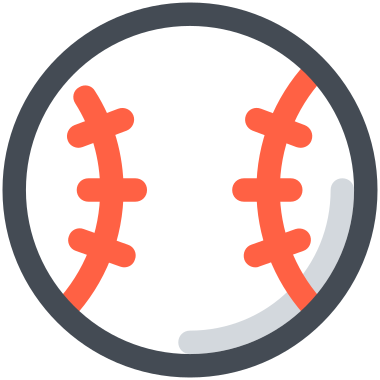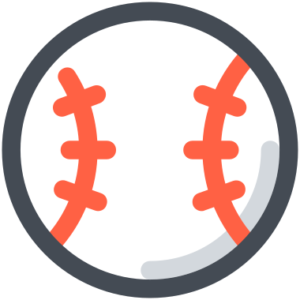 Junior Varsity Team is made up of mostly Juniors, Sophomore, Freshman and 8th graders. Athletes are placed on the JV team to develop for the future. Although we would like to win every game to have a sense of accomplishment, it is more important that we become better players both individually and as a team. At this level winning is not the most important thing. Player development is! Coaches build on:
The player limit set by the Minnesota High School League for Varsity Baseball is set at (18) players. However, we will not always carry 18 players on the Varsity team. Most seasons we will carry 14-15 players These will be the players that we believe can play at the varsity level immediately, regardless of their grade level in school. No players are guaranteed a spot on the team because they are seniors or because they played on one of the teams last season. Players will be moved up and down between JV/Varsity as needed by the coaching staff. Playing time is not qual or even guaranteed at the Varsity level. A Three-day tryout process will determine the Varsity Roster. Face-to-Face meetings will be used to make cuts.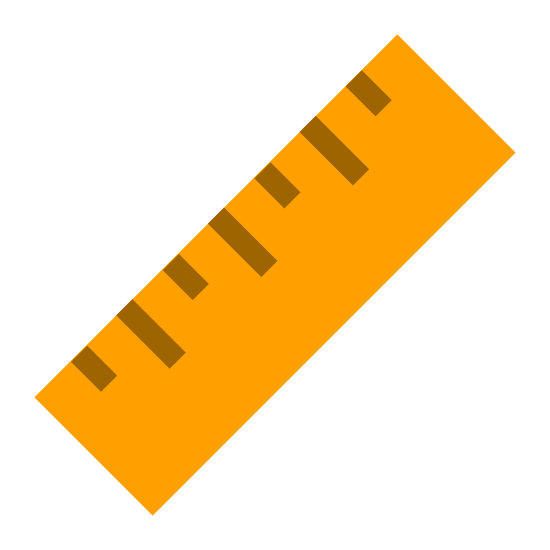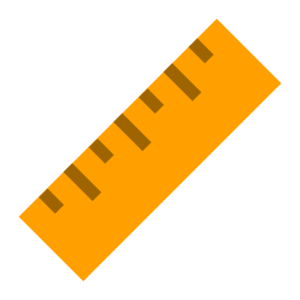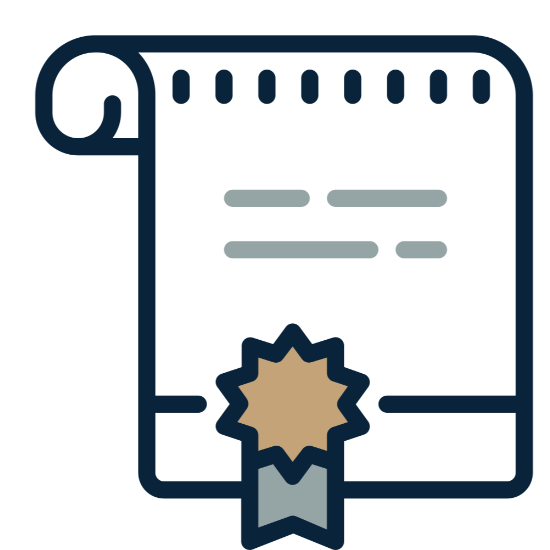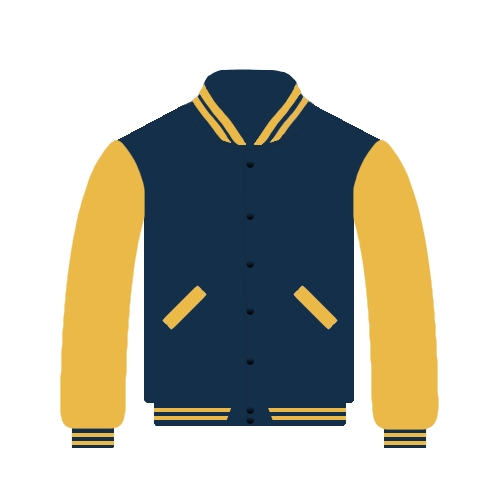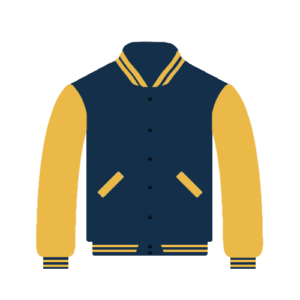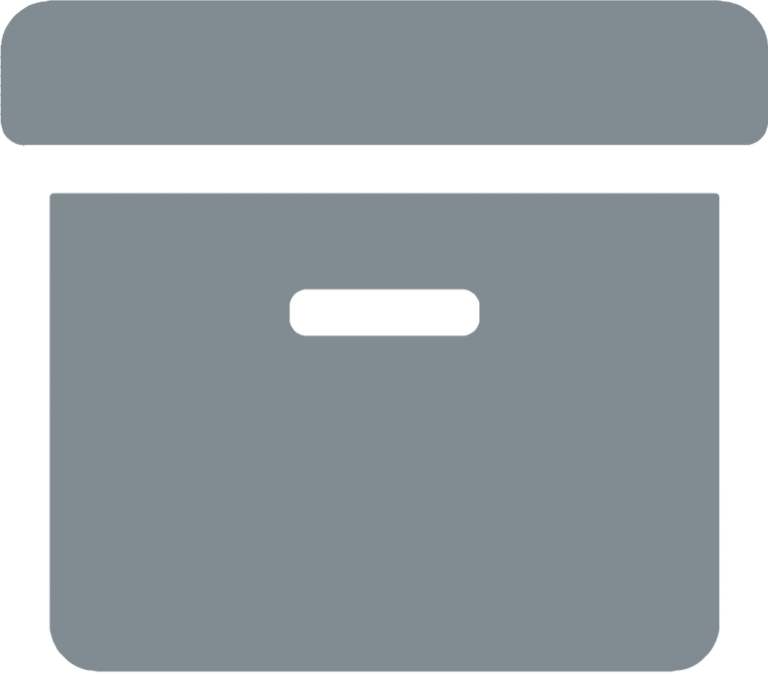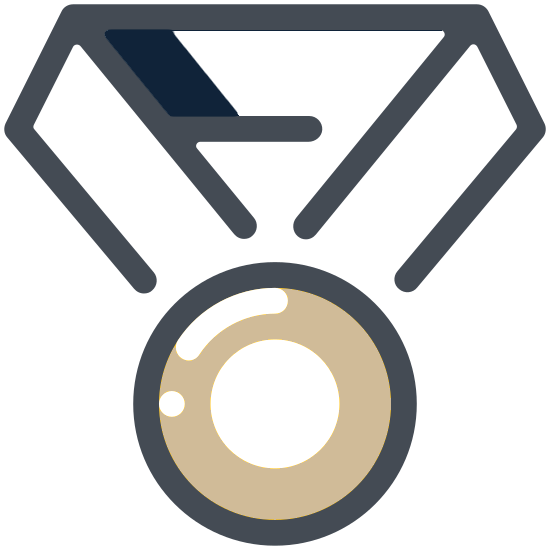 As members of the Prep Baseball program, students, coaches and parents are expected to demonstrate proper respect for each other, opponents, opposing coaches, teachers, umpires, spectators and community. Players and coaches are expected to exhibit the highest level of conduct, both on and off the diamond, as they are always a representative of their team,school and community.