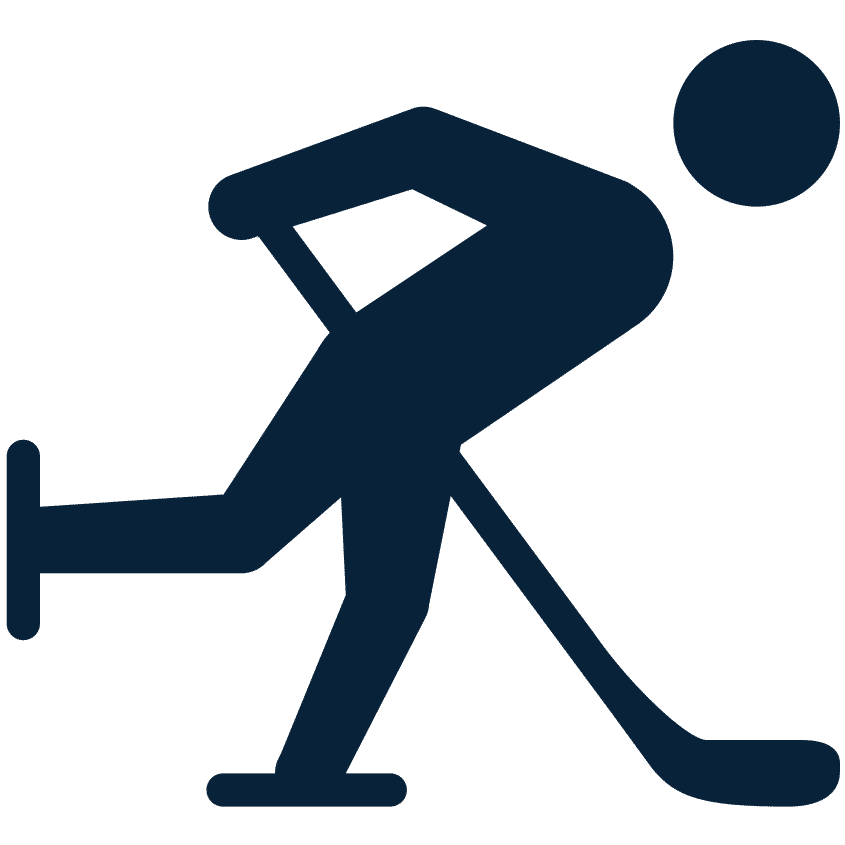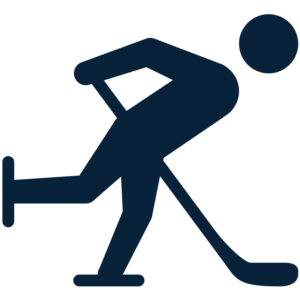 St. Croix Prep girls participate in a hockey cooperative team that is hosted by Woodbury High School. In addition to SCPA, New Life Academy and Mounds Park Academy are a part of the girl's hockey program.
All practices and games take place at the HealthEast Sports Center and Park High School Hockey Rinks.  Members of this team must provide their own equipment and transportation from SCPA to these rinks for all practices and games. 
The Woodbury girls hockey team has both a JV and Varsity team.  Try outs are required and players are assigned to teams at the conclusion of the tryout period.