Varsity Football Head Coach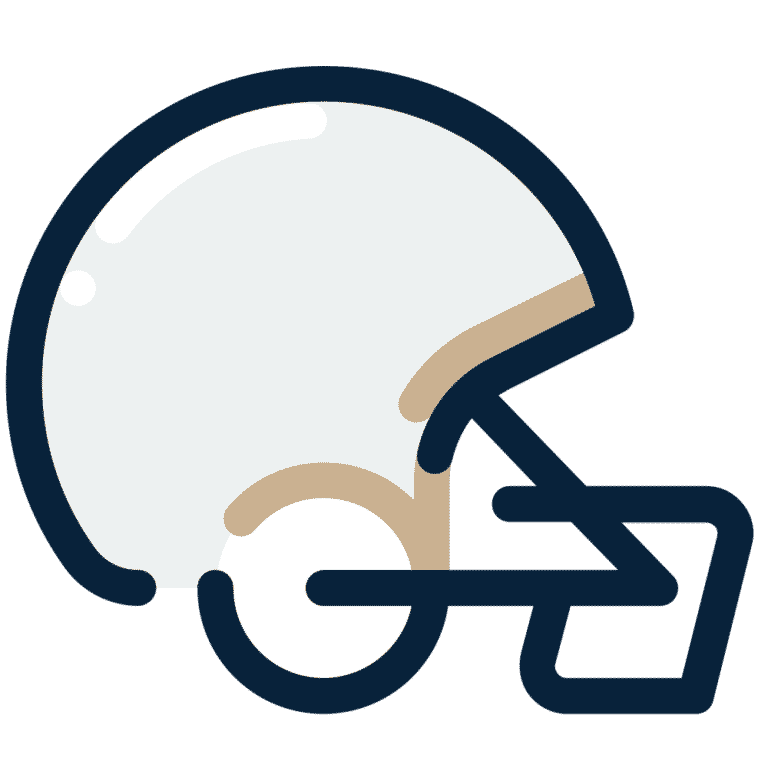 The Academy Force Football program strives to offer two levels of high school football. We will have a Varsity level team and a JV level team each year. The number of players we have in the program will determine our ability to have a full JV schedule on a yearly basis. The Academy Force Football program promotes competition among all grade levels and is committed to playing the best players who exhibit the qualities valued as an Academy Force Football player at the Varsity level. Our goal is to guarantee our players play in a game each week, depending on our ability to form a JV team each week. The development of our program is strongly tied to our ability to get our players live game experience, and we will strive as a program to maintain the necessary numbers needed to play a JV and Varsity game each week of our season. Regardless of your position or amount of playing time, every member of our team plays a vital role in our program and will be treated as such by their peers and coaches.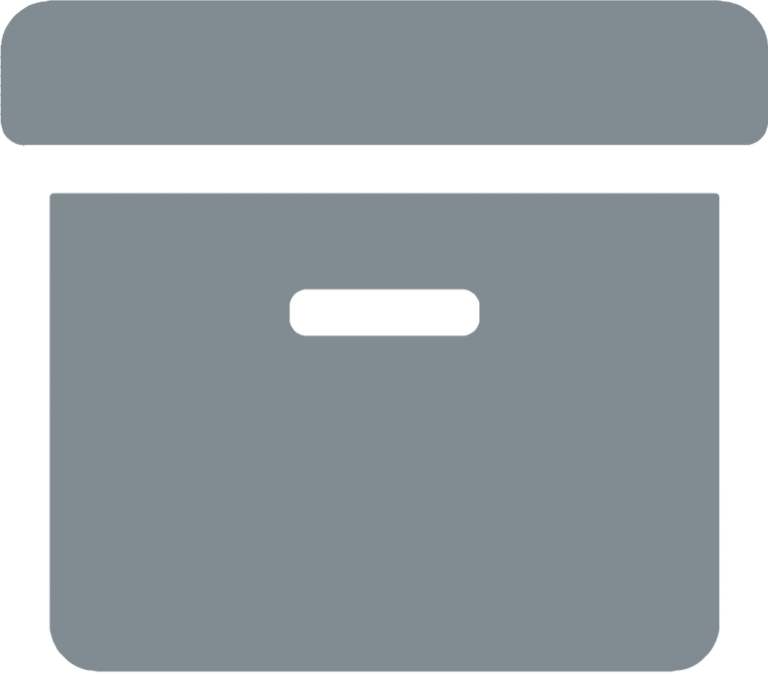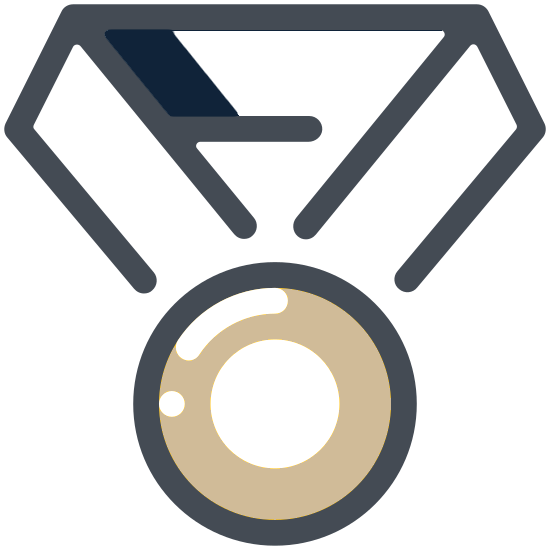 Football at the high school level is competitive, educational and meant to be enjoyed. Behavior that does not reflect this understanding is unacceptable. All coaches, players, parents, and fans are reminded to keep things in perspective while honoring the game of football and the dignity of all persons involved in the playing of the game at all times.