Head Varsity Soccer Coach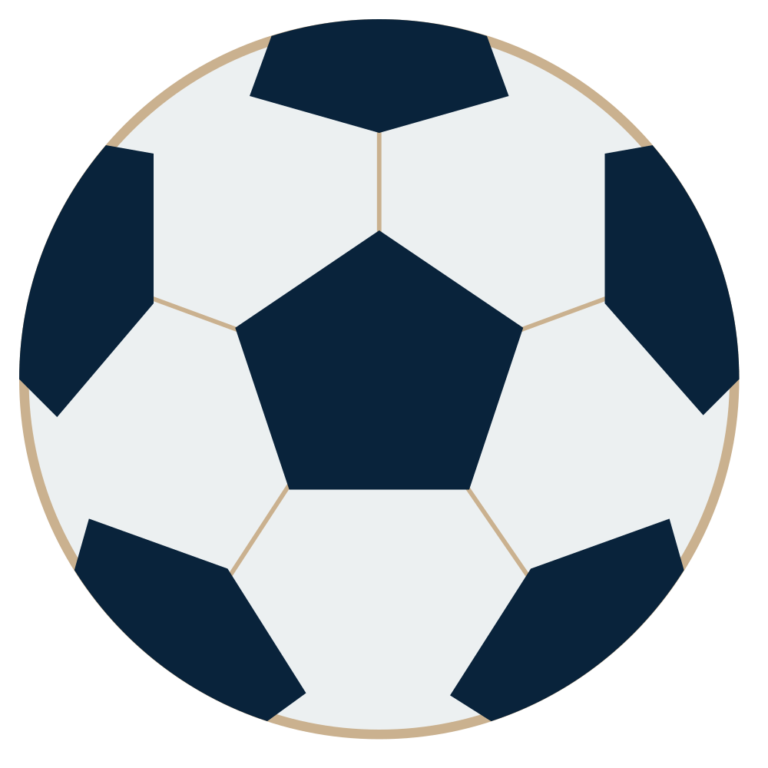 There are two levels of boys soccer program: Varsity and B Squad. Varsity will consist of 17-22 players throughout the year. The Varsity team will be selected through a three day two-a-day process where each player will be evaluated on the four cornerstone skills of soccer: Technical, Tactical, Physical and Psychological. Student athletes that are not selected for the Varsity program will be on the B Squad which will consist of 18-25 players. Both teams in the program will consist of 7th-12th grade Student Athletes.
Our experience in athletics reveals there are many "select teams" sponsored by many different organizations. Each coach looks for something different in his or her players. Participation on a "select team" does not guarantee any player a spot on another "select team" or any high school team. While we believe players can gain valuable experience outside of the school athletic program, neither parents nor students should count on this type of participation to "guarantee" a spot on a high school varsity team. Also, as we get new student athletes every year, so previous involvement with the varsity program does not guarantee placement with the varsity program the following year.
In order to make a varsity team, a player must be "qualified" and also play a position the team needs. Underclass student-athletes possessing these qualities have the same opportunity to make a team as the senior does. At selection time, it will be the coaches' decision on selecting the players for each team.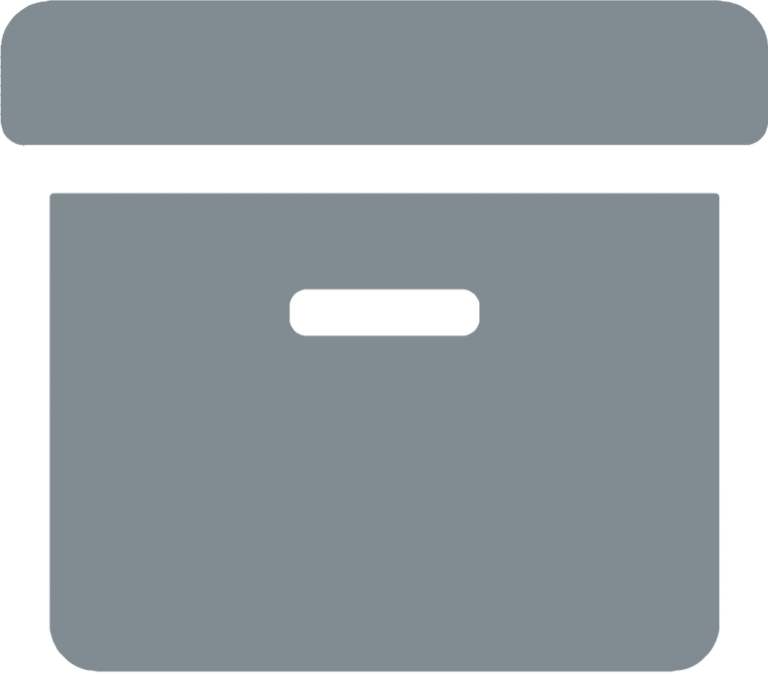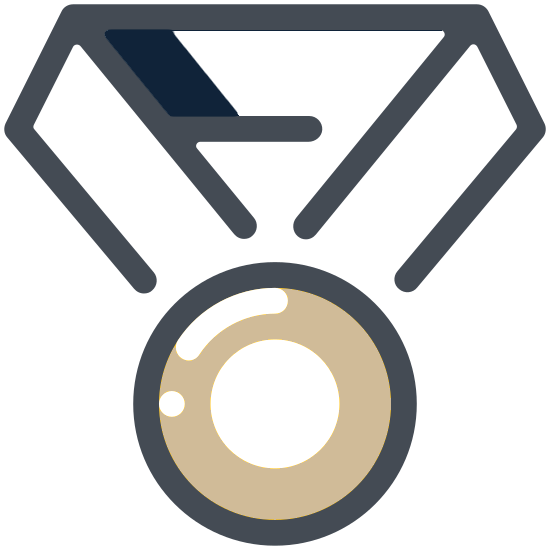 Soccer at the high school level is competitive, educational and meant to be enjoyed by players, students, family and the community. Behavior that does not reflect this understanding is unacceptable. All coaches, players, parents, and fans are reminded to keep things in perspective while honoring the game of soccer, and dignity of all persons involved in the playing of the game at all times.