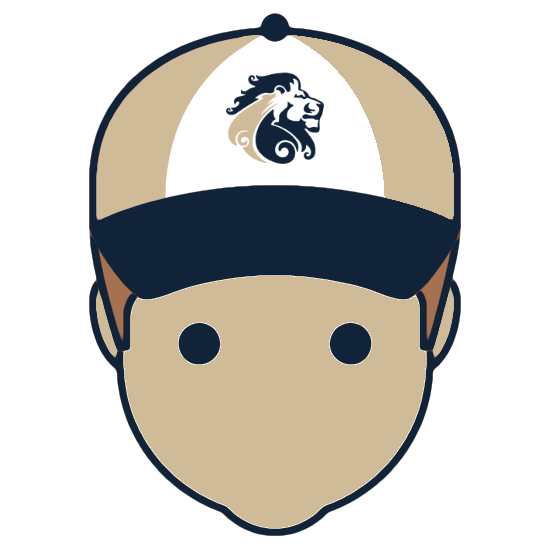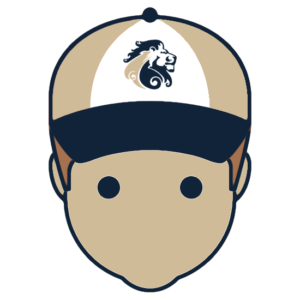 Soccer - Varsity & JV Assistant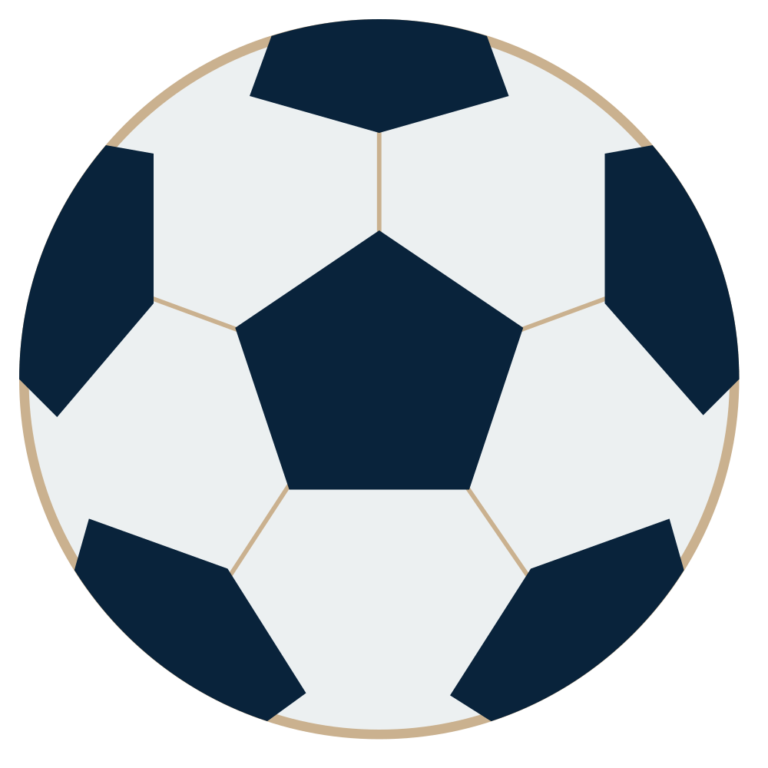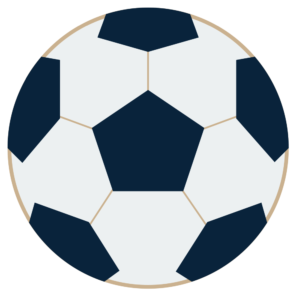 The Lions Girls Soccer team competes during the fall season with practices starting in mid-August and concluding mid-October. Soccer camps run two weeks during the summer. There are currently two team levels Varsity and JV/B-squad. With our growing numbers we anticipate having a set seventh and eighth grade team. The girls soccer program is committed to developing all players' athletic potential, personal character, and leadership qualities through an accountable and competitive athletic environment.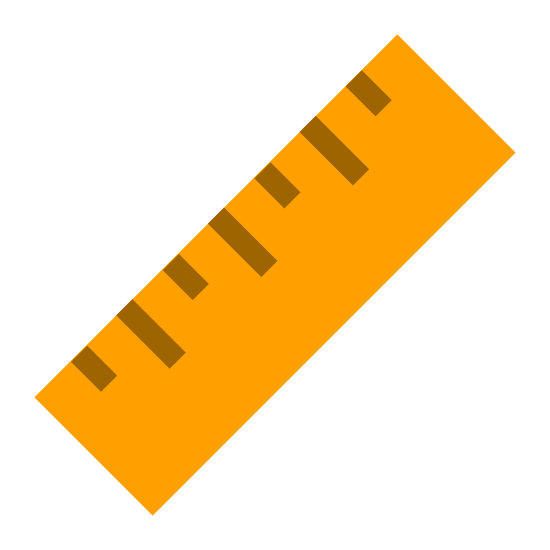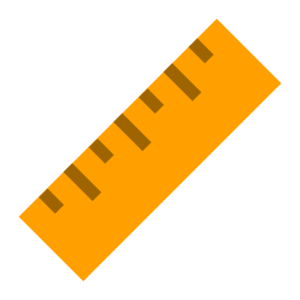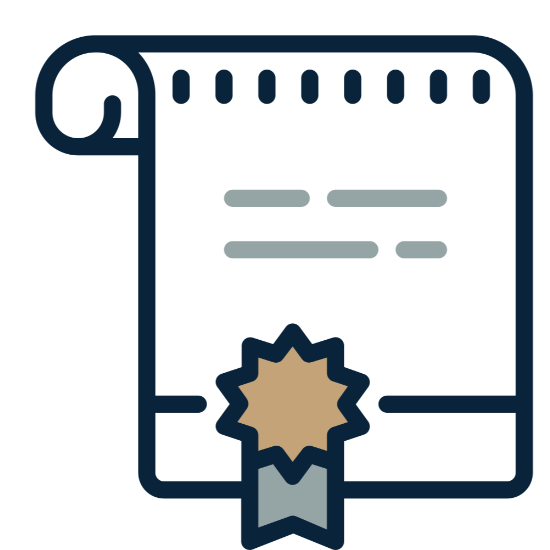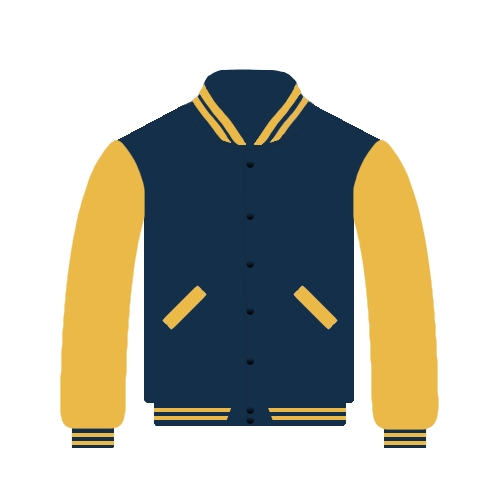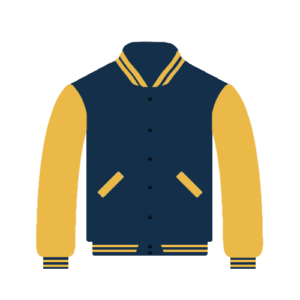 Varsity players must play in at least one half of a varsity match for the majority of the soccer season with completion of the season. Managers must be present at all varsity contests unless communicated with coaches.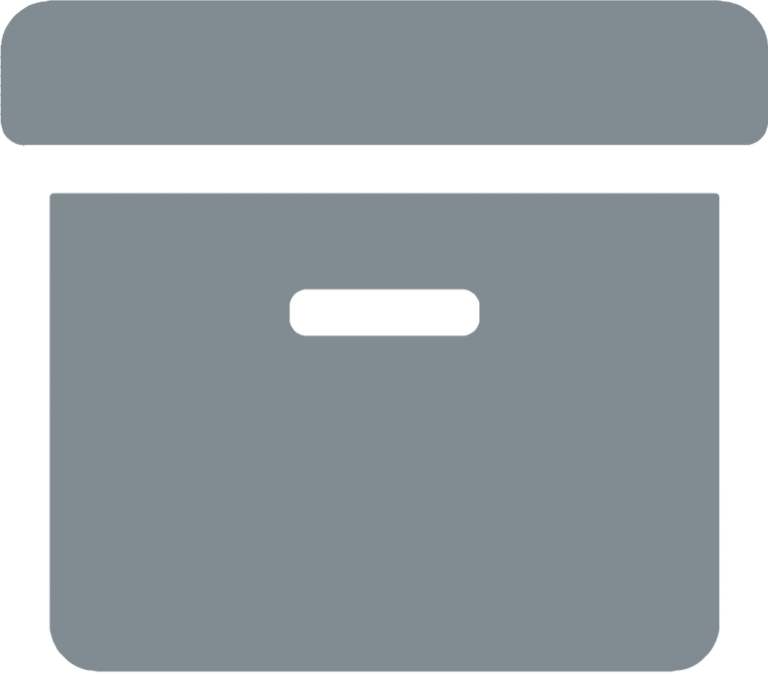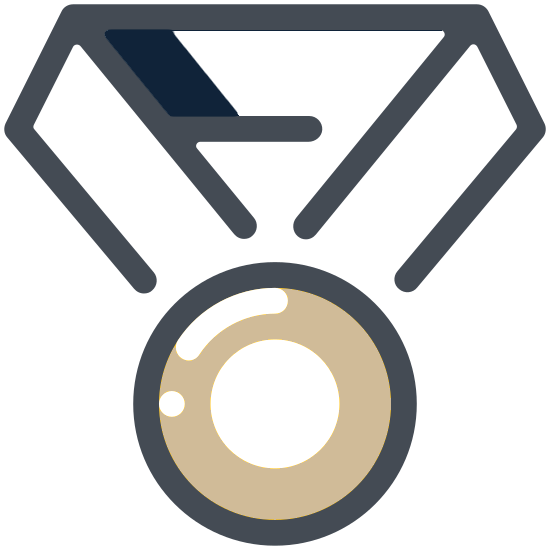 Soccer at the high school level is competitive, educational and meant to be enjoyed. Behavior that does not reflect this understanding is unacceptable. All coaches, players, parents and fans are reminded to keep things in perspective while honoring the game of soccer.