Complete registration online at www.ashlandproductions.org beginning 10/25 at 10 AM and closing 11/8 or until filled. Registrations will be taken on a first come, first served basis.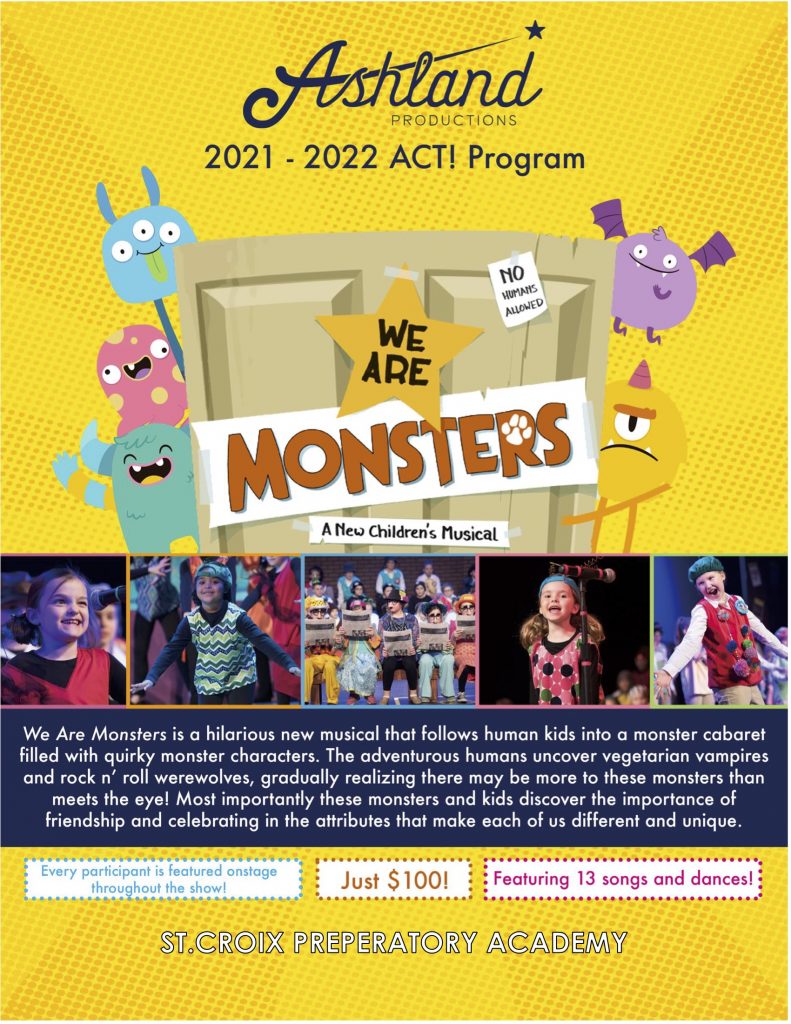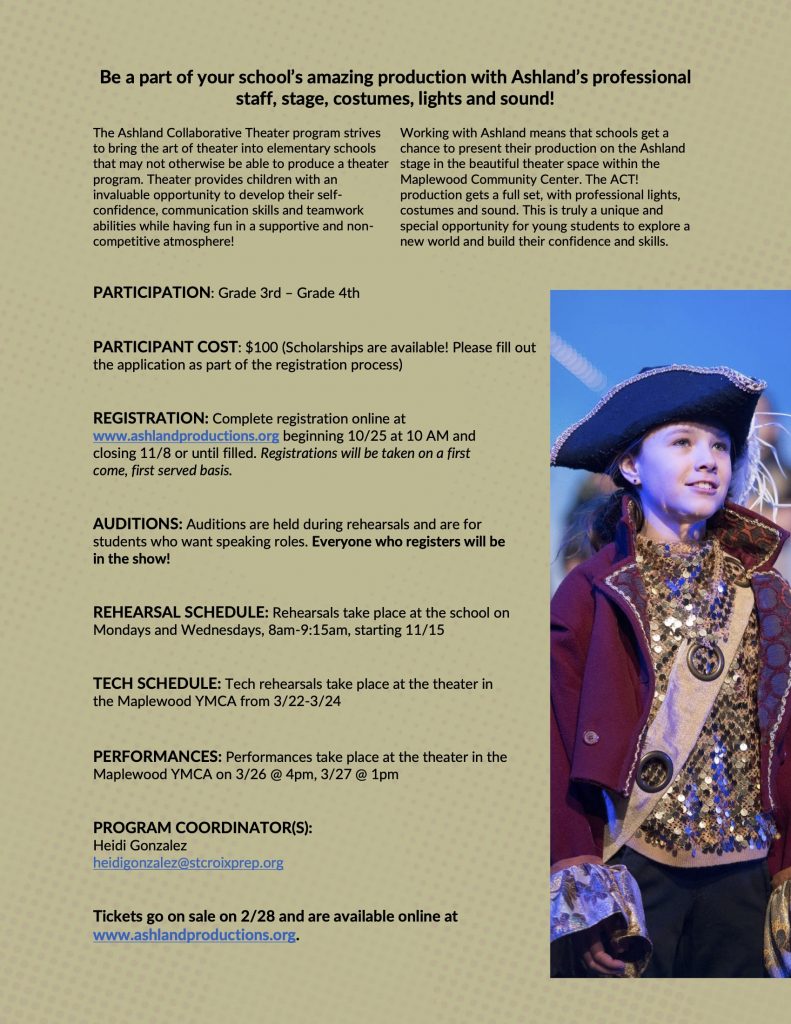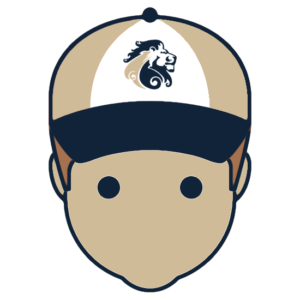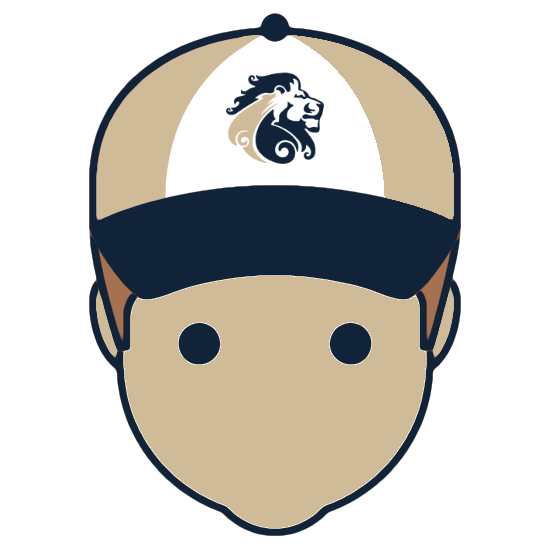 The Lower School Theater program is provided through a partnership with Ashland Productions and is based at the Maplewood Community Center.
This innovative program allows us to offer our students a one of a kind theatre arts program. Ashland artistic staff work with our students each week here at SCPA learning the songs, dances and lines for a full youth production. Learning the show is only part of the fun. Students will also learn performance fundamentals and team work with interactive theatre improvisational games.
During the last week of the program, the rehearsal process is moved to the Maplewood Community Center on stage in the Maplewood Performing Arts theatre. Students top off the experience by showcasing their hard work with several performances for their school, family, friends and community with professional sets, costumes, lights and sound! Students will come away with improved poise, self-discipline and self-esteem – skills that will help them at school and last for a lifetime!