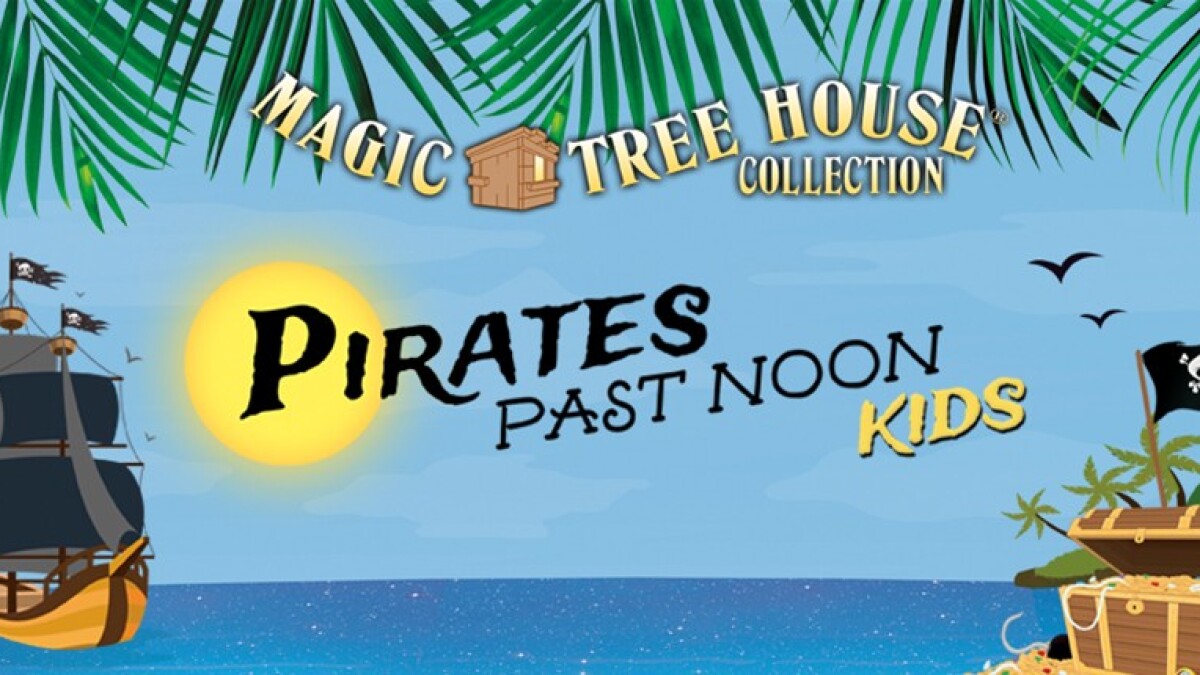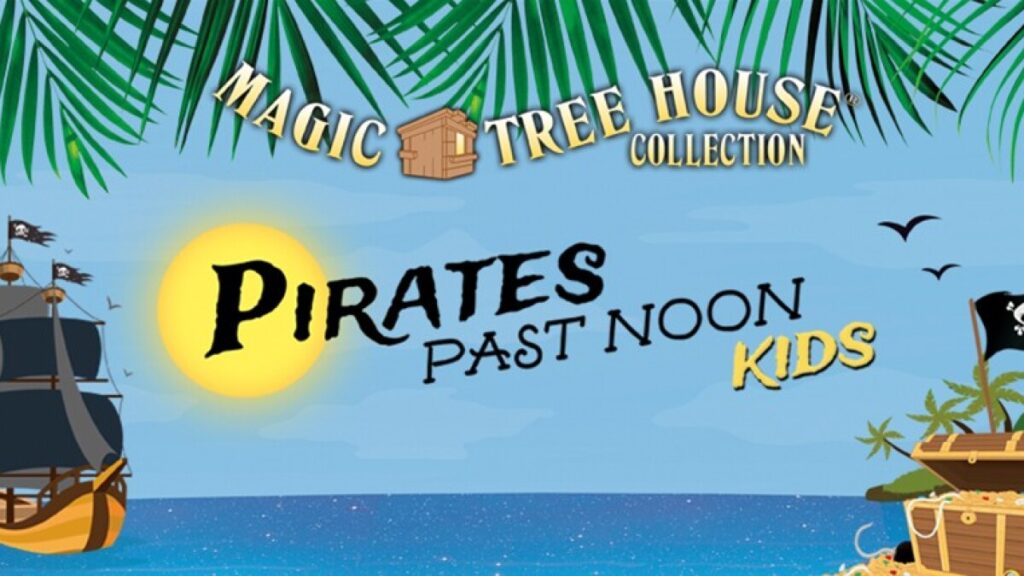 3rd & 4th GRADE SCHOOL MUSICAL
Magic Tree House: Pirates Past Noon Kids is an adaptation of the fourth of Mary Pope Osborne's award-winning fantasy adventure books from the Magic Tree House book series. This time around, Jack and Annie's tree house takes them to an exotic island with pirates, where the two discover the power of friendship and the simple pleasures in everyday life. The two siblings return to visit the magic tree house on a dreary, rainy day. They find a book where the sun is shining and the waves are crashing, and wish to travel to this tropical place. They realize they are in the Caribbean of the 18th century, the time of pirates! The siblings meet Captain Bones, a mean old pirate who captures the two and forces them to help him find buried treasure. It's up to Jack and Annie to find their way back to the Tree House and make their way home.
Registration will have a max of 30 students total and will be filled on a first come basis. 
Registration opens September 12 on School Pay.
All students will attend Tuesday/Wednesday rehearsals from 8:15 – 9:15. Bigger roles will receive extra attention on Mondays. Auditions will take place within a week of rehearsals, but all students will have a place in the show. Registration will have a max of 30 students total and will be filled on a first come basis.
3 unexcused absences will result in a student being removed from the cast. *excused absences from school due to illness etc will not count towards the 3 missed rehearsals. (Any conflicts listed on the form DO NOT count towards the 3 missed rehearsals.)
Oct 3 - Dec 7 from 8:00 a.m.– 9:15 a.m.
Individual/ Small Group Work
Mandatory Tech Rehearsals
These are the last rehearsals. We put the set, lights, sound etc together to get the whole show ready for performance.
$125 per student and must be paid at registration on School Pay. Registration open 9/12/22.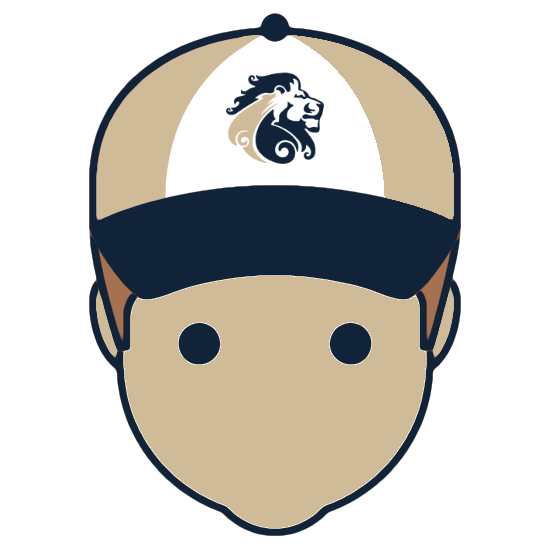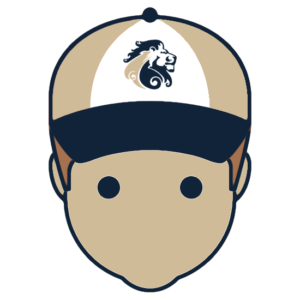 The Lower School Theater program is provided through a partnership with Ashland Productions and is based at the Maplewood Community Center.
This innovative program allows us to offer our students a one of a kind theatre arts program. Ashland artistic staff work with our students each week here at SCPA learning the songs, dances and lines for a full youth production. Learning the show is only part of the fun. Students will also learn performance fundamentals and team work with interactive theatre improvisational games.
During the last week of the program, the rehearsal process is moved to the Maplewood Community Center on stage in the Maplewood Performing Arts theatre. Students top off the experience by showcasing their hard work with several performances for their school, family, friends and community with professional sets, costumes, lights and sound! Students will come away with improved poise, self-discipline and self-esteem – skills that will help them at school and last for a lifetime!