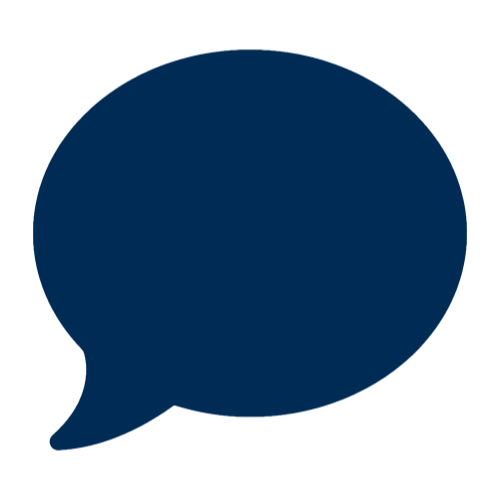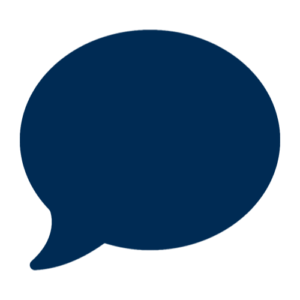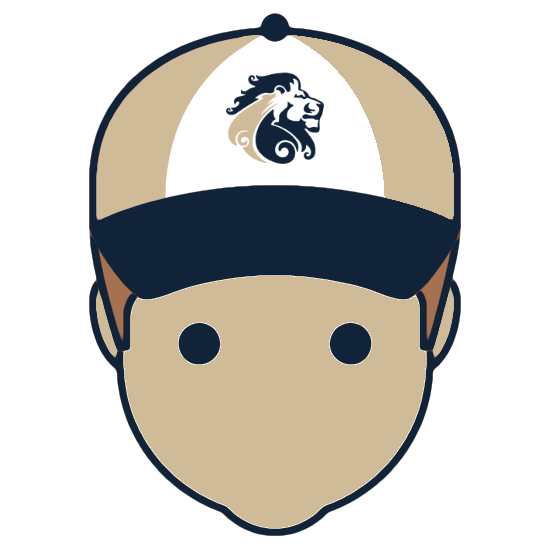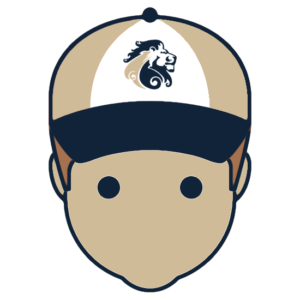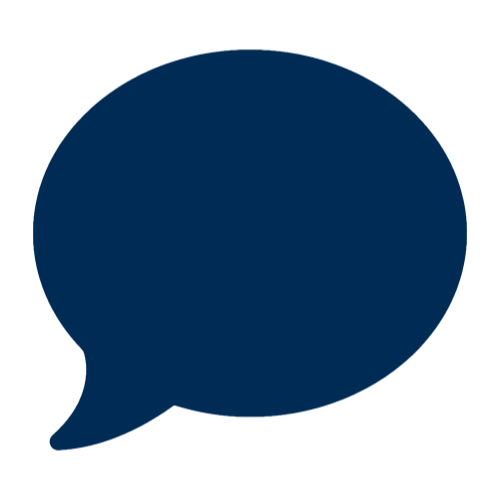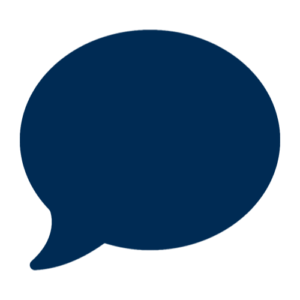 Success is the result of commitment, preparation, discipline, skill, and execution. Our Speech team is built on these ideals, and we understand that without a constant effort to maximize our potential in these areas, success should not be expected. Winning isn't just a ribbon or a medal or a trophy. True success is looking beyond the short-term glory to the long-term goal. In speech, we understand that having fun performing the speeches we love is the result of hard work and focus. We understand that every win is a learning opportunity, just as every loss is a learning opportunity. Wins and losses fade with each tournament and each season, but success is looking back without regret. At St. Croix Prep, we speak to have our voices heard above the din and clamor of noisy hallways. At St. Croix Prep, we speak to show the world how passion and hard work can translate into true personal success. At St. Croix Prep, we speak to grow as competitors and as human beings. At St. Croix Prep, we speak because speaking makes a difference.
Speak with Passion: To appeal to pathos (the audience's emotions), you must make your audience feel your passion for the words you have chosen to speak. What do you feel when performing? What should they feel?
Speak with Purpose: to appeal to logos (the logic of your speech), you must spend time preparing your speech, choosing your words carefully, and listening to the sage advice of coaches and teammates.
Speak with Pride: to appeal to ethos (the credibility of your speech), you must convince your audience that you are someone they can trust. Show your audience that you care about your topic and that you have dedicated your time to selecting your words with intention.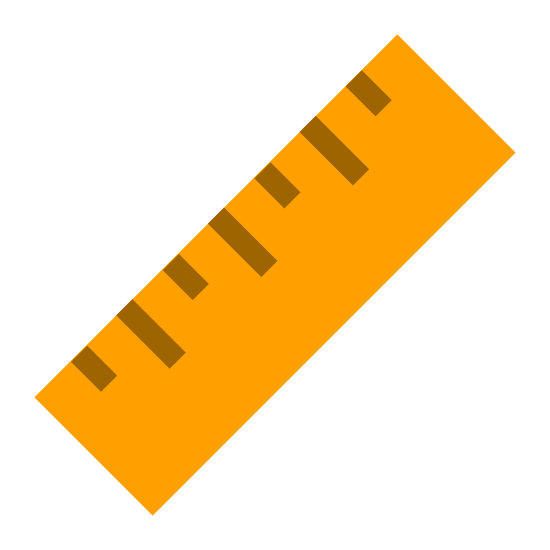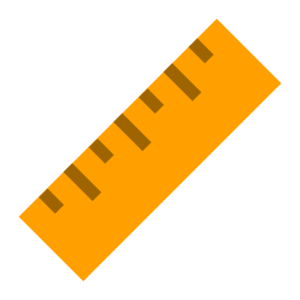 Competitors are expected to attend a minimum of two practices each week.
Competitors represent themselves, their team, and their school, and should behave in a professional manner that reflects positively on our school and team.
Competitors are expected to communicate any foreseen practice or competition absences in advance or as soon as the competitor is made aware of the impending absence.
Competitors are expected to complete all MSHSL eligibility forms.
Competitors should follow SCPA's student codes of conduct and abide by the Debate Credo.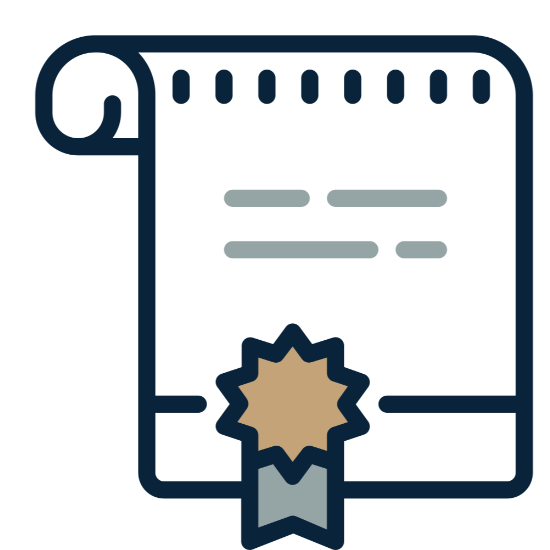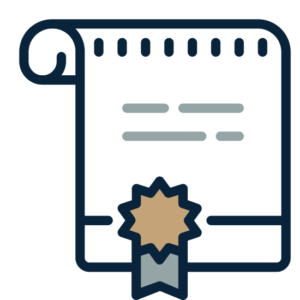 Student grades correlate with student eligibility. This means that competitors should always strive to maintain exceptional grades in all classes in order to participate in practices and tournaments.
Competitors should understand the importance of a quality GPA and a strong work ethic, and understand how what a student does in the classroom also impacts their performance in academic activities such as competitive Debate.
If a student is failing any one class, or their cumulative GPA is below a 2.0, they will be suspended from the team until the student can prove that the academic standard has been met.
Class attendance is also an academic expectation. Students missing class the day before a tournament (or the day of a tournament in certain situations) will be ineligible to participate in that tournament.
If a competitor will miss class due to a tournament, they are expected to speak with their teachers at least three days in advance and acquire any materials that are available for the missing date(s).