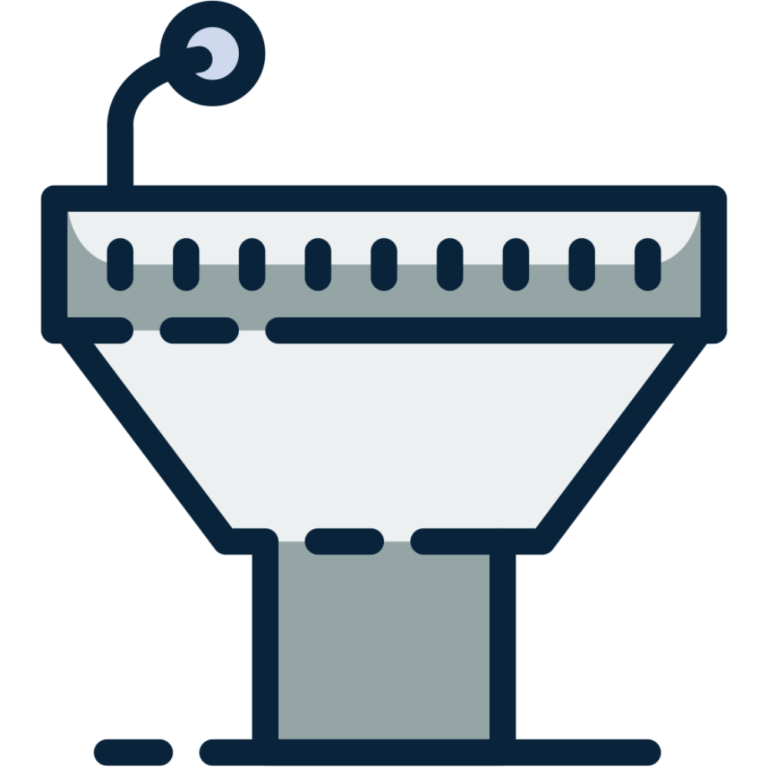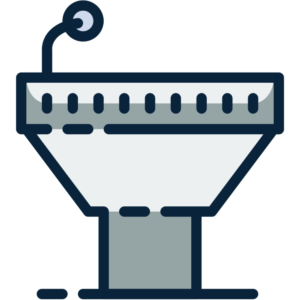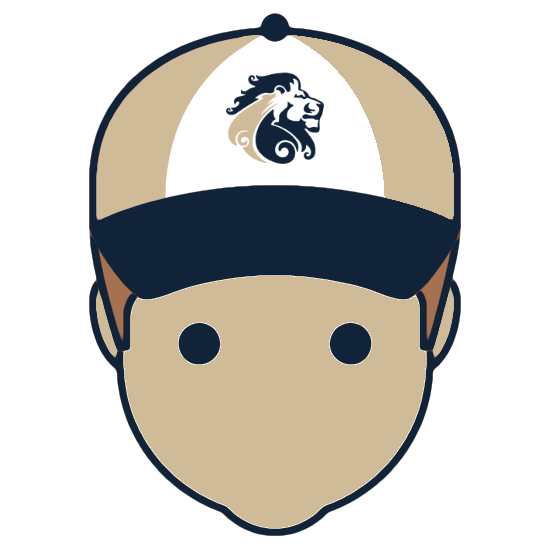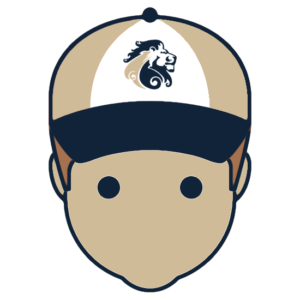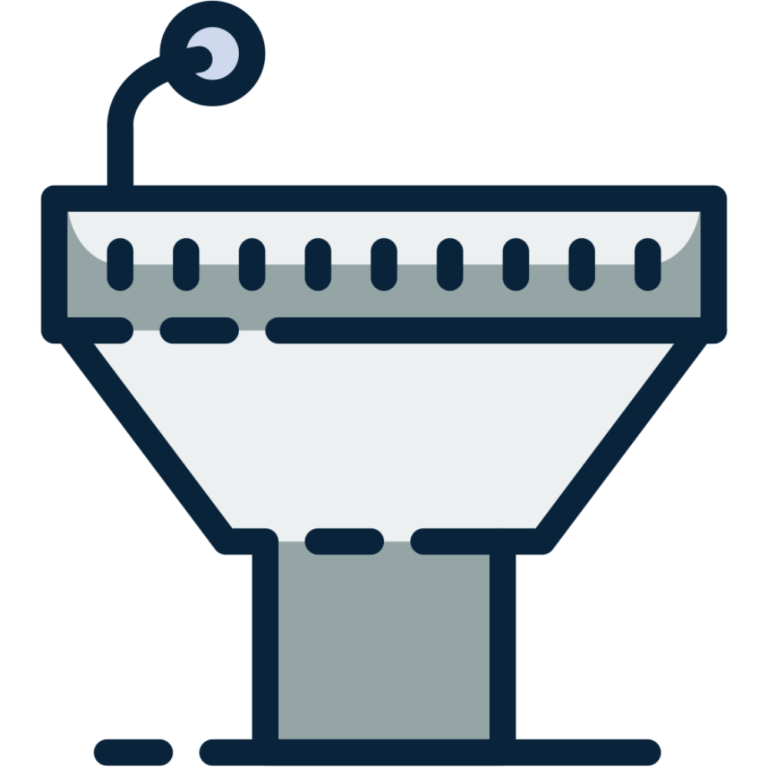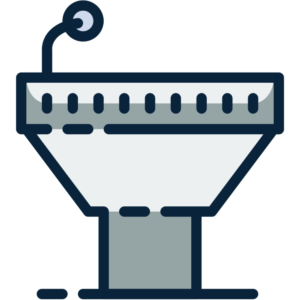 Success is the result of commitment, discipline, ambition, execution, and context. Winning a debate may come as a result of any of these traits, but true success is looking beyond the short-term glory to the long-term goal. In debate, we know that we will lose, but a loss is only unsuccessful if we fail to learn from it. We will lose, but we also know that in debate there can only be one winner. To grow in debate, we must learn from our mightiest victories and our most agonizing defeats.  We must reflect on our strengths and our weaknesses, tear down and rebuild, step back and reexamine, and we must challenge ourselves to dig deeper, analyze further, and practice harder. For, even though we strive to learn about the ills of our world and their causes, to find solutions that are logical, principled, and practical, and to develop ideas that may one day shape our world, we also learn about ourselves and who we are inside. At St.Croix Prep, we debate because debate is what helps us to grow, reflect, and perfect. At St.Croix Prep, we debate because we recognize the value of knowledge, logic, and rhetoric. At St.Croix Prep, we debate to become better students and better people. At St.Croix Prep, we debate because debate is life; the rest is just prep time.
Attack: Every argument has a weakness, and debaters must look to exploit those weaknesses.
Defend: Knowing the weaknesses of your own arguments will help you know how best to defend them.
Extend: Every argument serves more than one purpose. Knowing how to expand and extend your arguments into each speech helps you tell the story of your side of the debate. 
Win: No debate is won without adequately explaining why your arguments are paramount to the arguments of your opponent. To win, you must explain why you win.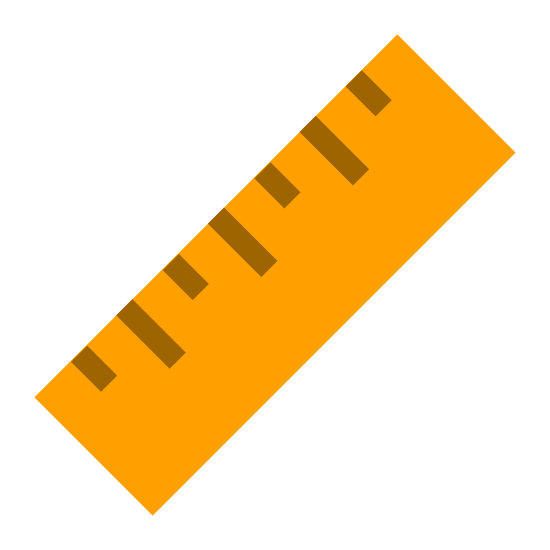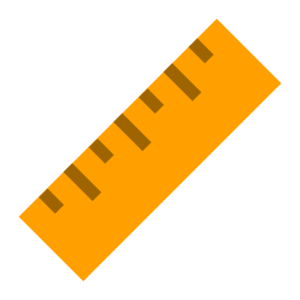 Competitors are expected to attend a minimum of two practices each week.
Competitors represent themselves, their team, and their school, and should behave in a professional manner that reflects positively on our school and team.
Competitors are expected to communicate any foreseen practice or competition absences in advance or as soon as the competitor is made aware of the impending absence.
Competitors are expected to complete all MSHSL eligibility forms.
Competitors should follow SCPA's student codes of conduct and abide by the Debate Credo.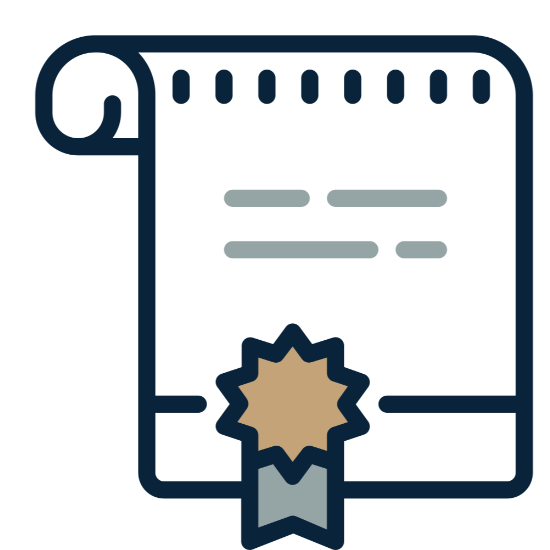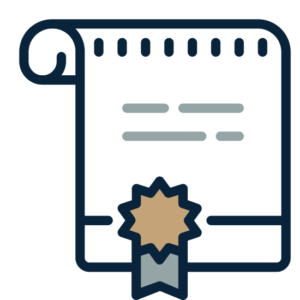 Student grades correlate with student eligibility. This means that competitors should always strive to maintain exceptional grades in all classes in order to participate in practices and tournaments.
Competitors should understand the importance of a quality GPA and a strong work ethic, and understand how what a student does in the classroom also impacts their performance in academic activities such as competitive Debate.
If a student is failing any one class, or their cumulative GPA is below a 2.0, they will be suspended from the team until the student can prove that the academic standard has been met.
Class attendance is also an academic expectation. Students missing class the day before a tournament (or the day of a tournament in certain situations) will be ineligible to participate in that tournament.
If a competitor will miss class due to a tournament, they are expected to speak with their teachers at least three days in advance and acquire any materials that are available for the missing date(s).